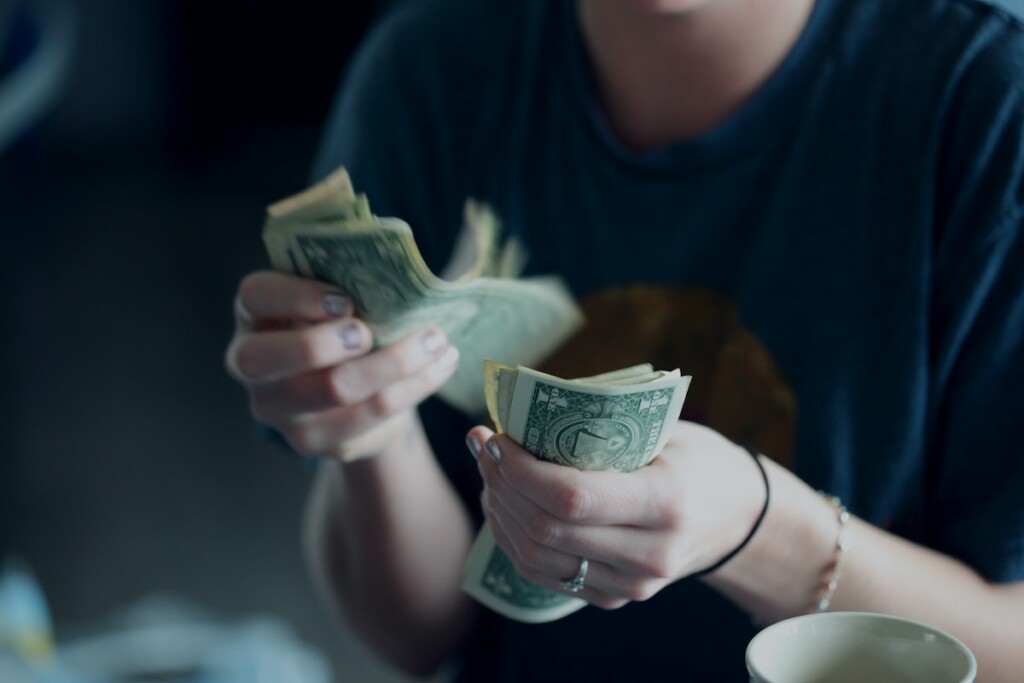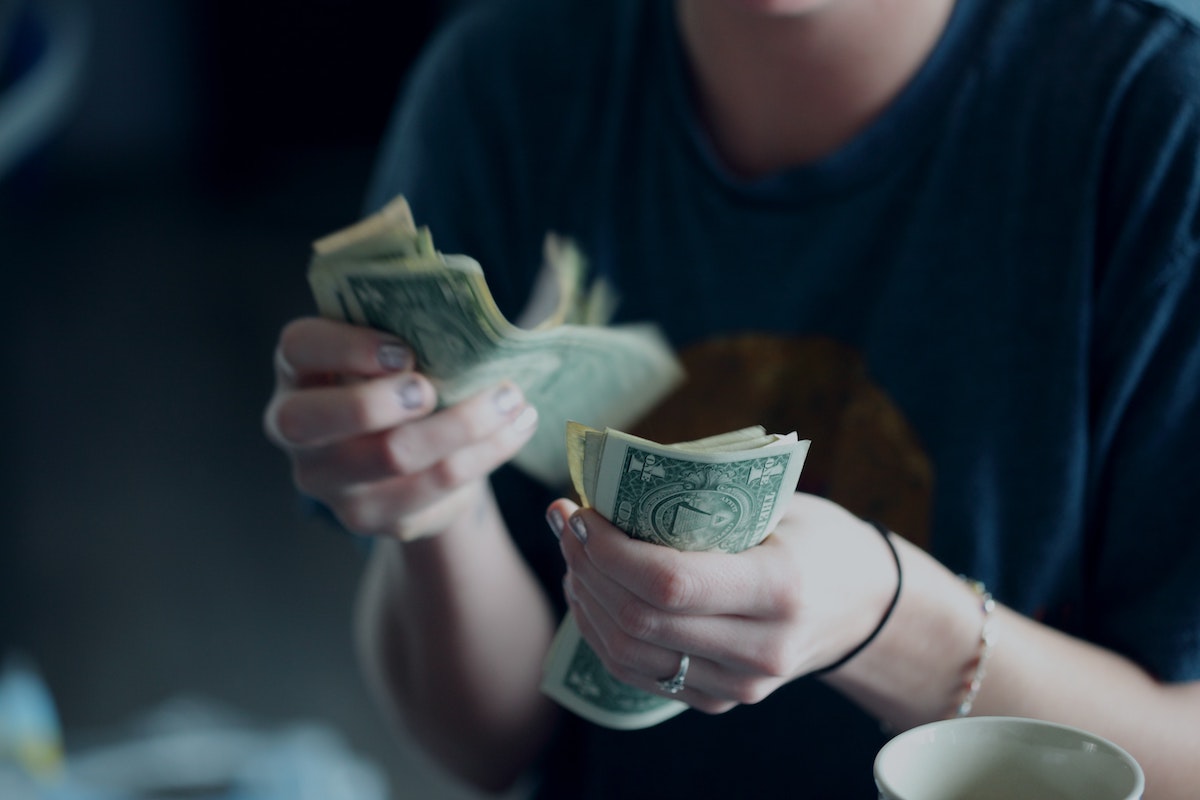 Mother's Day drove a noticeable boost in restaurant industry sales, though not to the extent seen in past years.
Average weekly sales were 3.5% higher the week of Mother's Day than the average for the four prior weeks, but the holiday resulted in about half of the usual boost to restaurants' topline, according to the latest restaurant industry performance data from Black Box Intelligence. In 2018 and 2019, Mother's Day sales jumped 6%–7%, as compared to the weeks immediately preceding or following the holiday.
The fine dining segment was the hardest hit, according to the data, but two-year sales growth dipped for all full-service segments.
Overall, the industry is on a positive trajectory, with eight consecutive weeks of restaurant sales growth. The strongest performance was in the Southeast, Florida and the West, while New England, California and New York performed the worst and posted negative two-year sales growth the week of May 9.
Black Box Intelligence also noted that younger consumers spent more at restaurants than elder generations in April, with guests 65 and older reducing their share of full-service spend by 3 percentage points as compared to pre-pandemic levels.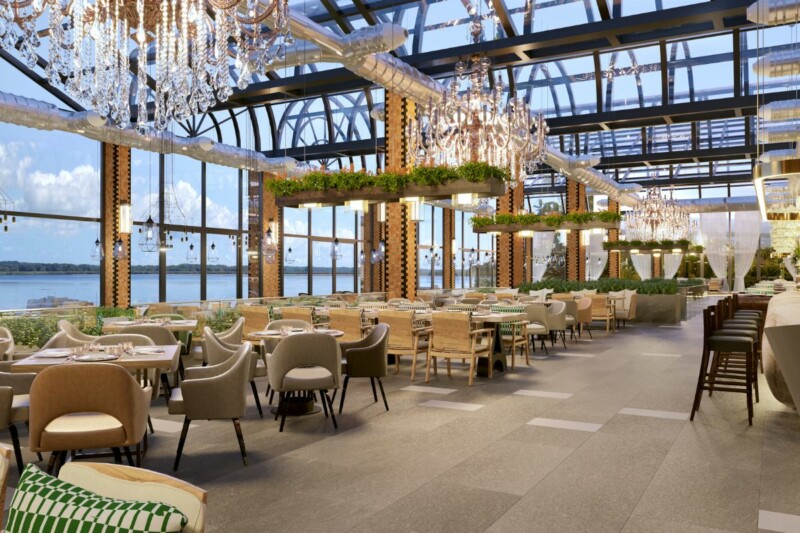 Economic News
Sales were up 9% in the quarter, missing the forecast gain of 11.5%, according to MAFSI's Business Barometer.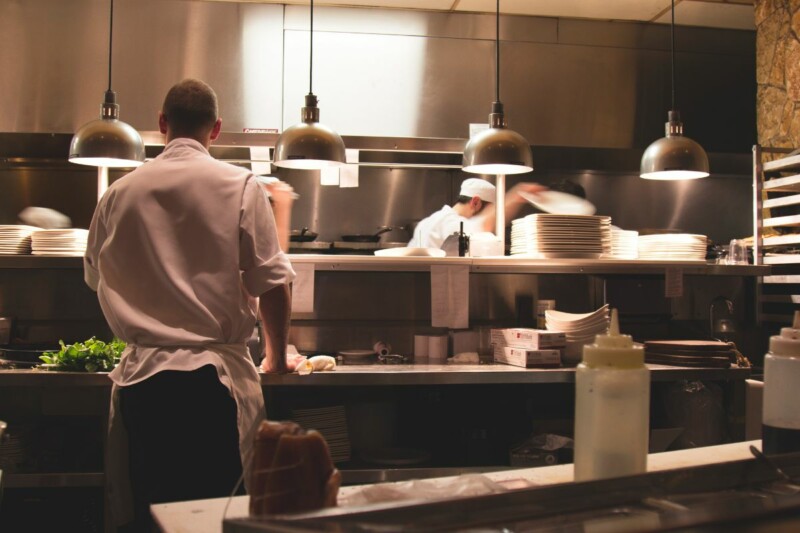 Economic News
At the end of Q3, full-service restaurants averaged three more back-of-house employees per location compared to June, according to Black Box Intelligence.