Hoshizaki Acquires Italian Ice Machine Manufacturer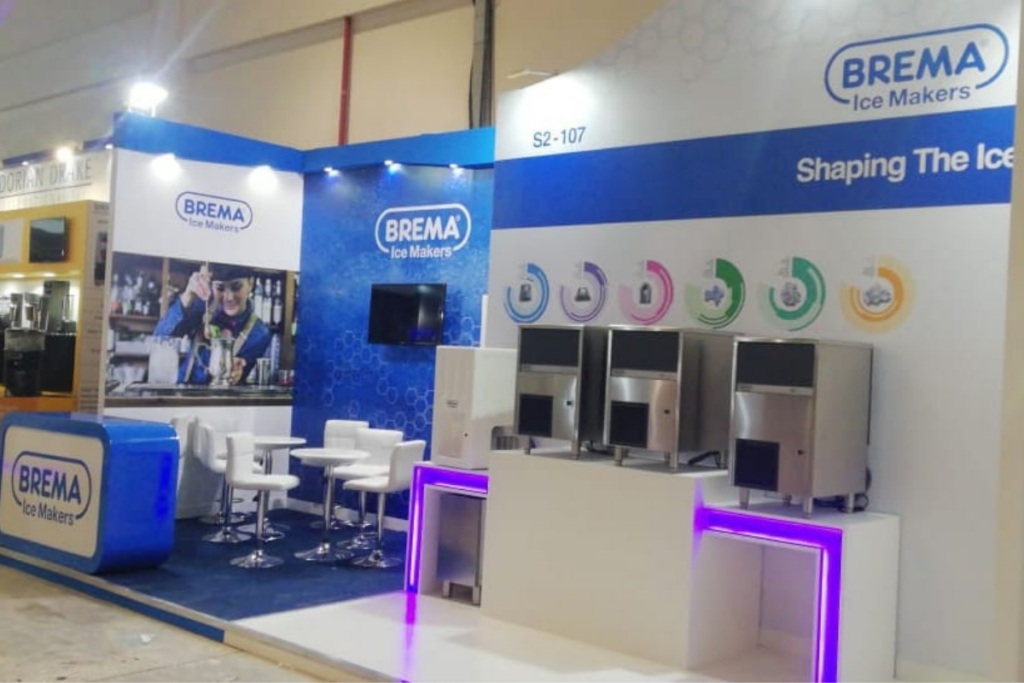 Hoshizaki Corp. has acquired the Italian commercial ice machine manufacturer Brema in a move it hopes will help it become the No. 1 commercial ice machine manufacturer in Europe.
Established in 1985, Brema has been expanding its business in Italy, as well as southern Europe, eastern Europe and Middle Eastern countries, mainly in the value price range. For Hoshizaki, it has been expanding business in the U.K., France, Germany, Scandinavia and more with a focus on high-end products.
"By participation of Brema, Hoshizaki Group will be able to add Brema's value-priced products to Hoshizaki's high-end products. Therefore, we believe there are complementary synergies in terms of product portfolio and sales network," says the company in a press release.
Hoshizaki says it will continue to invest in global businesses, including M&A, as it aims "to become the global No. 1 company in the foodservice industry."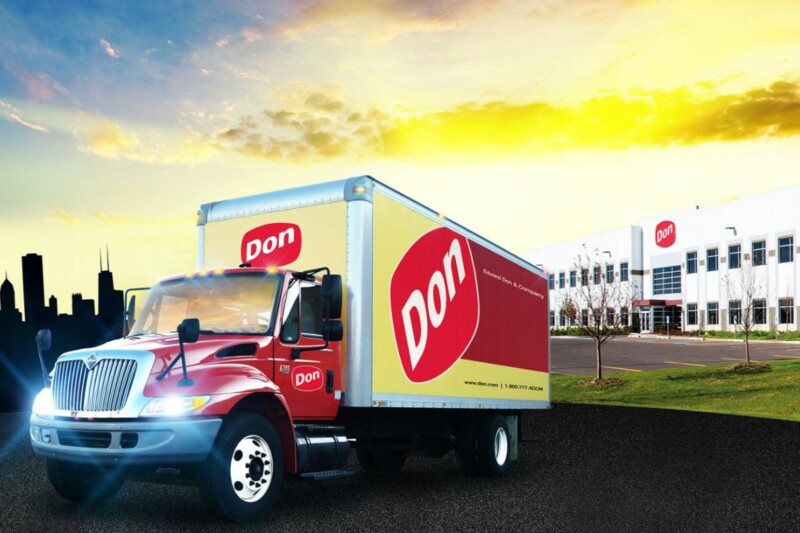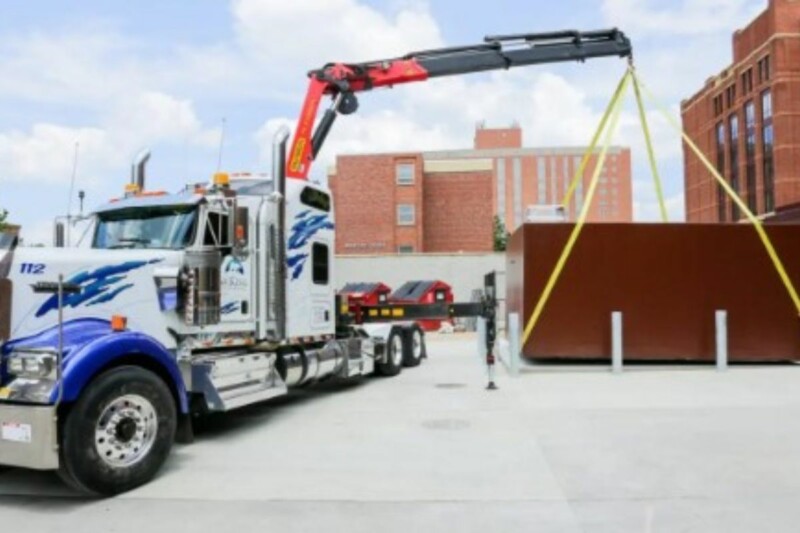 Appointments
Tommie Cornwell will play a part in the delivery of the manufacturer's walk-in cold storage units to customers around the country.