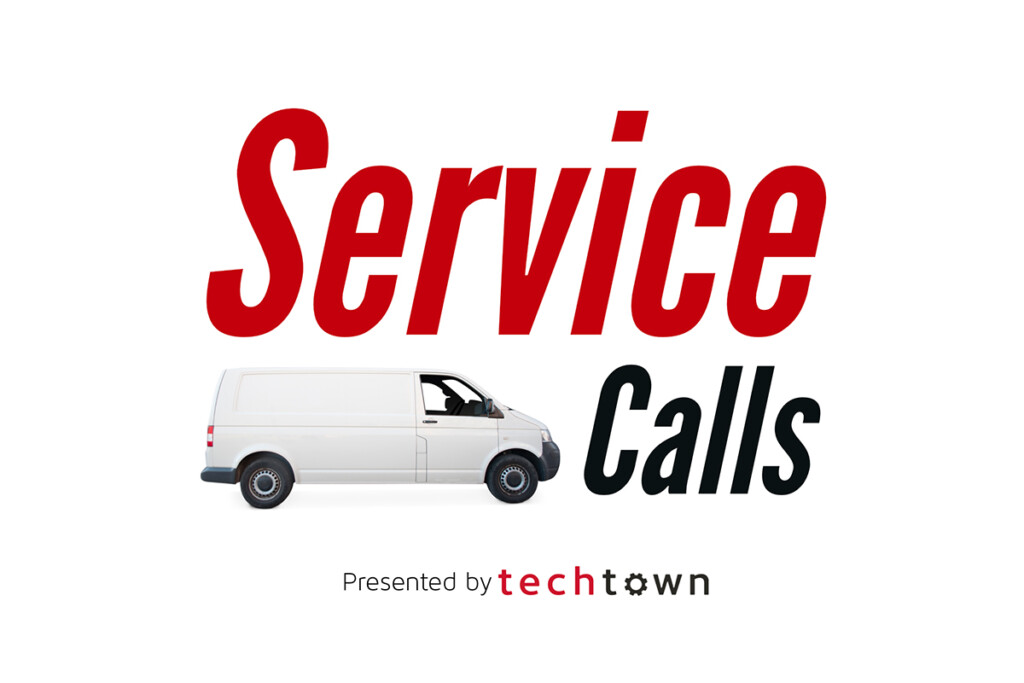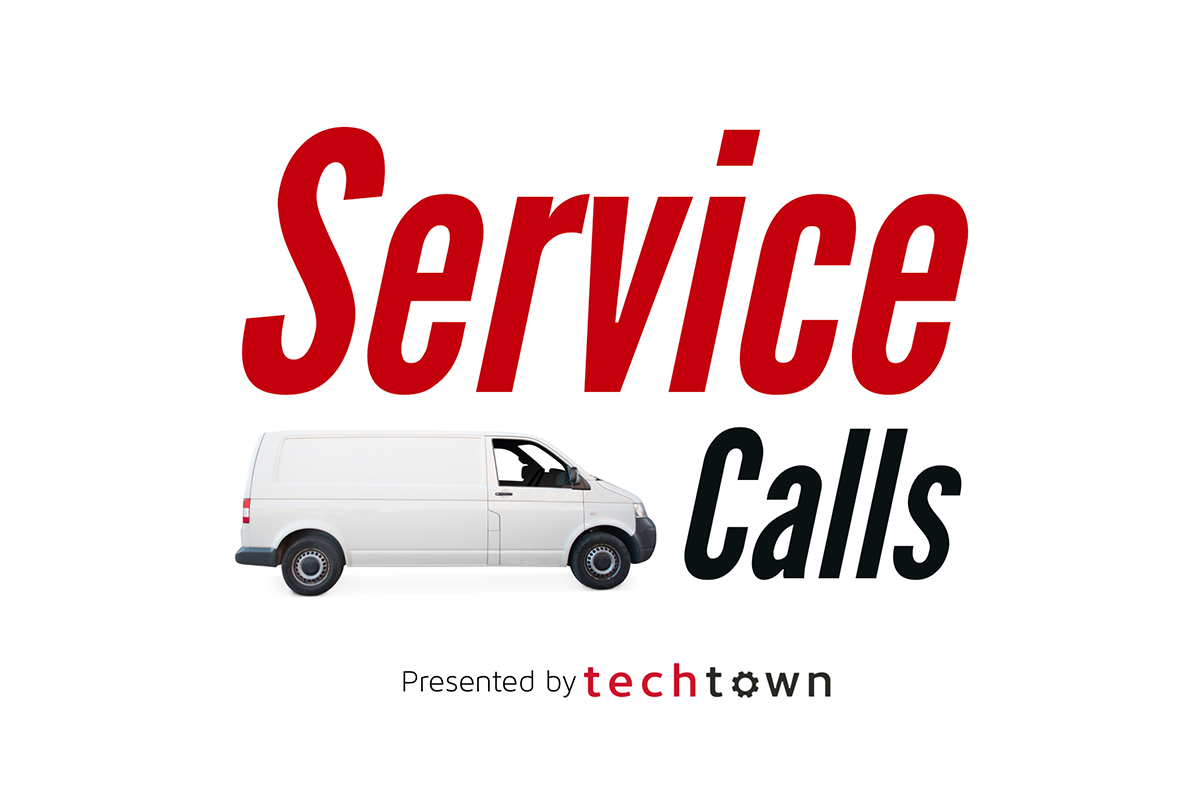 From time to time, Service Calls brings on an expert to answer questions posted by the Techtown community. This time, it's Smart Care Equipment Solutions' Technician Support Supervisor Clint Wilson answering questions about hot-side equipment. Learn about easy mistakes tech make with hot-side equipment, plus troubleshooting problems related to control circuit fuses, outdated software, combi ovens and more. Plus folks from Refrigerated Specialist, Duffy's AIS, EMR, and more reveal their favorite piece of kitchen equipment and why.
Want to be a part of the next podcast? Give us a call at (312) 788-7618 and leave a message. You can also email servicecalls@fermag.com
Listen and subscribe to Service Calls wherever you get your podcasts:
iTunes – Stitcher – Google Play – Spotify
---
Service Calls is a podcast for foodservice equipment service technicians—the techs on the truck—brought to you by Techtown in partnership with Foodservice Equipment Reports. Listen as you drive between service calls to hear timely need-to-know updates about foodservice equipment, practical tips to help jobs go smoothly, real-life tales from techs in the field and more.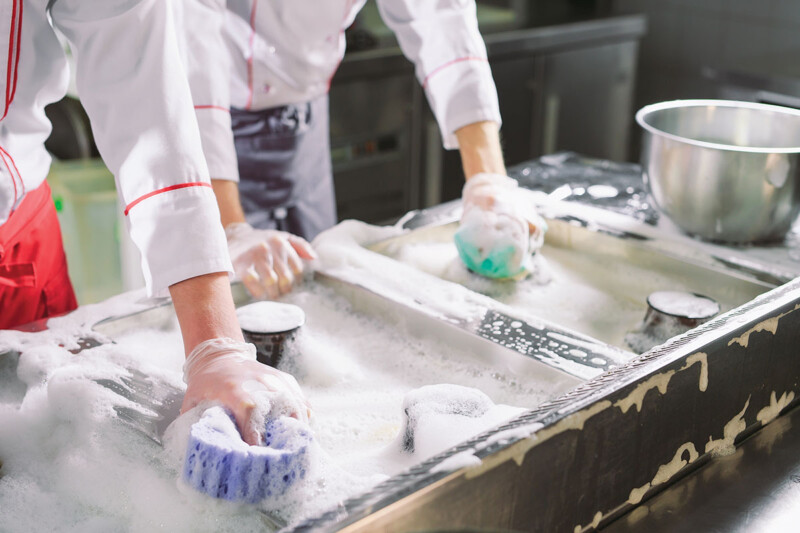 Maintenance
Gone unchecked, standard kitchen cleaning procedures can result in unintended consequences and costs.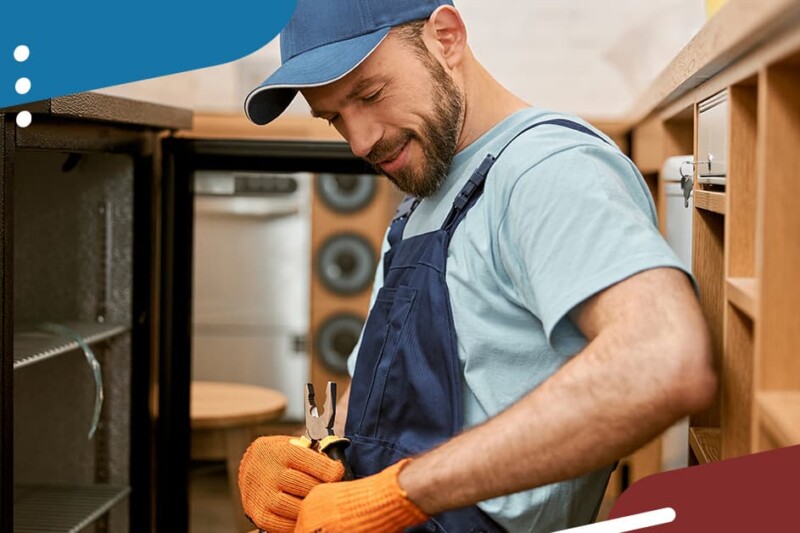 Equipment
Want to fortify customer loyalty and boost your revenue? Elevate your service approach. When you're dispatched to a service call, don't just solve the issue and head out. Consider ways…