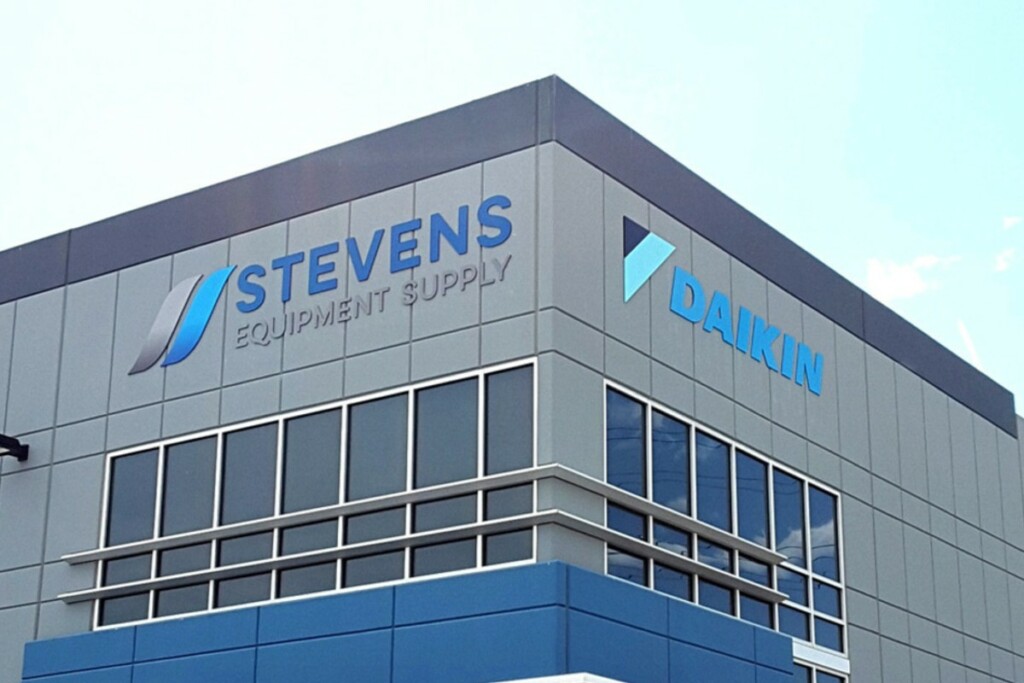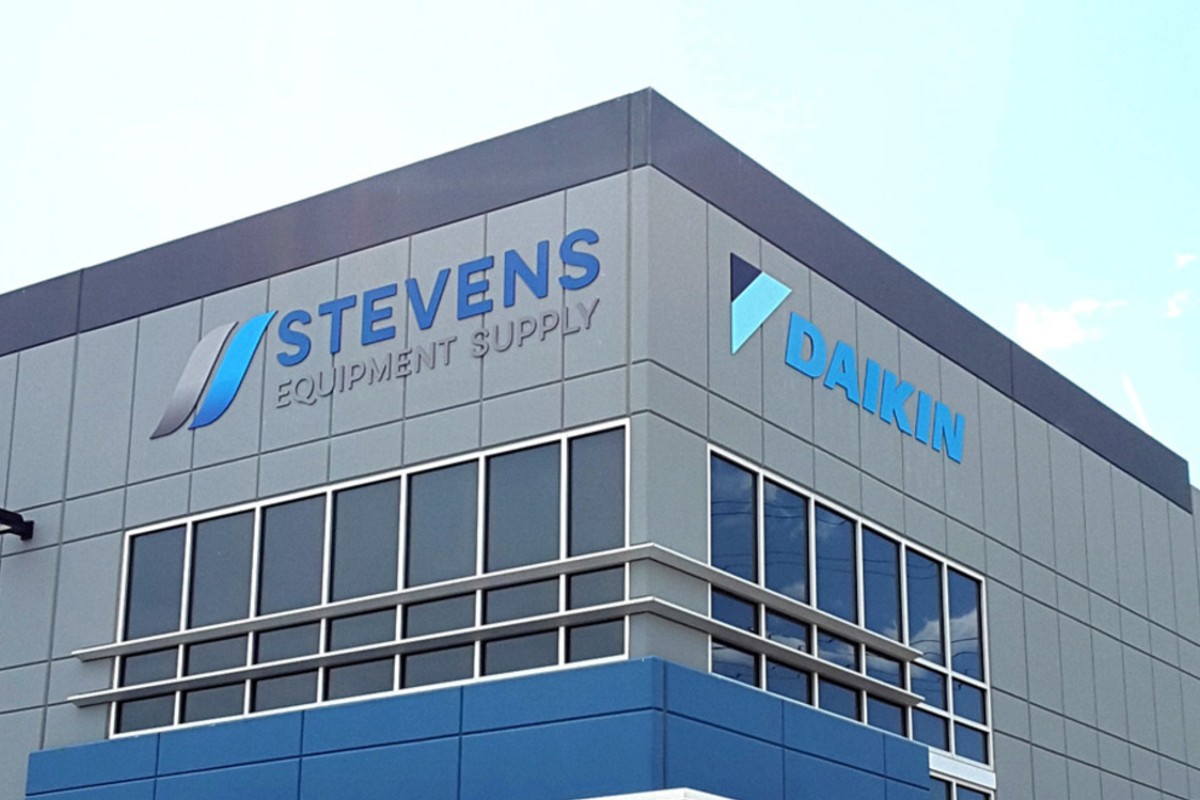 Houston-based Daikin North America announced the purchase of Stevens Equipment Supply, an Egan, Minn.-based equipment, accessories, and parts wholesale distributor for various industries, including commercial foodservice, hospitality and refrigeration
It's the latest purchase for Daikin, a subsidiary of Daikin Industries, Ltd., which bills itself as the world's largest manufacturer of heating, cooling, and refrigerant products in North American. In 2012, it also purchased Goodman Global Group, Inc. $3.7 billion.
Under the new ownership of Daikin, Stevens will operate as a wholly-owned business unit of Daikin, while maintaining their current name with established brand recognition in the marketplace.
"Daikin's acquisition will support the continued growth of Stevens, providing even more opportunities to expand and grow its business," Daikin said in a statement announcing the purchase.
Stevens will continue to promote Daikin ductless, residential unitary and light commercial HVAC products, as well as controls, air quality, parts, and accessories throughout their distribution footprint.
It will also continue distribution and sales of other Daikin brands including Goodman, Amana, and Quietflex brands, as well as Stevens' existing commercial foodservice equipment at select locations.
"Our vision for Daikin is to become North America's number one indoor comfort solutions provider," said Takayuki "Taka" Inoue, executive vice president and president, Daikin Business Unit. "We believe the purchase of Stevens is a significant milestone for Daikin in our continued effort to achieve our North American vision. At Daikin, we will continue to grow our North American business through organic growth and acquisitions that fit our strategic objectives."
"Joining forces with Daikin, the largest HVAC manufacturer in the world, was clearly the best fit or the entire Stevens team, customers and vendors," said Dave DeSutter, Stevens' senior executive advisor.
The Stevens management team will continue to operate from their headquarter office in Eagan, Minnesota where they manage sales and distribution at 18 branch locations serving Minnesota, Wisconsin, North Dakota, South Dakota, Montana, Iowa, Missouri, Nebraska, New Mexico, Colorado, Arizona, Utah and Nevada.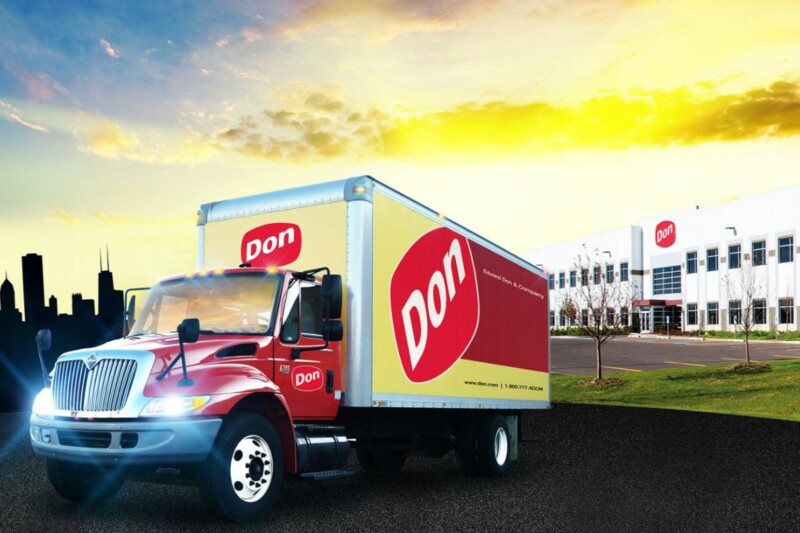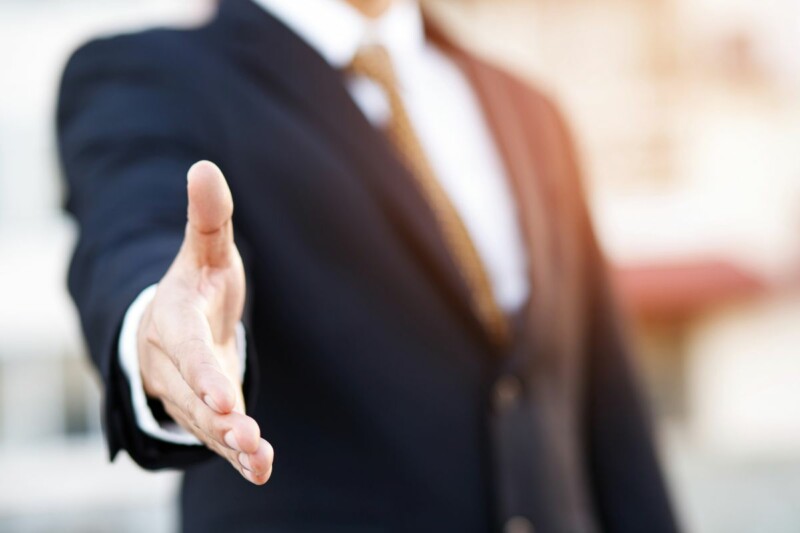 Mergers and Acquisitions
The addition strengthens North American Kitchen Solutions' custom fabrication team, plus adds another facility to its portfolio.