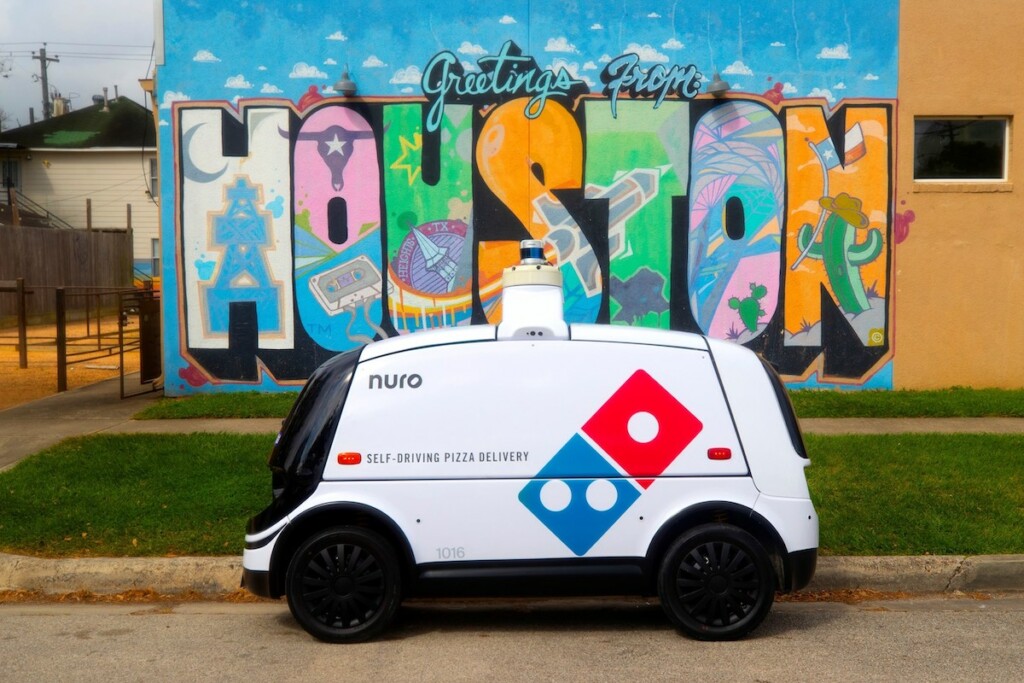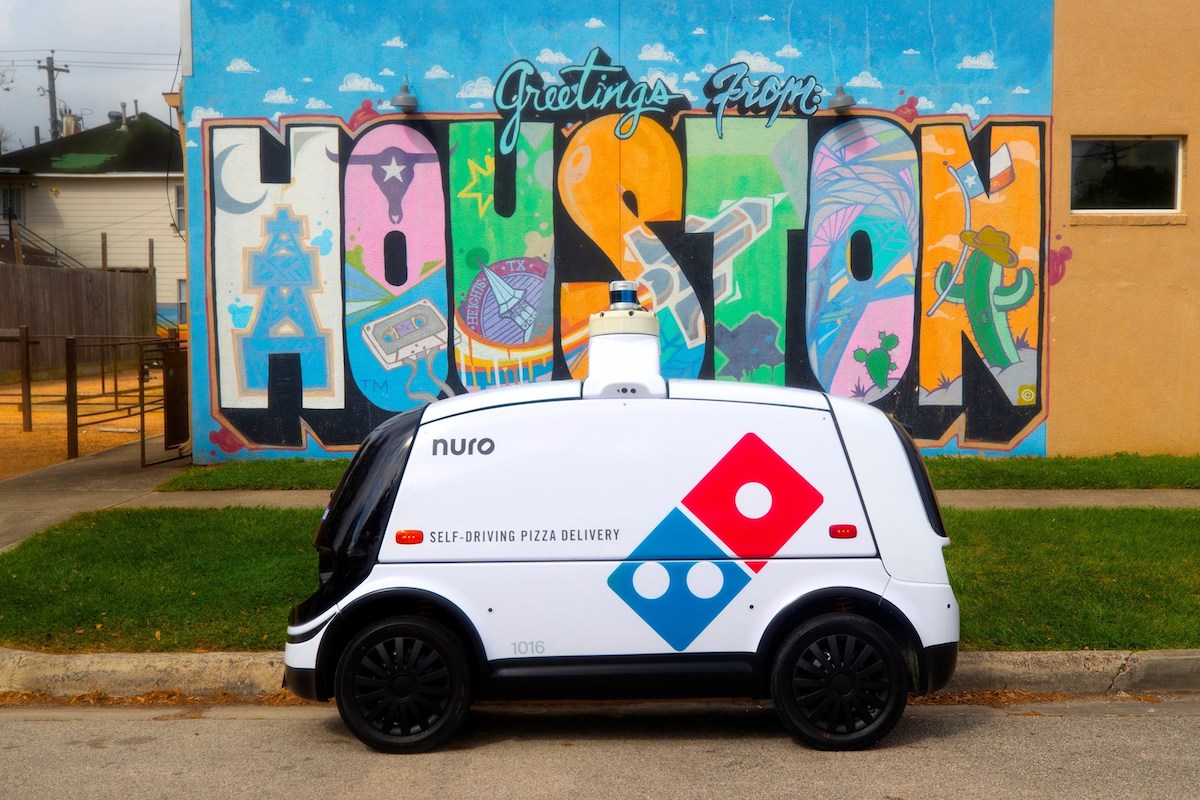 Houston, we have a … Domino's Pizza-delivering robot.
Nuro, the unmanned delivery vehicle company that is backed by Chipotle, is putting its R2 robot on the streets this week, according to a Monday, April 12 press release. Select customers who place a prepaid order from Domino's Woodland Heights restaurant (3209 Houston Ave.) will have the option to meet R2 face to face.
As is so often the standard in food delivery, R2 will alert customers when it is on the way, and, upon arrival, customers will be prompted to enter a unique code on a touchscreen in order to retrieve their order.
"We're excited to continue innovating the delivery experience for Domino's customers by testing autonomous delivery with Nuro in Houston," said Dennis Maloney, Domino's senior vice president and chief innovation officer. "There is still so much for our brand to learn about the autonomous delivery space. This program will allow us to better understand how customers respond to the deliveries, how they interact with the robot and how it affects store operations. The growing demand for great-tasting pizza creates the need for more deliveries, and we look forward to seeing how autonomous delivery can work along with Domino's existing delivery experts to better support the customers' needs."
In addition to Domino's, Nuro has partnerships with Kroger, Walmart and CVS.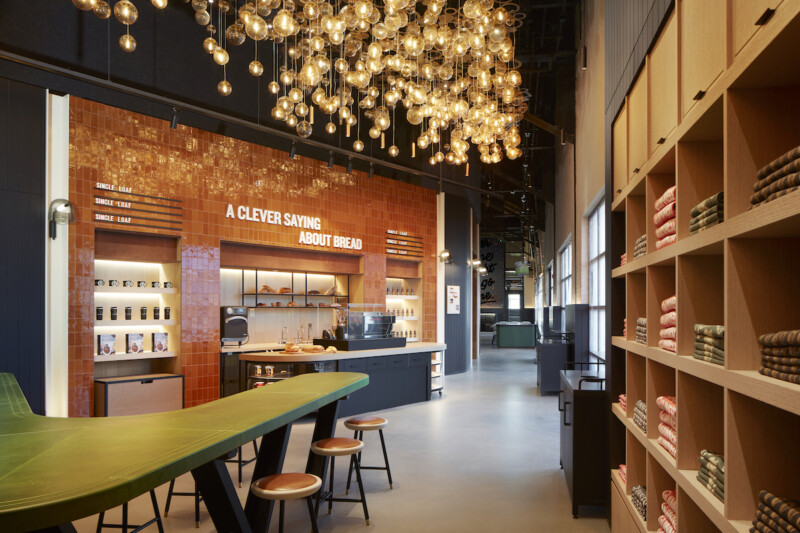 Company News
The all-new Chicago location—complete with a bakery and cafe, restaurant, private dining and more—opens this Thursday, Sept. 28.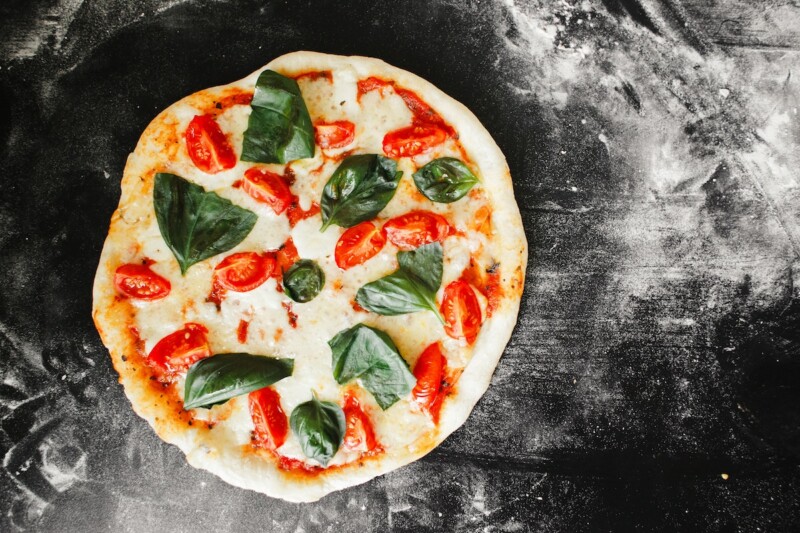 Company News
An online parts store is in development, but service calls can now be requested at the company's website.