How To Create a Breakfast Menu
Foodservice design consultant Marisa Mangani shares new menu launch ideas.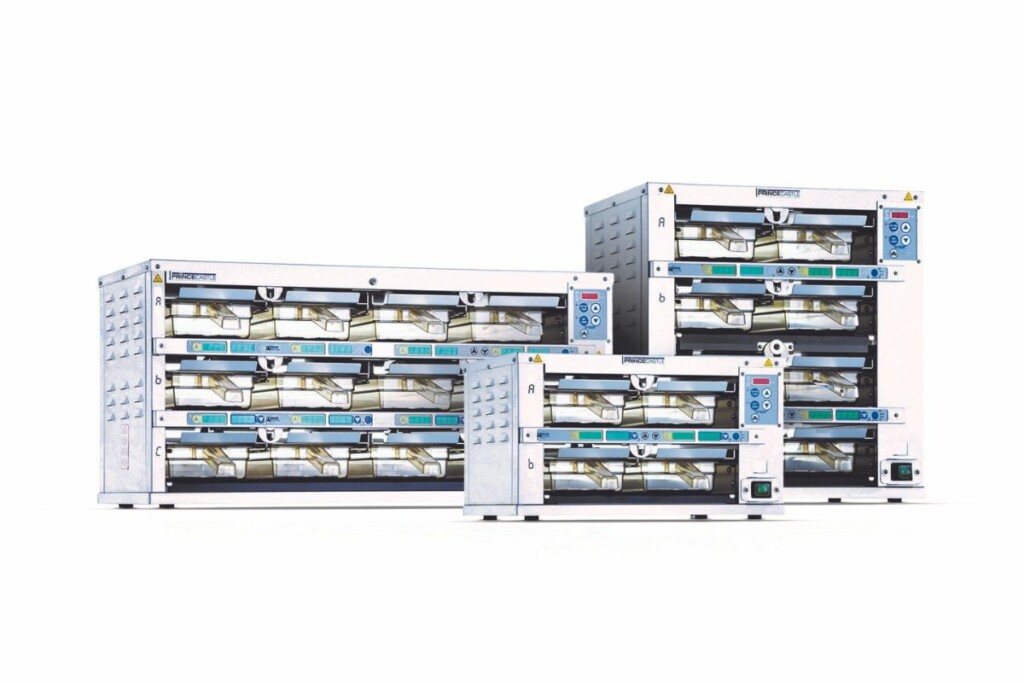 As new breakfast menu items pop up at big-name brands—biscuits at IHOP, English muffin sandwiches at Wendy's—you might wonder how to create a breakfast menu for your operation. The advantages of offering breakfast menu items include a high profit margin as eggs and toast are usually inexpensive, and a boost in sales by filling the needs of customers.
"A lot of times breakfast is launched because there's a need. It's not something you want to do unless there's a good reason for it," says Marisa Mangani, president of Mise En Place Design, a kitchen design firm based in Sarasota, Fla. "If you have a restaurant with lunch and dinner, it's going to take careful thought to determine if it's a benefit to add some labor or change some things around the kitchen to take advantage of that higher profit margin."
If a breakfast menu makes sense for your operation, some things to think about include your menu and market, your equipment lineup, and pitfalls to avoid. Here, Mangani offers her advice.
Set up the menu. "The No. 1 thing is to determine your menu; everything else is going to stem from that," Mangani says. Do some market research to stay competitive. See what menu items other operators offer and note their price points. Think through what customers want. Plus, look at your current menu setup as you'll want to match your breakfast menu to the identity of your lunch and dinner offerings. And cross-use menu ingredients across all dayparts.
Consider the equipment lineup. On the hot side, a range and griddle, along with toasting, warming, and holding equipment are key. For operations with one griddle, Mangani recommends cooking eggs on the range and relying on the griddle for preparing potatoes, bacon and pancakes.
For breakfast operations, Prince Castle offers radiant-style toasters such as the Single Chamber Toaster. This model accepts a range of bread products and offers simple programming and maintenance features. Prince Castle also offers product holding bins, which boost service speeds by allowing you to cook ahead and then hold menu items. Keep grilled products, like eggs and sausage, moist for a short time in the bins.
On the cold side, Silver King has you covered for your refrigeration needs. Use the top of a sandwich prep table for omelet ingredients and the bottom for storage of batters and whipped eggs.
Avoid common mistakes. Not allowing enough time for the kitchen to transition from breakfast to lunch marks one pitfall, says Mangani, adding that 30 minutes should be enough for many kitchens.
A lack of consistency is another mistake. "Even though it's breakfast and you're tacking it onto your existing operation, that doesn't eliminate the need for procedures, recipes, or portion control to make sure breakfast is as successful as lunch and dinner," she says.
Looking forward, Mangani expects the demand for fresh, healthy to-go menu items to continue. Operators looking at how to create a breakfast menu will want to consider things like elevated breakfast bowls and smoothies.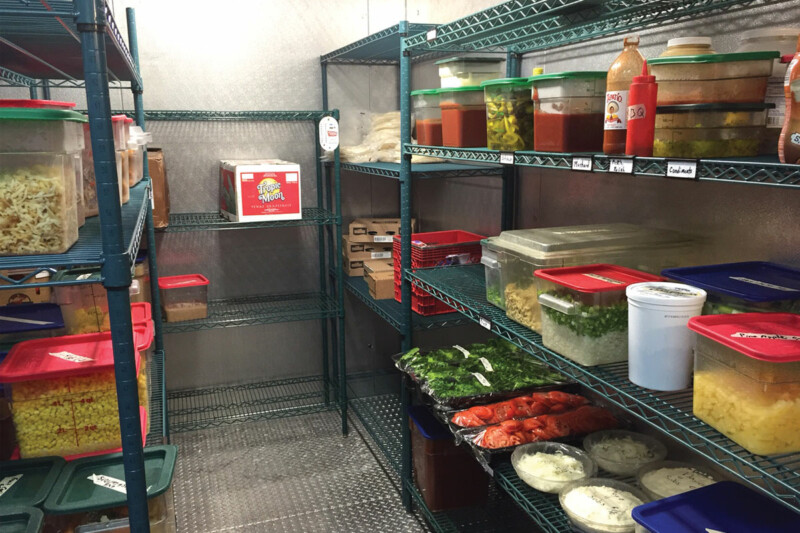 Equipment
A walk-in cooler and the food items stored inside are enormous investments for any business. As with any investment, you want to maximize your return and protect against loss. One…