Ice Machine Rains Water, Not Ice
Brian VanNote, owner of DRD Repair, answers the call when an ice machine starts raining water, not ice.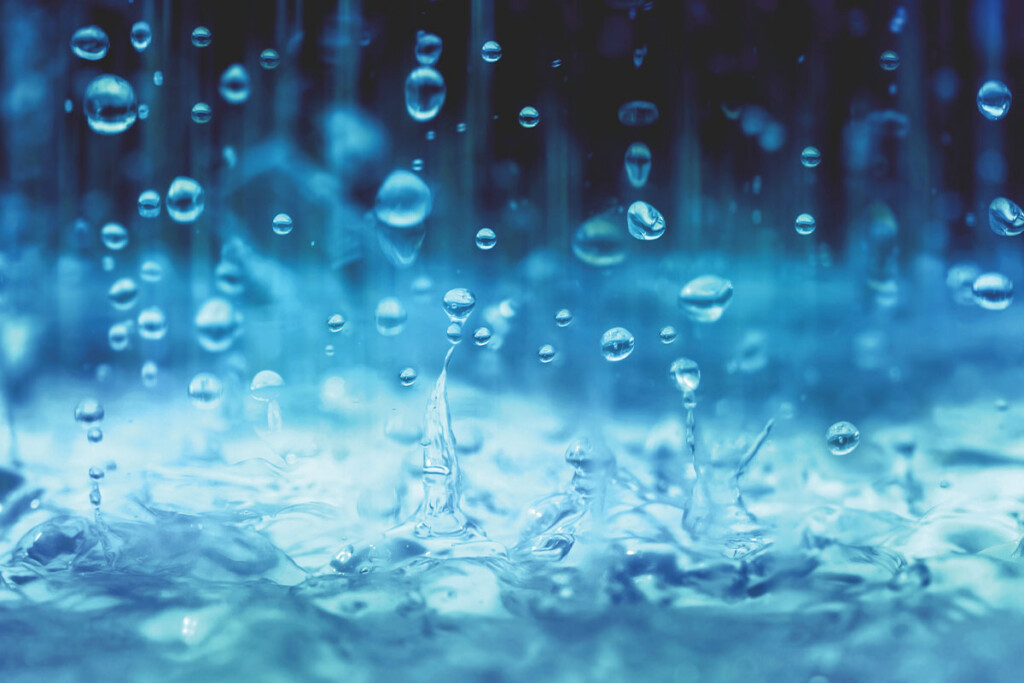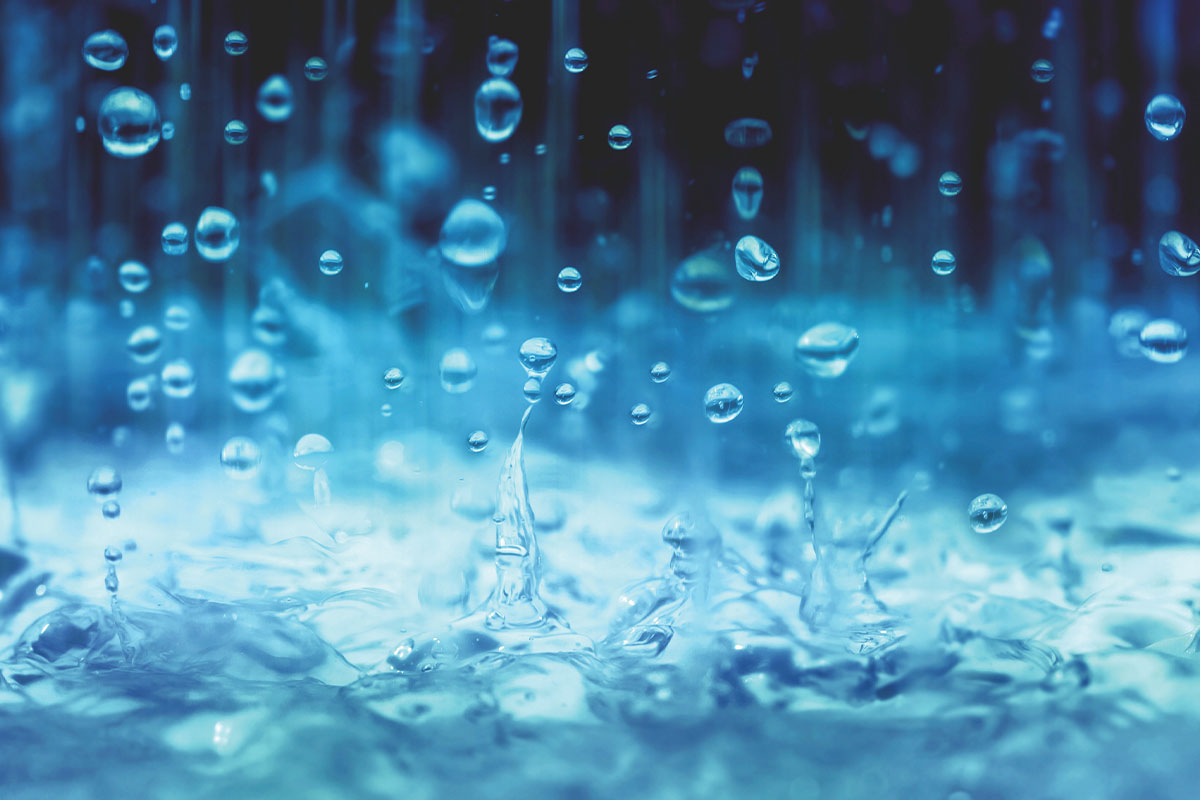 When the bin of the ice machine filled up immediately with water, not ice, it didn't take an expert to realize something was wrong. Luckily the quick-service restaurant was still in the construction phase when Brian VanNote, owner of DRD Repair, Lexington, Ky., received the call from the general contractor. "He said the ice machine was dumping water and called us instead of his plumber because he figured it was a warranty issue," VanNote says. "I hadn't run across anything like this before, so I was curious to see what I'd find once I got to the site."
Upon arrival, VanNote saw something unusual right away when he went with the contractor to turn the water line to the ice machine back on. "They had plumbed a ¾-inch water line to the ice machine, where it's typically 3/8 to 1/2 inch," VanNote says. "And just like he'd described on the phone, as soon as we turned the water on it started dumping water through the machine to the ice bin."
After turning the water back off, VanNote did an inspection of the setup and found the plumber had attached the water line to the drain connection. "Basically, the machine was filling up through the drain, bypassing the water inlet entirely, with a lot of water gushing through that ¾-inch water line," VanNote says.
He offered to fix the plumbing problem but had to let the contractor know this wasn't covered under the warranty. At that point, the contractor decided to return to the plumber to have him come fix his own mistake.
"In a couple of days, we got a call from the contractor again," VanNote says. "The plumber had rerouted the water to the inlet valve, but the ice machine was still leaking." This time when VanNote went to the site, he found the plumber cracked the fitting by overtightening it. Luckily, it was a simple repair.
The Takeaway
"It's always important to partner with a trained service agent when installing new equipment," VanNote says. "Plumbers' scope of work is to get the water supply to the location, and the electrician gets the power to the site, but you can't expect them to be experts in all the installation procedures of different types of equipment."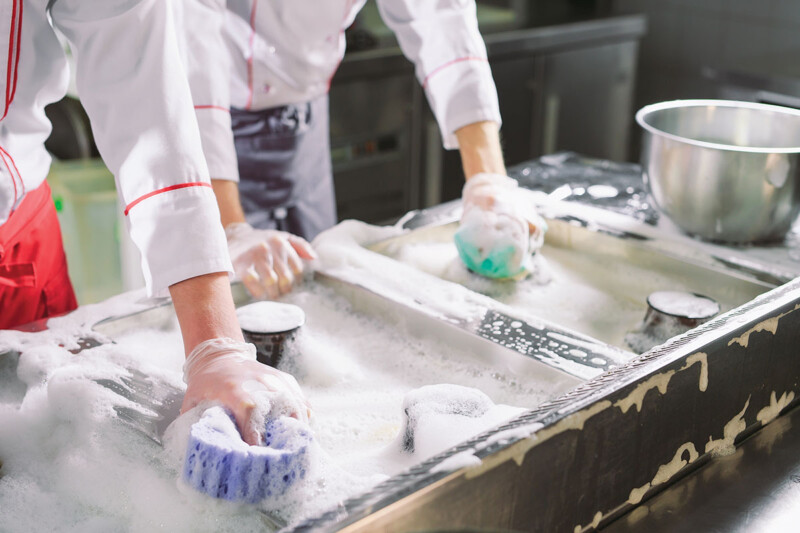 Maintenance
Gone unchecked, standard kitchen cleaning procedures can result in unintended consequences and costs.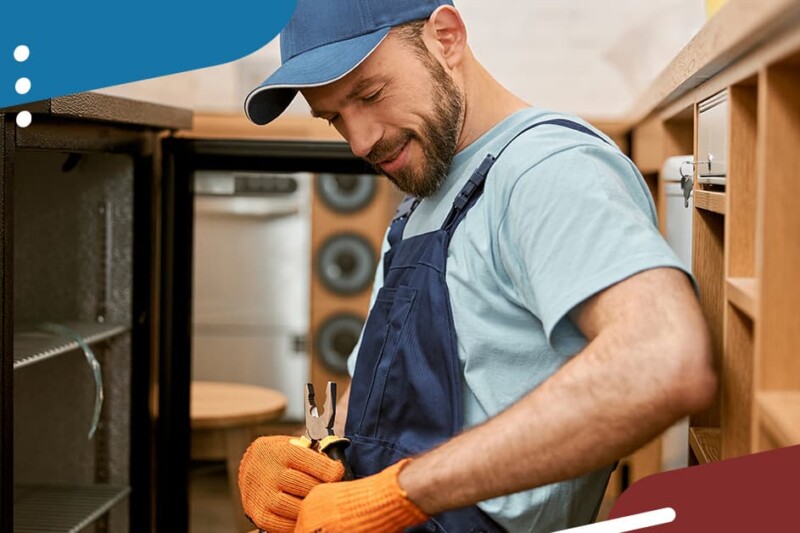 Equipment
Want to fortify customer loyalty and boost your revenue? Elevate your service approach. When you're dispatched to a service call, don't just solve the issue and head out. Consider ways…