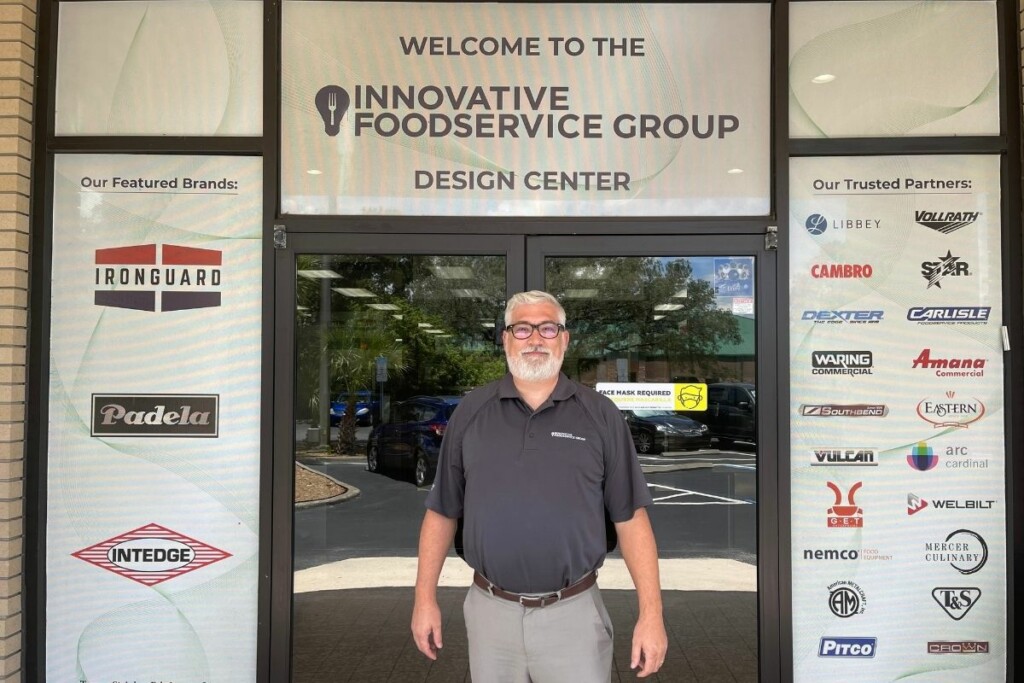 Innovative Foodservice Group yesterday announced the appointment of industry veteran Brad Carr as senior project manager.
Carr has more than 20 years of experience in the foodservice industry, working in various areas including construction, project management, manufacturing, design/build and business development. Having begun behind the line in kitchens in the 1980s, Carr climbed the career ladder to the operational side as a food and beverage director in the 1990s, then to the project management side.
IFG expressed in a press release that Carr's "broad wealth of industry experience will further help us continue to enhance our best-in-class project management team."
IFG assists kitchens of all sizes with foodservice needs from product and equipment decisions to finance to design. IFG, which has locations in Florida, South Carolina, Kansas and Missouri, has more than six companies under its name including Louis Wohl & Sons, Beltram Foodservice, E.H. Thompson, B&J Foodservice, Beltram of the Carolinas, JES Restaurant Supply and Chef's Warehouse.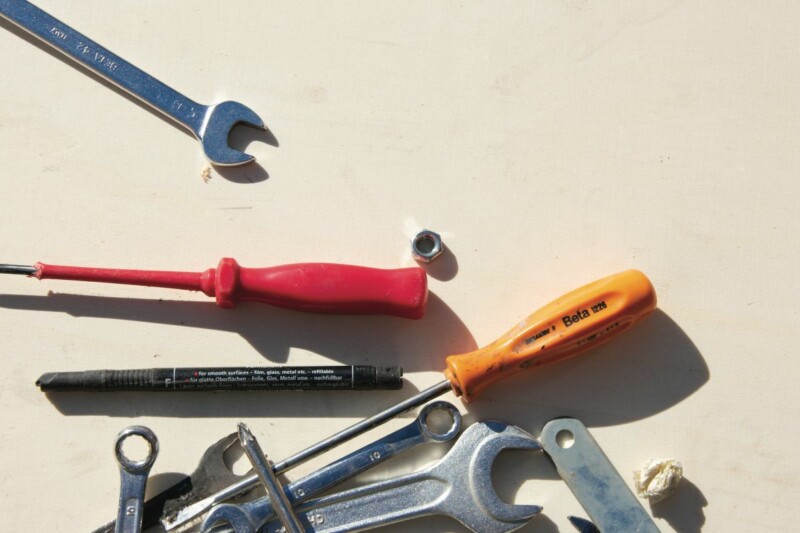 Appointments
Launched in 2022, the parts distributor continues to make changes to its sales team as it supports service agents.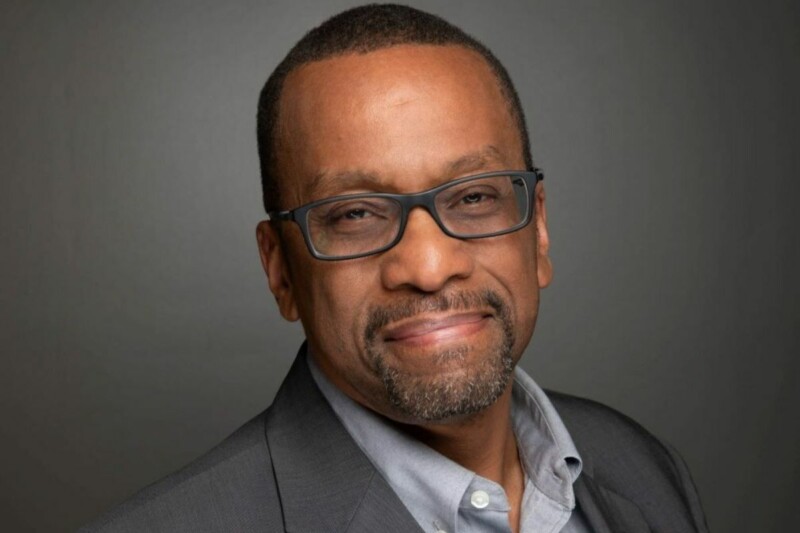 Appointments
The 30-year restaurant industry veteran held roles at Darden Restaurants and Hard Rock Café Int'l. prior to joining the seafood chain.