In August, Restaurant Customers Were Happy With Food and Service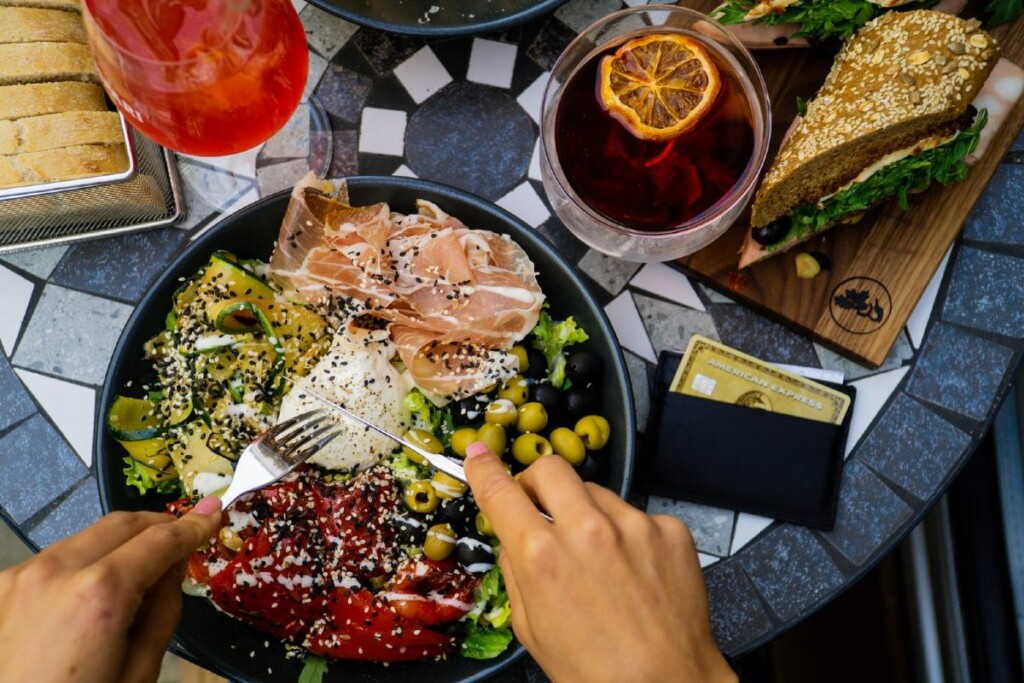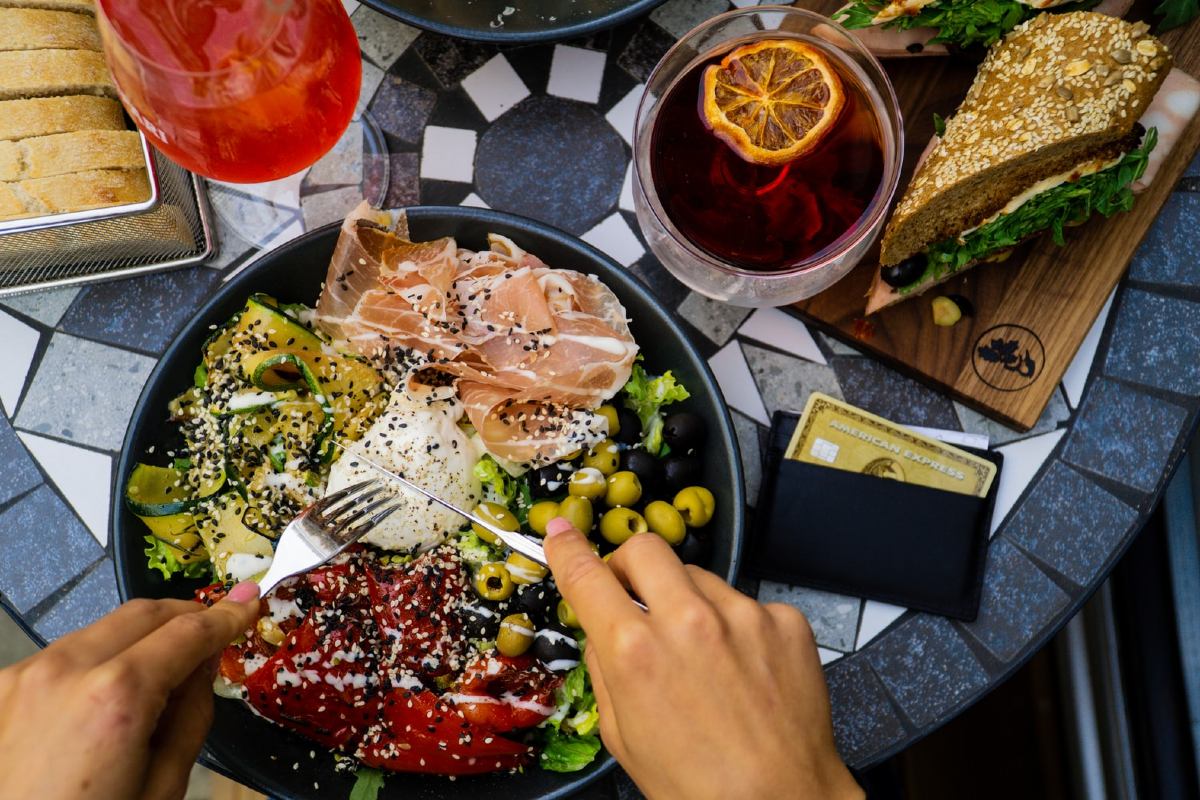 Last week, Black Box Intelligence released sales data showing that the industry had its best month this year since February, although it was considerably off from this time last year. Now, however, the firm thinks that in upcoming months, and likely into 2021, the restaurant recovery pace will be quite slow.
According to the report it just released, factors including high unemployment, uncertainty over government relief packages, and low consumer confidence will conspire to depress chances for a speedy recovery.
The bright spot: guest sentiment. Black Box concludes that consumers are not ready to return to dining at the same pace as they were prior to COVID-19, but they're not unhappy when they do arrive.
Here a few insights from the report:
The good news: Guest sentiment improved for restaurant food, beverages and ambiance in August, year over year.
The not-so-bad news: Service only declined one percent from last year, which is "Not a small feat by any means in this environment," according to Black Box.
Things are coming around: Service net sentiment in full-service restaurants dropped rapidly during the first months of the pandemic but has begun to recover.
Faster reaction time counts: Restaurant that made quicker improvements for guests experience smaller losses, according to Black Box.
Value seekers speak up: "Restaurant average guest checks have been growing at an accelerated pace year over year since the beginning of the pandemic. Guests are noticing and letting their online voices be heard about it," said the report.
Cleanliness matters to guests: By July, restaurant brands in the top 25% of same-store sales performance had better cleanliness scores that those that were in the bottom 25% of sales.
But dine-in has a higher bar than drive-through: "Cleanliness is undoubtedly important, today more than ever, but guests seem to think it is even more important when sitting down inside a dining room for an extended period," the report said.
Cleanliness pays dividends: "Those who remain vigilant about maintaining consistency in their restaurants, especially in regard to cleanliness and service, will continue to receive online praise and support from their guests, and much needed incremental sales," it concluded.
You can read the full report, including breakdowns by region, here.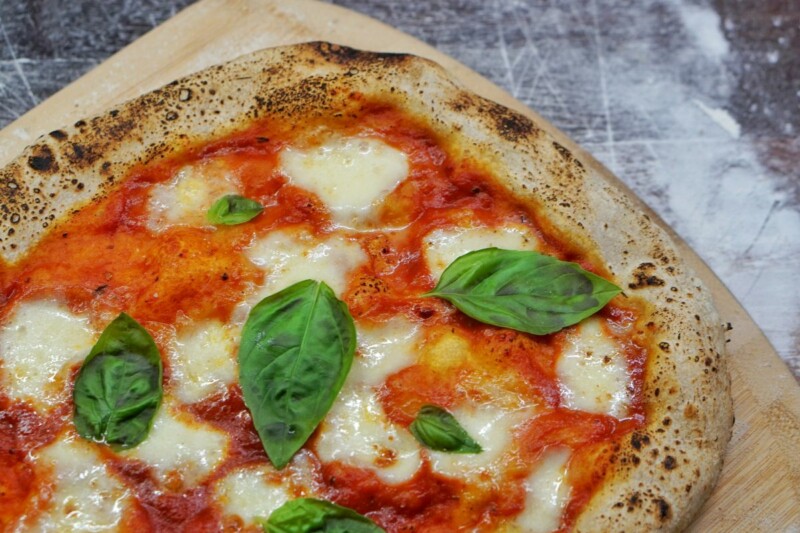 Economic News
Sales and traffic growth show positive signs, while quick-service marks the best performing segment.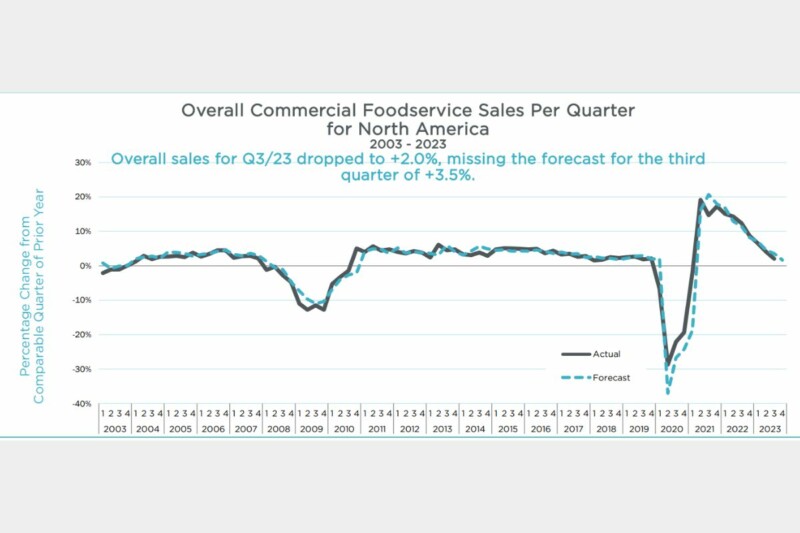 Economic News
MAFSI's Q3 Foodservice Business Barometer shows overall sales growth for the quarter missed forecasts of 3.5%, instead dropping to 2%.