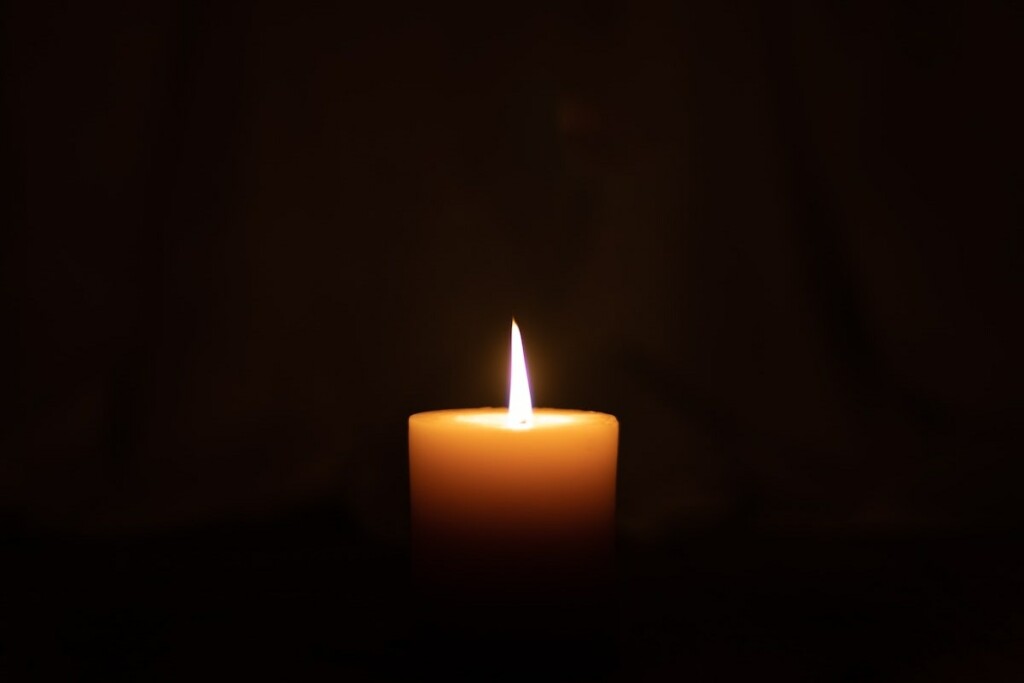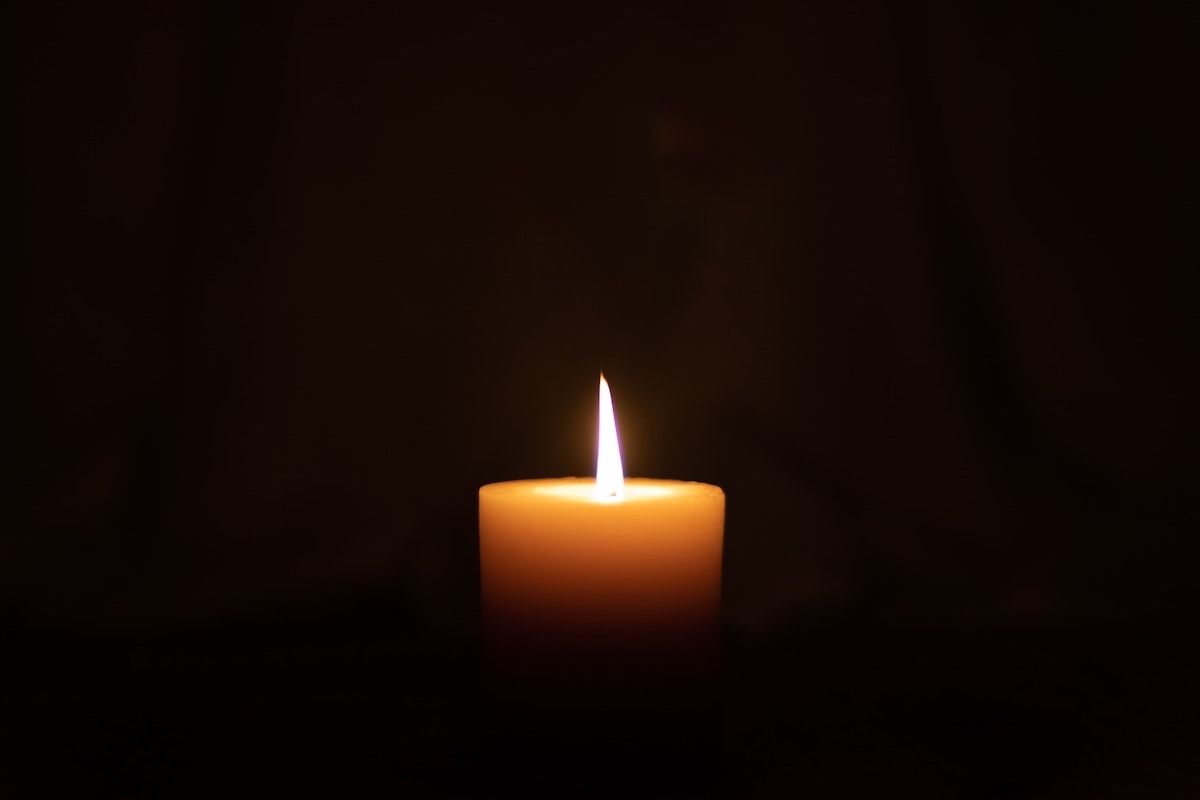 Lakeside Mfg. announced the unexpected death of its executive vice president, Kevin Vigeant.
Vigeant, who passed on April 27, spent 12 years with Lakeside and more than 25 years in foodservice. "He has been an industry leader and friend, and will be greatly missed," says a company statement. "Our sincerest sympathy and support goes to Karen, his wife, his children Kaitlyn and Kyle, family, friends and colleagues at this incredibly difficult time."
Outside of work, Vigeant coached football, wrestling and baseball, plus served his church and community.
"Kevin's energy was boundless and contagious," reads a message from Vigeant's family, which was shared by Lakeside. "You would never see Kevin without a smile on his face and a sparkle in his beautiful eyes. If Kevin was pushing your buttons or giving you a hard time, you knew he loved you. Kevin would be honored for you to pay it forward."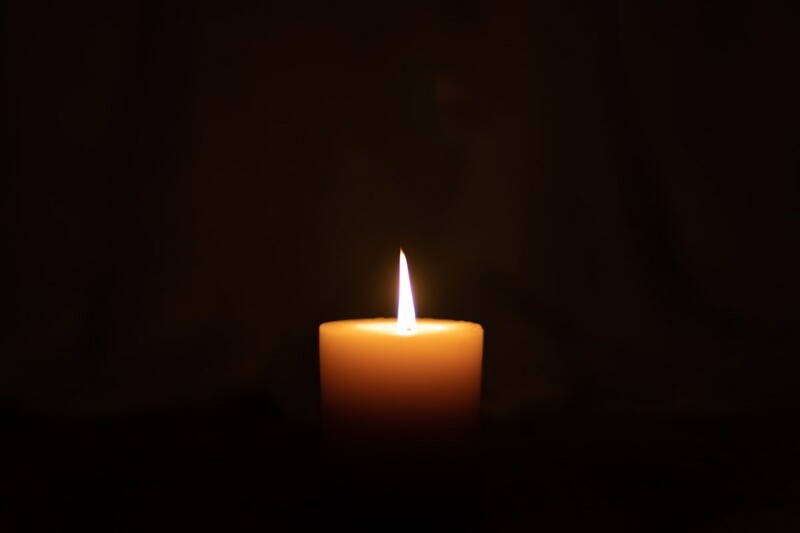 In Memoriam
The co-founder of the Alabama-based foodservice equipment dealer died Sept. 4 at the age of 69.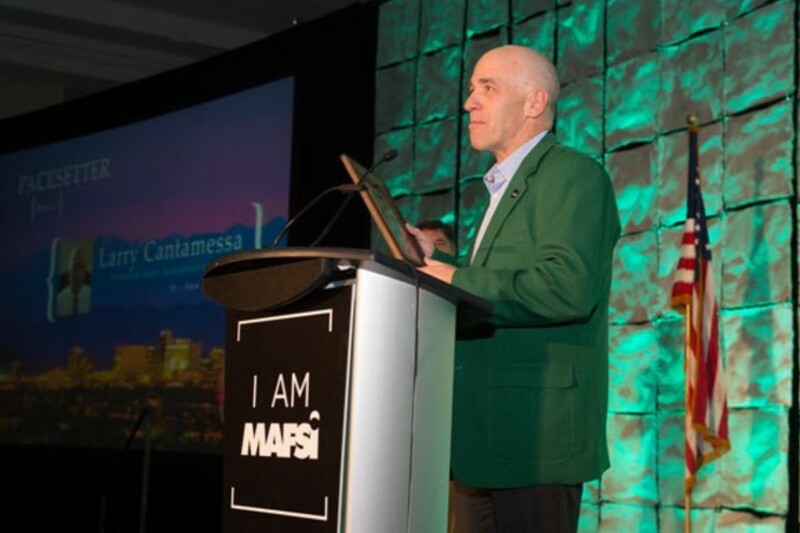 In Memoriam
The president of PBAC & Associates was a dedicated, tireless supporter of the foodservice industry.