In Memoriam: Wiczek and Associates' Dick Wiczek Passes Away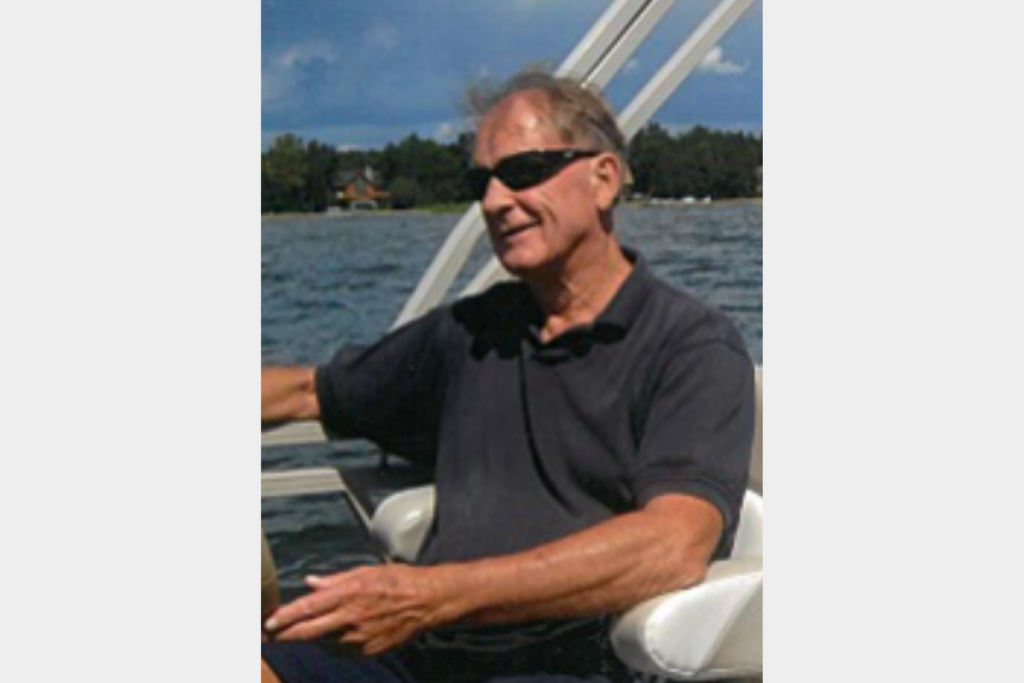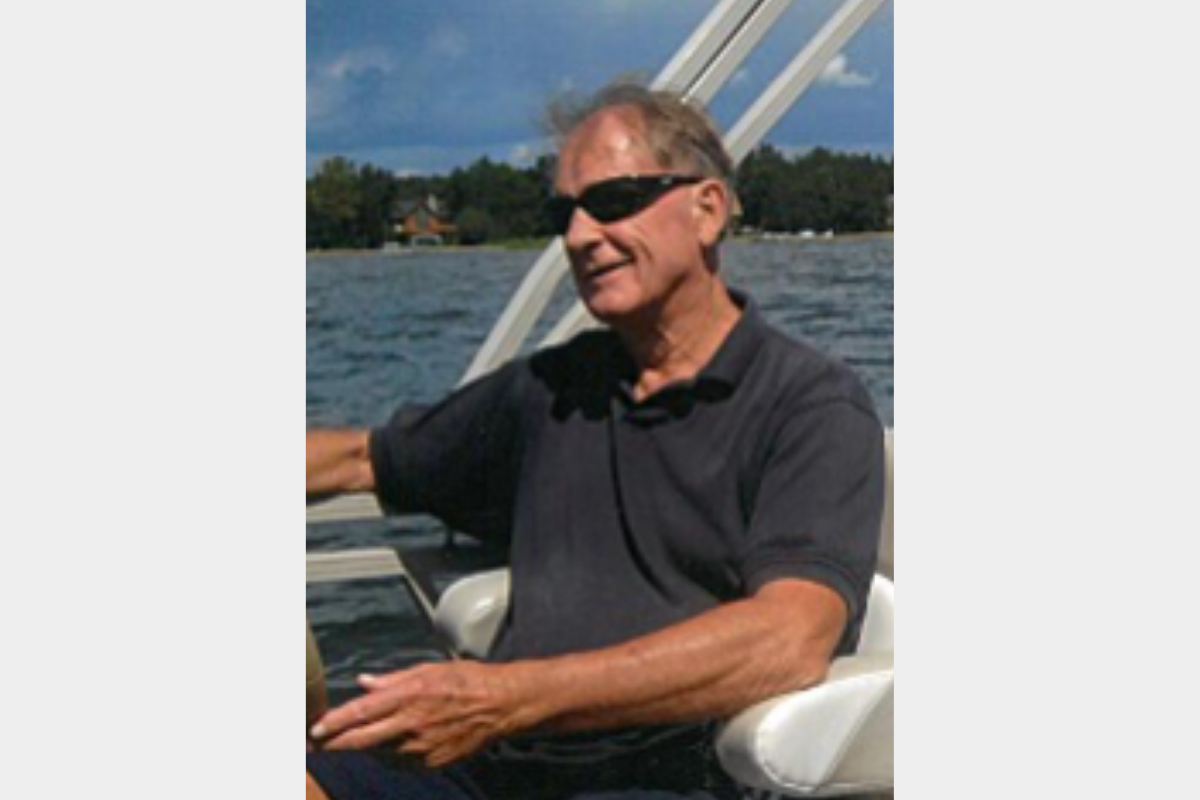 Longtime MAFSI member and industry veteran Dick Wiczek passed away on May 4 at age 83.
Wiczek spent 47 years working in the foodservice equipment business, starting his career with Aslesens and retiring as president of Wiczek and Associates, a manufacturers' representative firm based in Coon Rapids, Minn. Wiczek and Associates represented manufacturers in MAFSI Region 19.
He is survived by his wife, Karen, of nearly 30 years; his sister, Liz Houlding, and her family; and his six children, Lynn, Lisa, Matt, Mitch, Mark and Leah, and their families.
"Dick will be greatly missed by all that knew him. Our thoughts and prayers are with his family, friends and colleagues," says MAFSI in an announcement on his passing.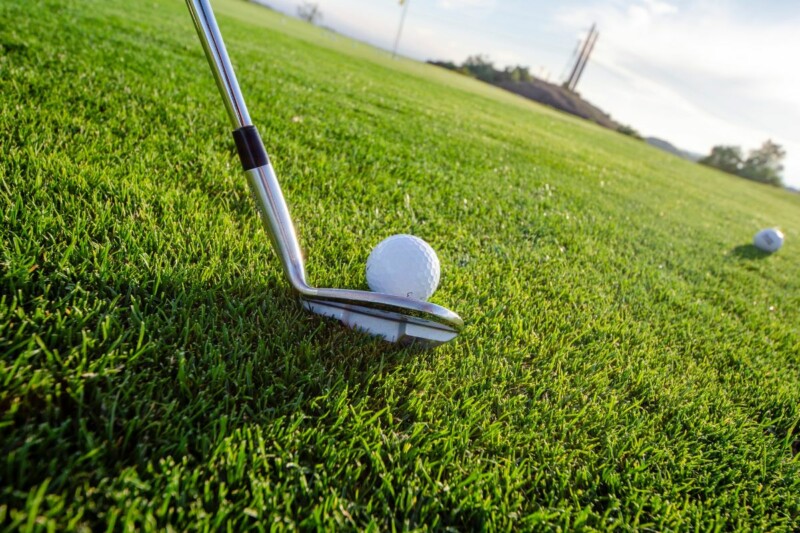 Event Coverage
Operator insights, equipment technology and a special presentation by General John Kelly round out the program.