Updated: In Plot Twist, Ali Group Makes Play to Acquire Welbilt
Ali Group says its proposal to acquire Welbilt "is superior in every respect to Welbilt's pending all-stock transaction with Middleby."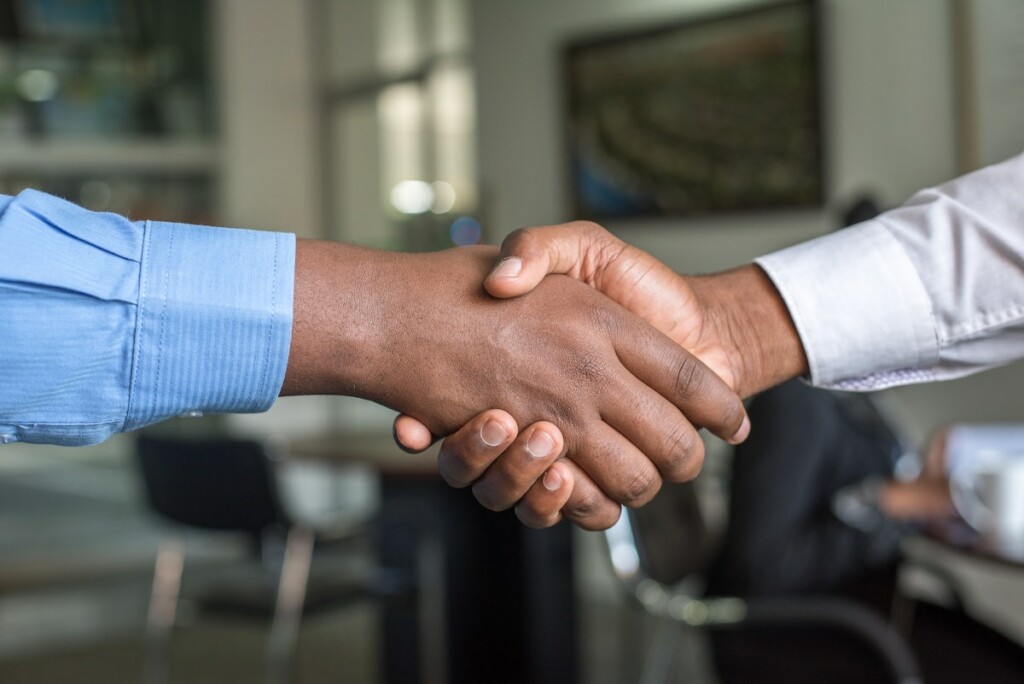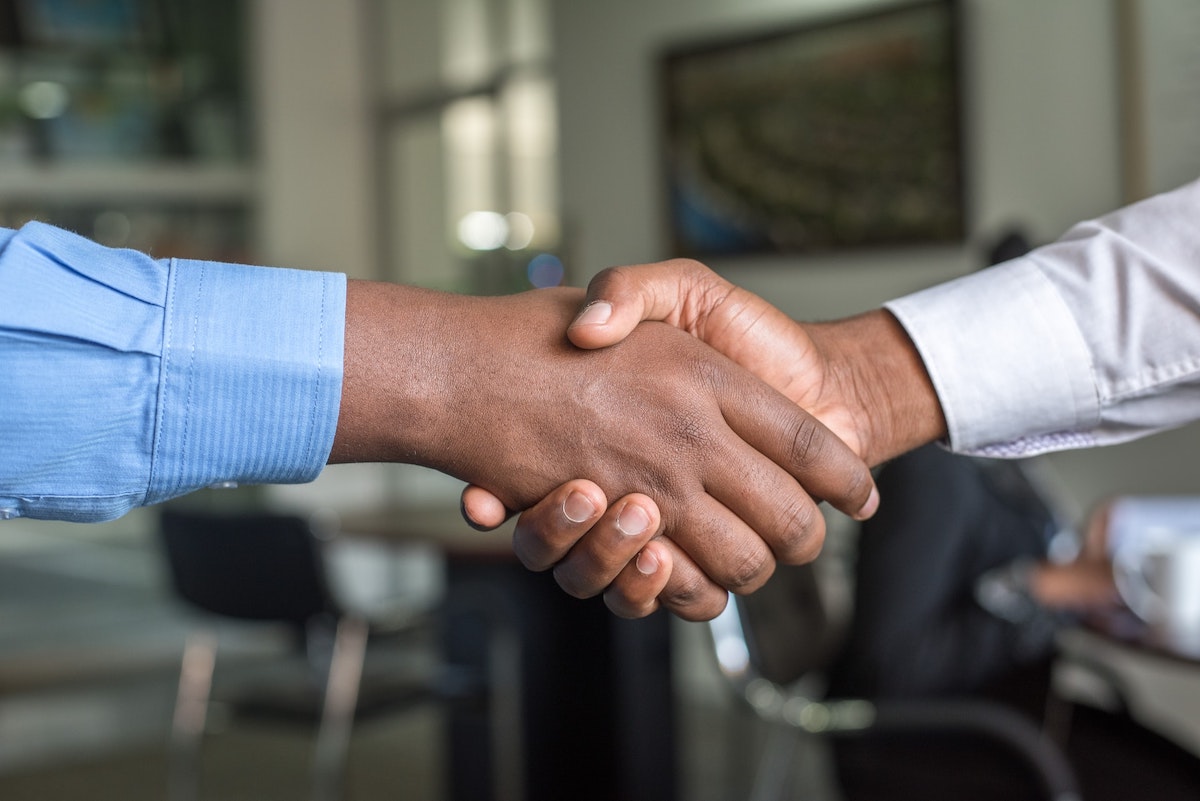 Welbilt, the foodservice equipment manufacturer that is in the midst of a pending acquisition by Middleby, has another offer on the table.
Today, May 28, foodservice equipment manufacturer Ali Group—which has 80 global brands across 30 countries and 58 manufacturing facilities across 15 countries—confirmed that it submitted a proposal to acquire Welbilt on Tuesday, May 25.
Ali Group's proposal represents a premium of 47.2% to the Welbilt share price as of April 20 (the last trading day prior to Middleby's announcement of its pending all-stock transaction with Welbilt), and a premium of approximately 13.9% to the implied value of the Middleby transaction as of May 24 (the last trading day prior to Ali Group submitting its proposal), the press release details.
Ali Group said it has "long-admired" Welbilt and states that its proposal "delivers significant cash premium value to Welbilt shareholders and is superior in every respect to Welbilt's pending all-stock transaction with Middleby." Ali Group further said it has "substantial cash on hand and has received a Highly Confident Letter from Goldman Sachs International for new financing to fund the proposed transaction."
Ali Group also stated that it is "highly confident its proposed transaction will obtain all necessary regulatory approvals in a timely manner without the uncertainty created by the antitrust provisions contained in the Middleby transaction."
Middleby CEO Tim FitzGerald, in a responding public statement, called Ali Group's offer "highly opportunistic and conditional."
"We believe that the combination of Middleby and Welbilt can be completed with a high degree of certainty and deliver superior value to Welbilt's shareholders," FitzGerald adds. "Ali Group's non-binding proposal has a number of conditions, challenges and risks, all of which increase the uncertainty of achieving a completed transaction."
The regulatory approval process for the Middleby and Welbilt agreement is underway, Middleby added, and the two companies filed their preliminary joint proxy statement/prospectus on Form S-4 with the SEC in connection with obtaining required shareholder approvals on May 28 (the day Ali Group confirmed its proposal).
As of press time, Welbilt declined to comment.
Editor's Note: This story was updated from the original version to include Middleby's comments, which were posted after the article's publication. As of press time, Middleby did not respond to FER's request for comment.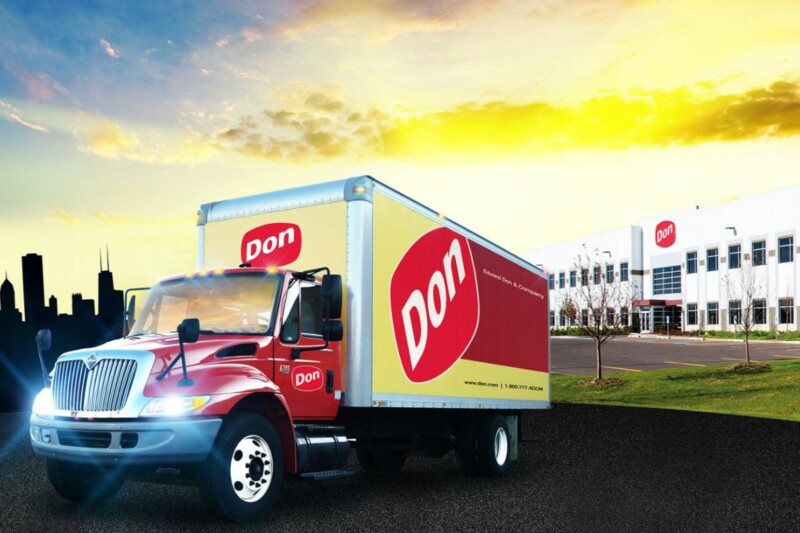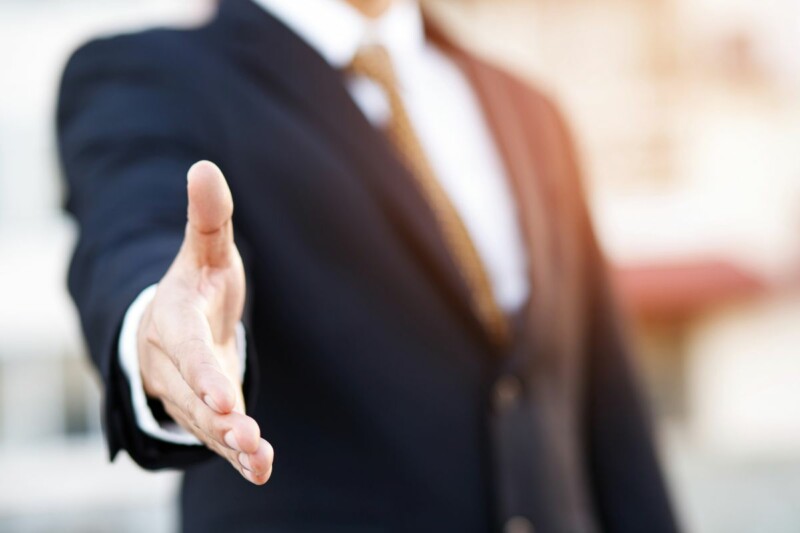 Mergers and Acquisitions
The addition strengthens North American Kitchen Solutions' custom fabrication team, plus adds another facility to its portfolio.