India's Largest Veggie Burger Chain to Add 250 Stores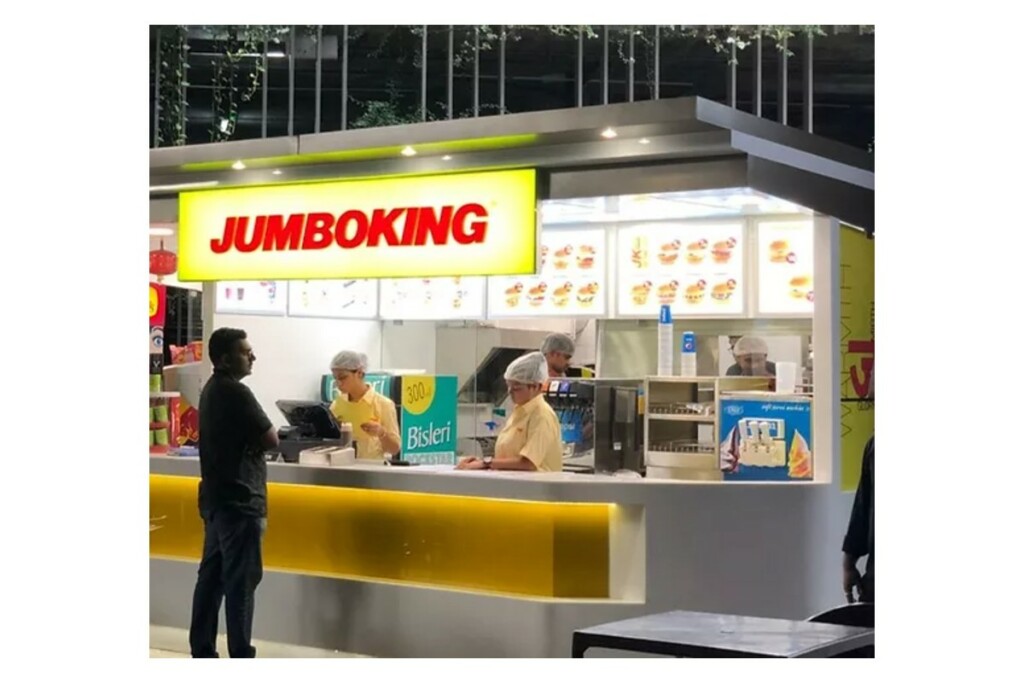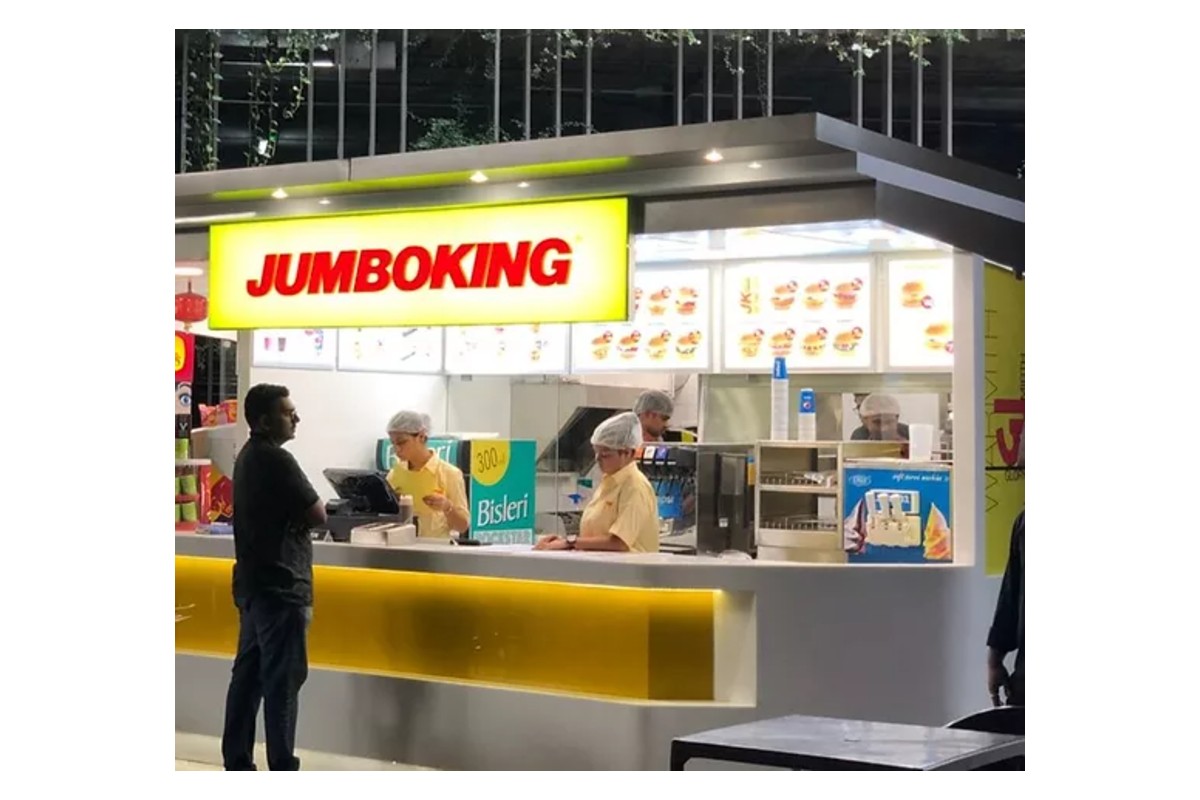 Indian veggie burger chain Jumboking says it plans to open 250 outlets over the course of the next five years, according to an interview the founder gave to Indian news agency, PTI
Founder Dheeraj Gupta said "We plan to add 50 stores a year, every year for the next 5 years…We plan to open 250 outlets over the next 5 years. We will be opening up new markets outside of Mumbai for the same. In terms of brand positioning, we are now the chain selling the 'the widest range of vegetarian burgers' and this will enable our expansion plan," Gupta told PTI.
Jumboking at present has 115 outlets spread across Mumbai, Pune, Thane and Lucknow, according to its website. It bills itself on its website as India's "largest chain of homegrown quick-serve restaurants."
The company, which does not disclose its revenue, according to PIT, said the restaurant business has been severely hit this year due to the ongoing COVID-19 pandemic.
"However, our extensive investments in previous years in creating the right partnerships to outsource the back-end operations have ensured that we will bounce back strong. This year has been more about survival, however, we are very optimistic that we will see a V-shaped recovery," Gupta told the agency.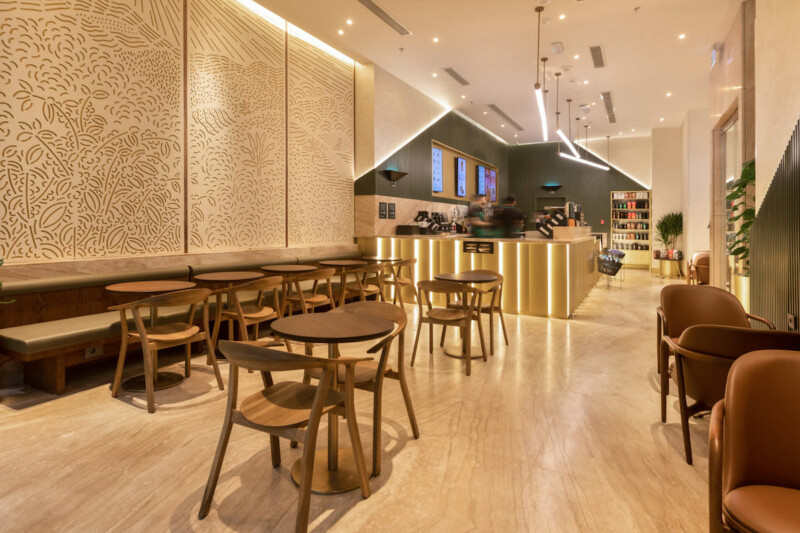 Company News
The two well-known coffee chains debuted new international locations in March, each with their own significance.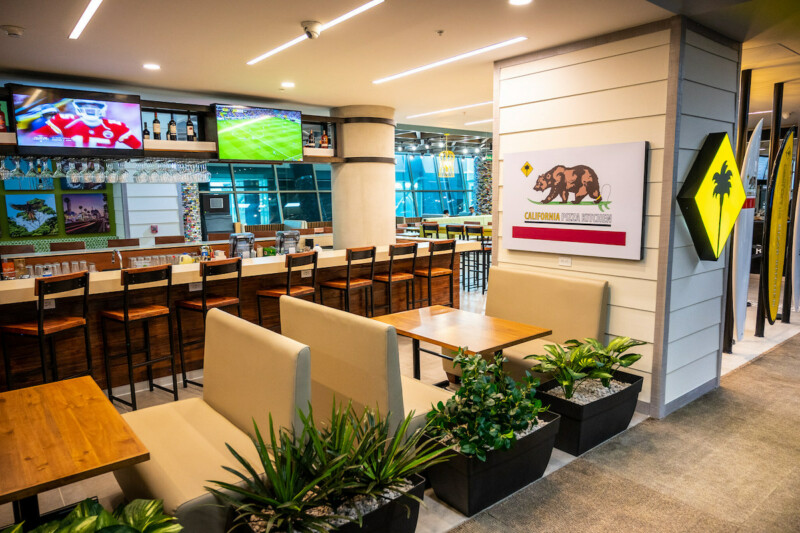 Company News
In the U.S., CPK says it is committed to growing its franchise presence, including in nontraditional venues such as airports and casinos.