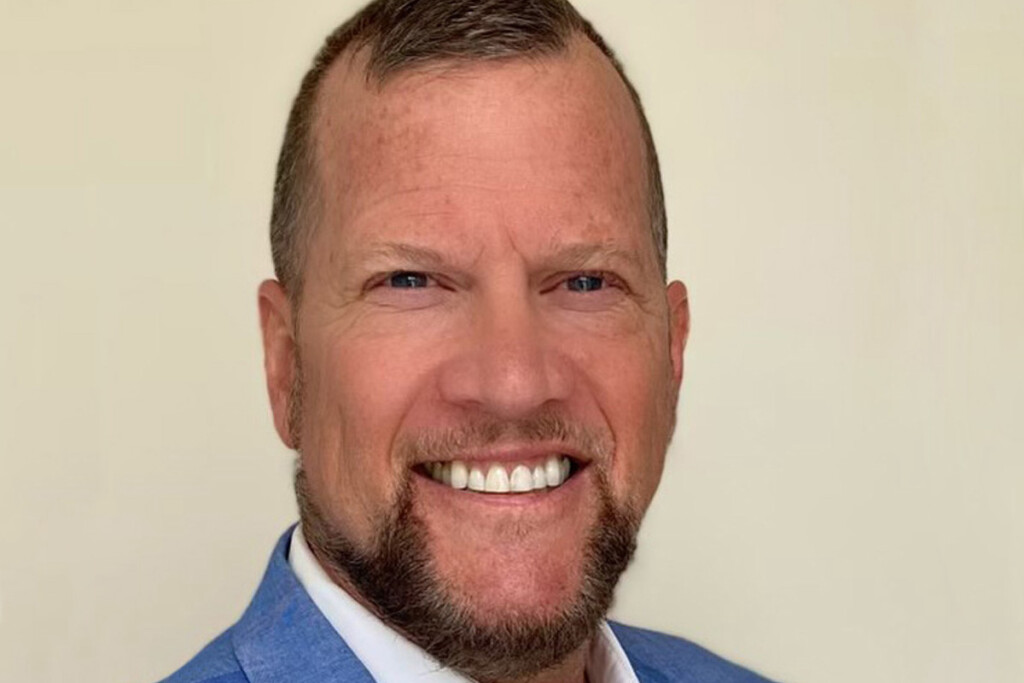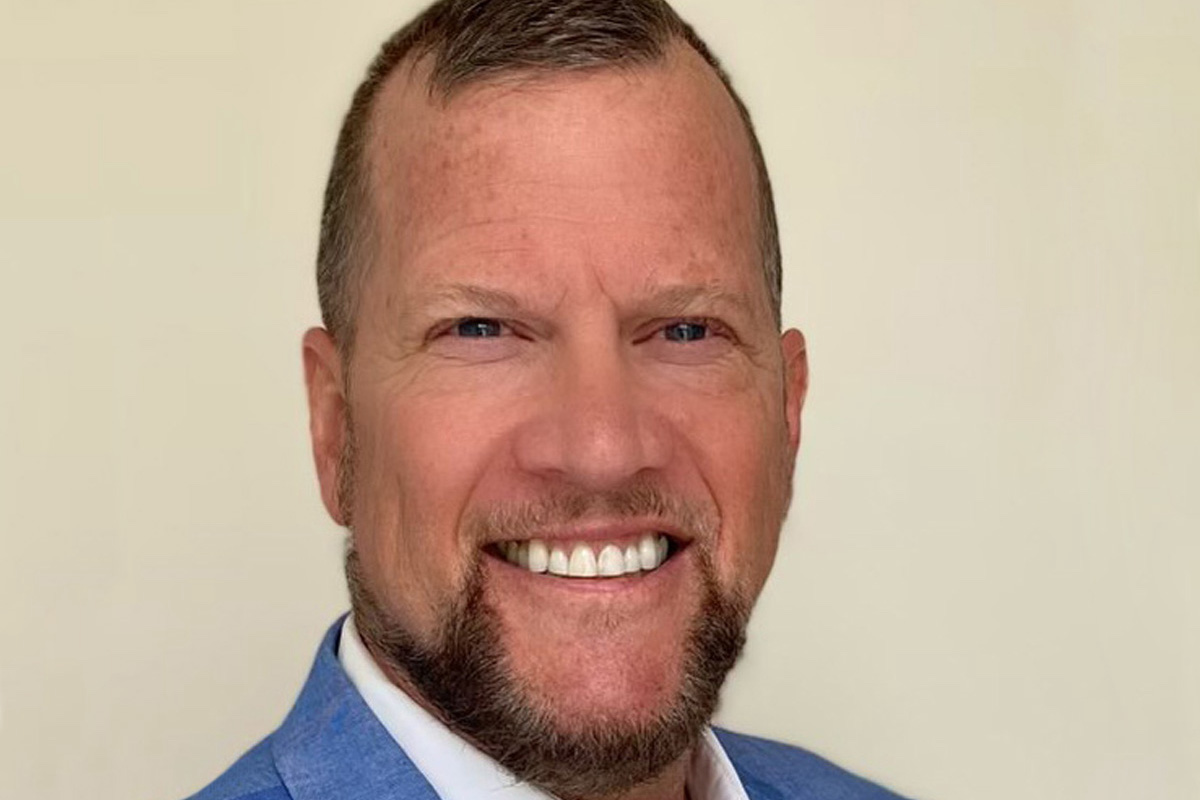 Structural Concepts Corp.—a manufacturer of temperature-controlled display merchandisers for restaurants, convenience stores and more—today announced the appointment of Alex Tappé as its vice president of sales.
Tappé, who has been in the foodservice equipment industry for more than 20 years, will lead SCC's sales team, ensure revenue growth and contribute to the company's business strategy.
Joseph Mockus, president and CEO of SCC, touted Tappé's "deep knowledge of refrigerated equipment and experience in [the company's] go-to-market channels."
Prior to his appointment, Tappé held multiple leadership roles for Ali Group companies including Ice-O-Matic, Beverage-Air and Victory Refrigeration. He also previously served as a sales leader at The Vollrath Co.
"I am honored to join the Structural Concepts team and to help build on the solid foundation developed over the last 49 years," Tappé stated in a press release. "SCC's high-performing, reliable products are in high demand and I look forward to working with my new team members to serve all of our stakeholders. Specifically, we are well-positioned to help our customers capitalize the consumer trends in foodservice and supermarkets."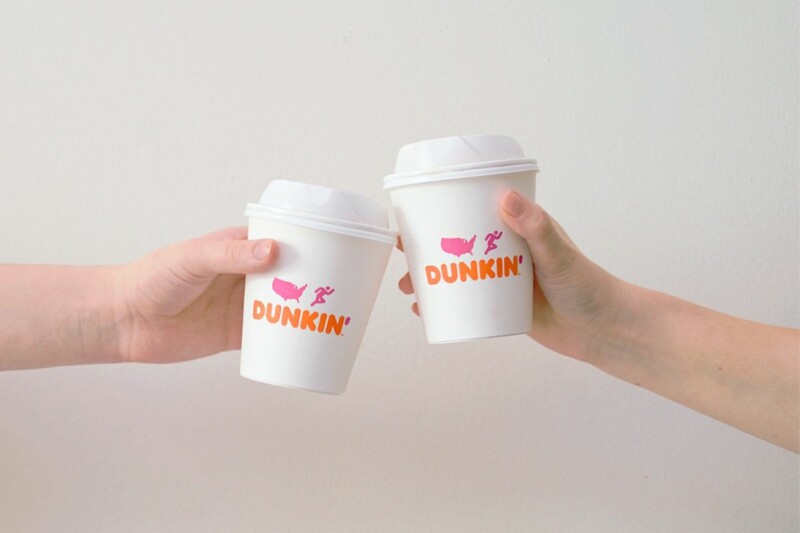 Appointments
Scott Murphy becomes chief brand officer and Dan Lynn is chief commercial and restaurant officer.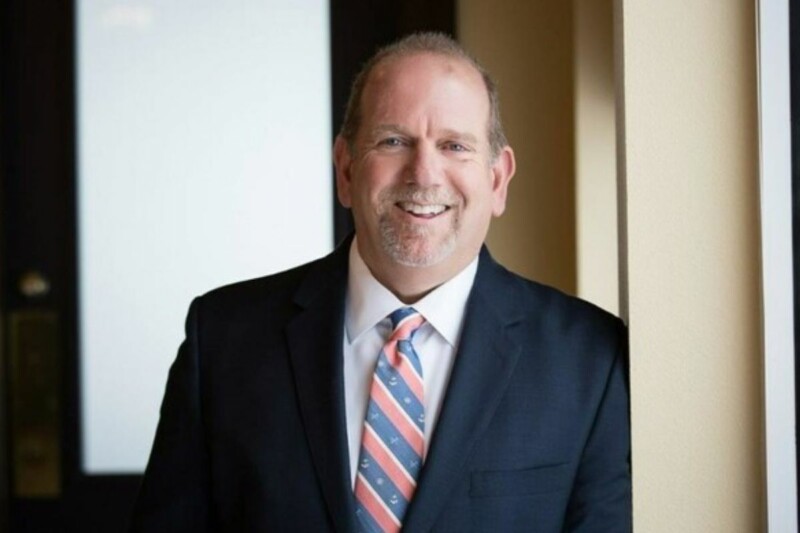 Appointments
Stak's career includes time spent at ACP Inc. and HC Duke. In his new role, he will focus on sales growth at Victorinox.