Innovative Foodservice Group Acquires Foodservice & Restaurant Supply
The acquisition strengthens IFG's position in the Carolinas.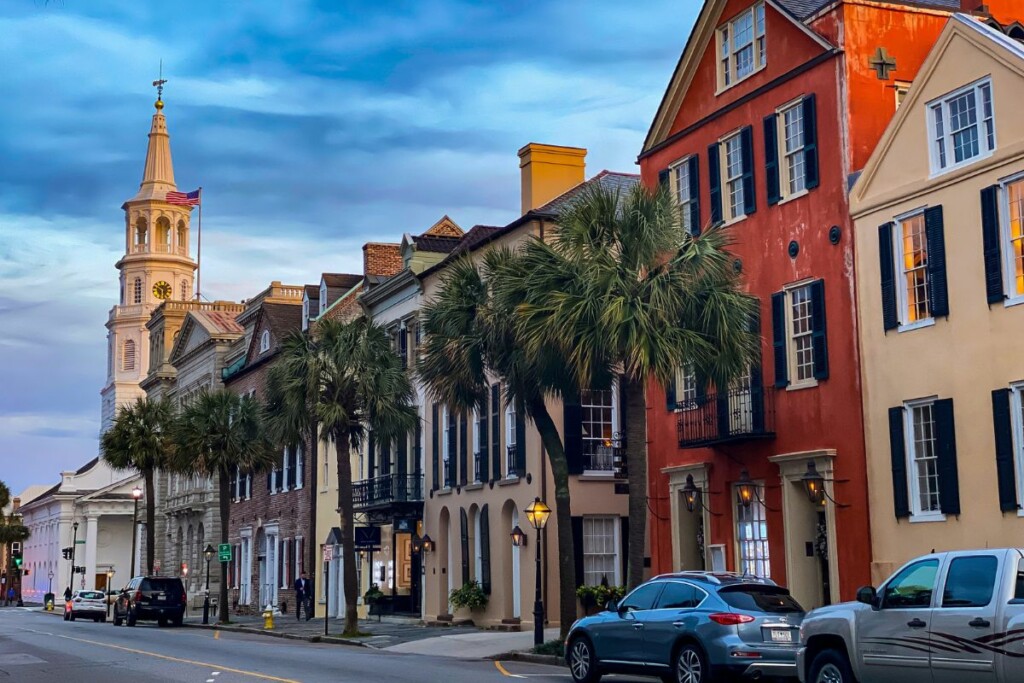 Innovative Foodservice Group, a distributor of equipment, supplies and smallwares to clients throughout the foodservice industry, announced on April 11 its acquisition of Foodservice & Restaurant Supply, based in Charleston, S.C.
FRS has served customers in the Carolinas for more than 50 years, specializing in the sale of commercial kitchen equipment and supplies with branches in Asheville, Charleston, Columbia and Florence.
The acquisition also includes FRS' dishwasher rental business, which operates across North Carolina and South Carolina, offering customers an inclusive service of machines and chemicals.
Iain Whyte, CEO of IFG, says in the press release, "We are pleased to announce that both Don Ball and Carl Novit will remain with the business as joint presidents, and we look forward to their ongoing contribution with FRS but also across the group. We are extremely pleased to add all FRS colleagues to the IFG family as they have provided their customers with best-in-class service over the years."
The acquisition signals IFG's intent to strengthen its position in the Carolinas by adding more regional showrooms to its portfolio and by providing FRS with access to the company's regional distribution center.
IFG comprises Louis Wohl & Sons, Beltram Foodservice, E.H. Thompson, B&J Food Equip, Beltram of the Carolinas, JES Restaurant, Food Service Renovations, Big A Distributors and FRS. IFG is headquartered in Tampa, Fla., with retail locations in Florida, Georgia, South Carolina, North Carolina, Missouri and Kansas, as well as distribution centers in Florida, Kansas, Georgia and South Carolina.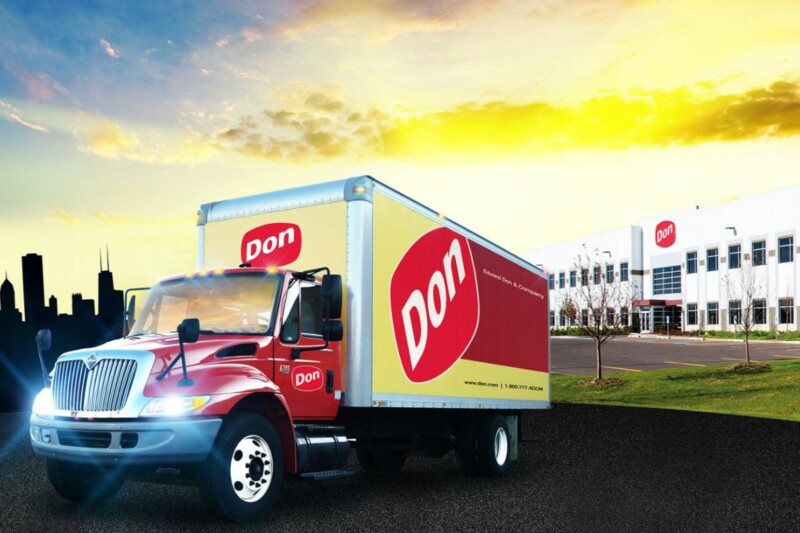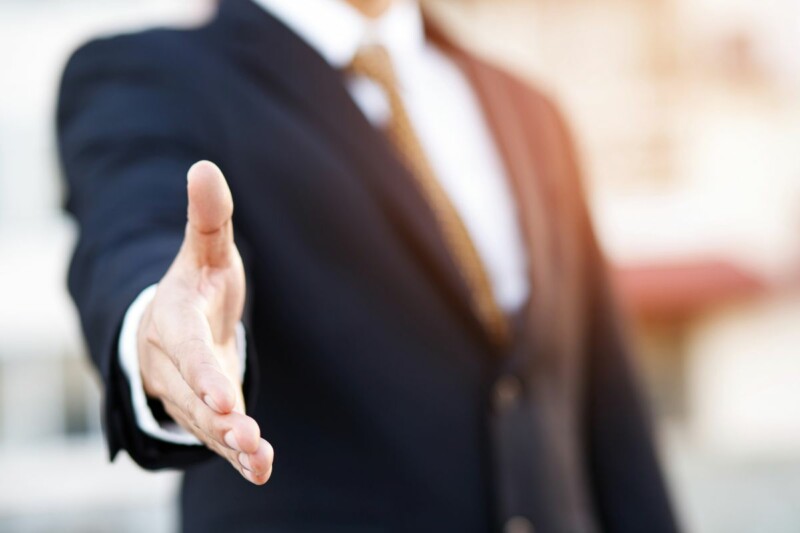 Mergers and Acquisitions
The addition strengthens North American Kitchen Solutions' custom fabrication team, plus adds another facility to its portfolio.