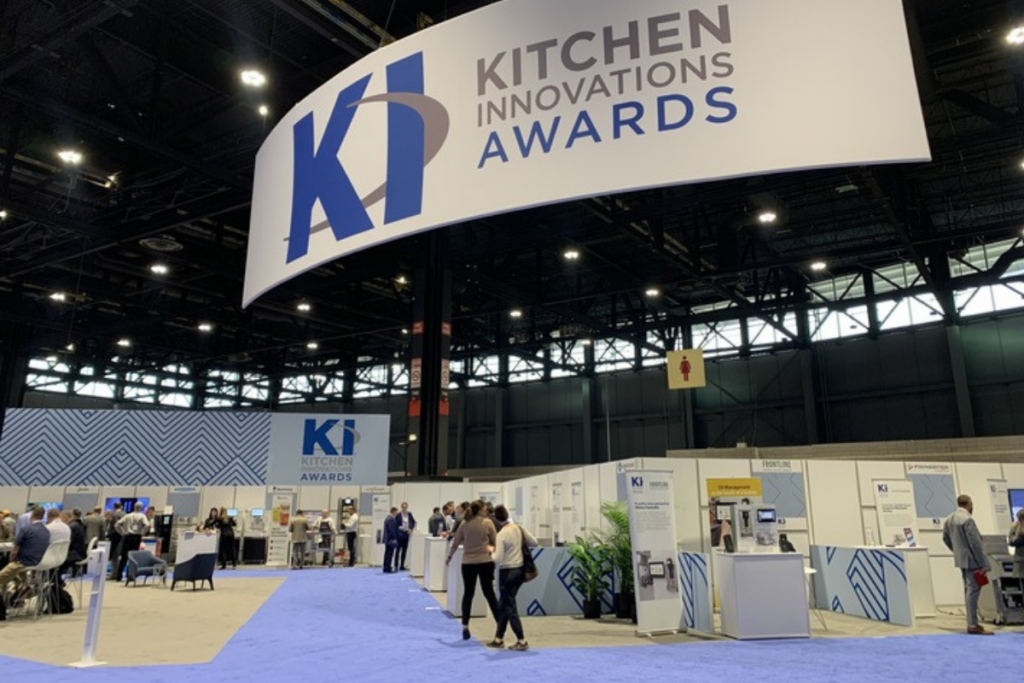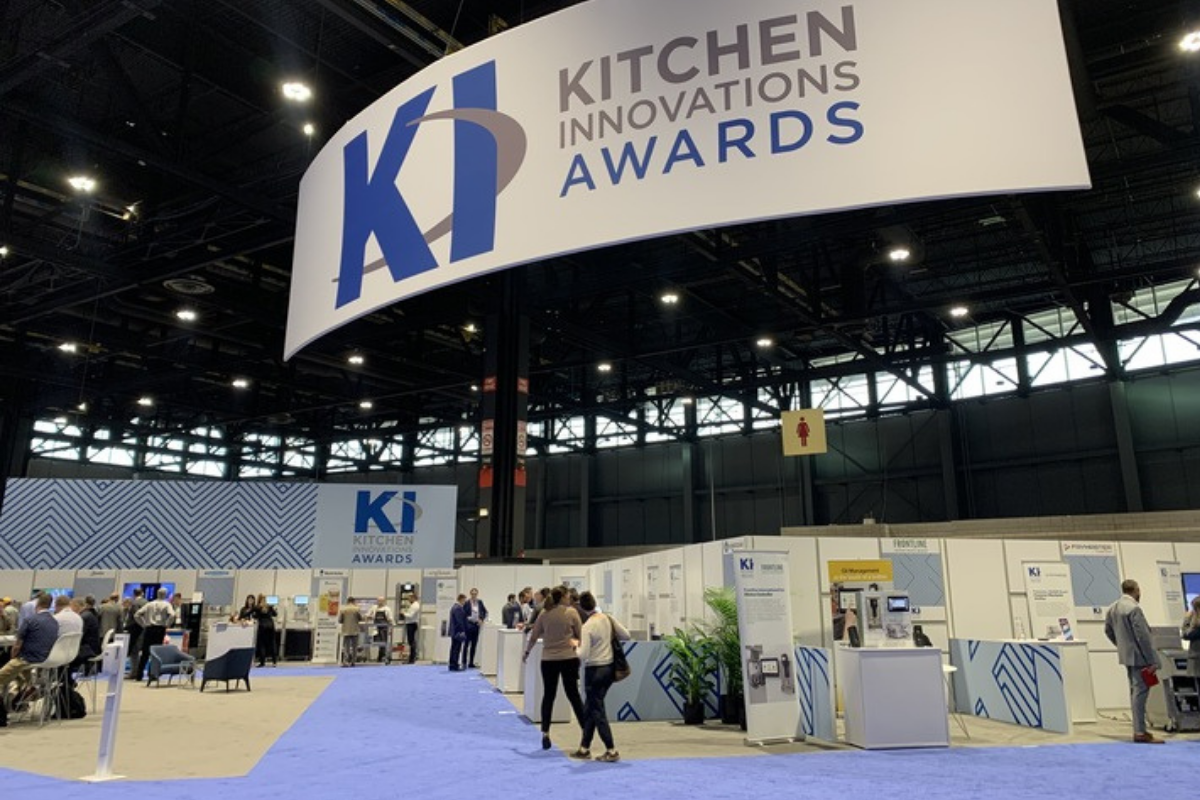 The National Restaurant Association Show's Kitchen Innovations Showroom has never been filled with more of foodservice's most forward-thinking and cutting-edge innovations than it has this year.
Since the show was canceled the last two years, the expansive exhibition features awardees not only from 2022 but from 2021 and 2020 as well. Trends among recipients include a focus on automation, efficiency, safety improvements, sustainability and more.
"Each year, I'm eager to visit the KI Showroom to see how equipment advancements like these are contributing to improving operations by increasing efficiency and productivity and ultimately supporting business growth," says Tom Cindric, president of Winsight Exhibitions.
Attendees have several opportunities to learn more about the 31 KI recipients, including an Innovation Theater session and KI Showroom tours. Here's how to participate:
Kitchen Innovations to Transform Your Business
Sunday, May 22; 12:30 to 1:15 p.m.
Innovation Theater, North Hall, 5572
Hear directly from members of the expert panel of KI judges in the Innovation Theater at this session about how cutting-edge equipment can improve your operation, generate growth and contribute to the industry's overall progress.
KI Showroom Tours
To make the most of your time in the showroom, you can sign up for an expert-guided tour. Tours can be scheduled here for Sunday, May 22, from 2:30 to 3:15 p.m. and Monday, May 23, from 11:30 to 12:15 p.m.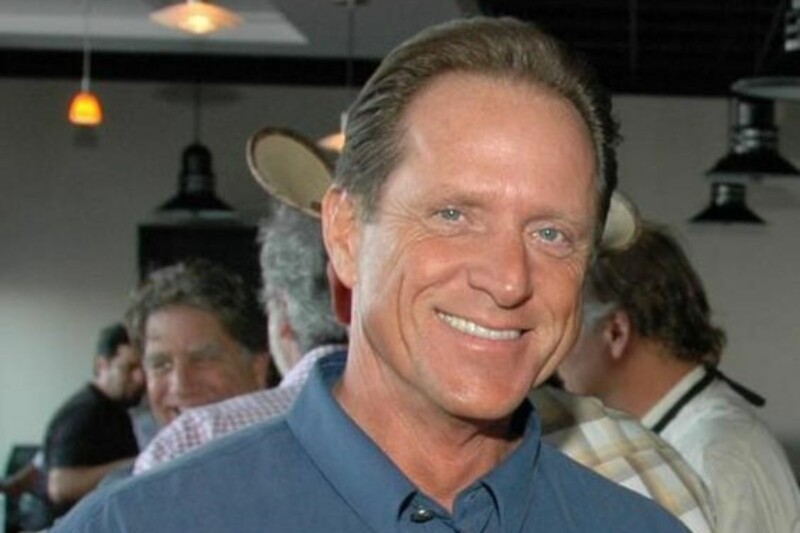 People
This week caps a 48-year foodservice industry career for Bob Gilbert, who is retiring from his post as TriMark South's senior vice president of sales for rentals. Gilbert started out…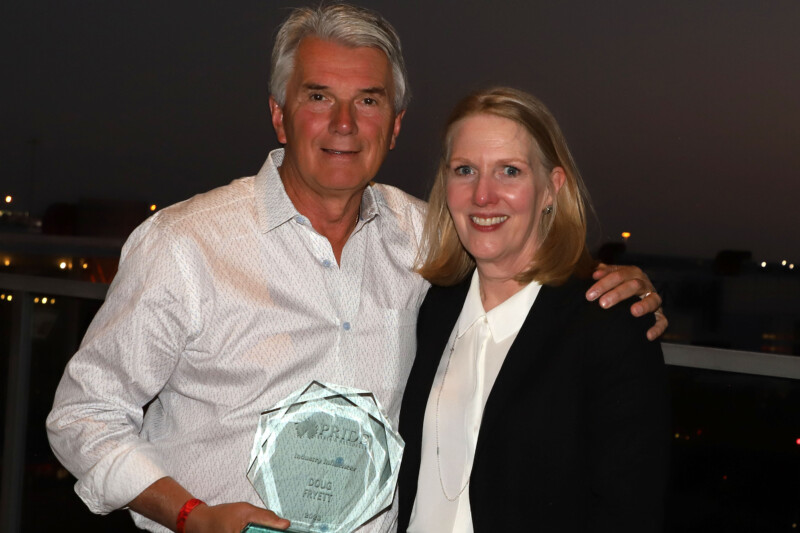 Awards and Recognition
Industry influencer Doug Fryett and Zepole Restaurant Supply Co. took home the buying group's premier awards.