Inspire Brands Names New Chief Company Restaurant Officer
The restaurant company also taps new COOs for Arby's and Sonic.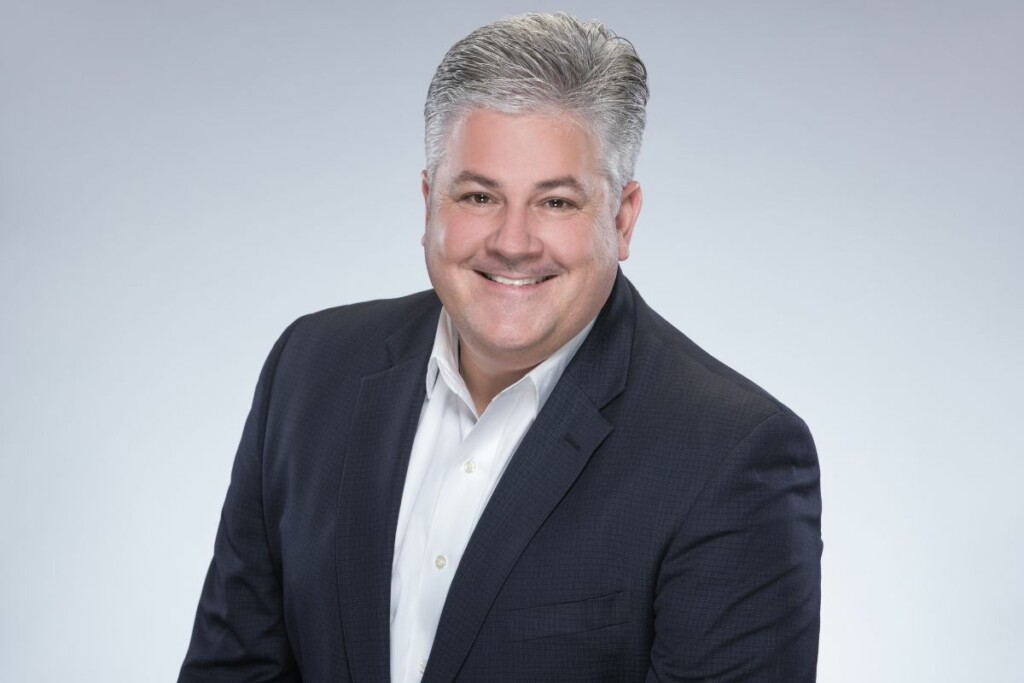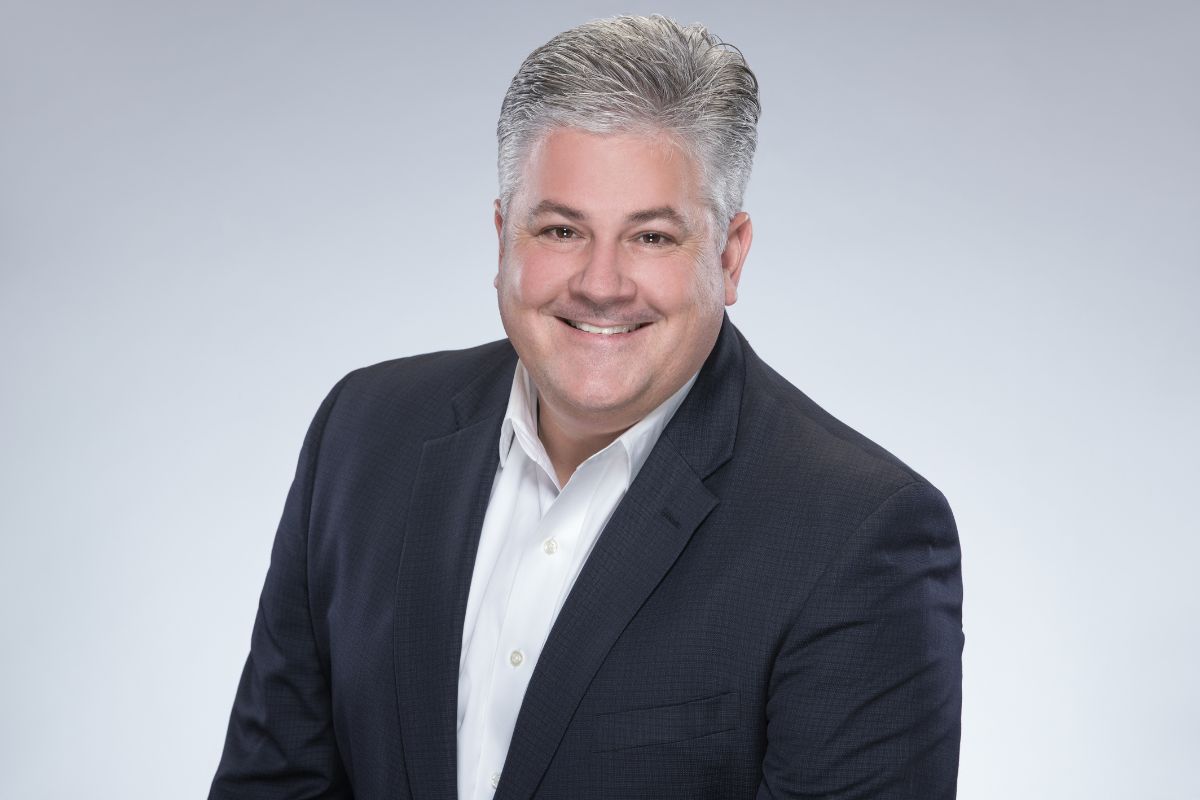 Inspire Brands, the parent company of Arby's, Baskin-Robbins, Buffalo Wild Wings, Dunkin', Jimmy John's, Rusty Taco and Sonic, has promoted John Kelly to chief company restaurant officer.
Kelly will join the executive team and be responsible for Inspire Brands' portfolio of restaurants. He most recently served as COO of Arby's, overseeing North American operations for more than 3,500 restaurants.
Following his appointment, Inspire Brands named Lou Beccarelli Kelly's successor as COO of Arby's. Beccarelli has been with Inspire Brands for 31 years, most recently serving as regional vice president and division leader of operations at Dunkin'.
Additionally, Tanishia Beacham was promoted to COO of Sonic, effective Oct. 1. Beacham, who has over 21 years of experience at Sonic, currently serves as senior vice president of franchise restaurant operations.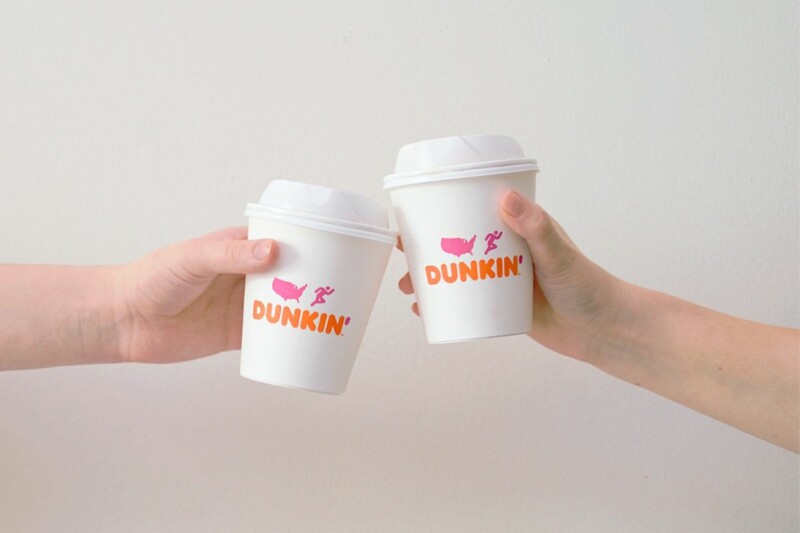 Appointments
Scott Murphy becomes chief brand officer and Dan Lynn is chief commercial and restaurant officer.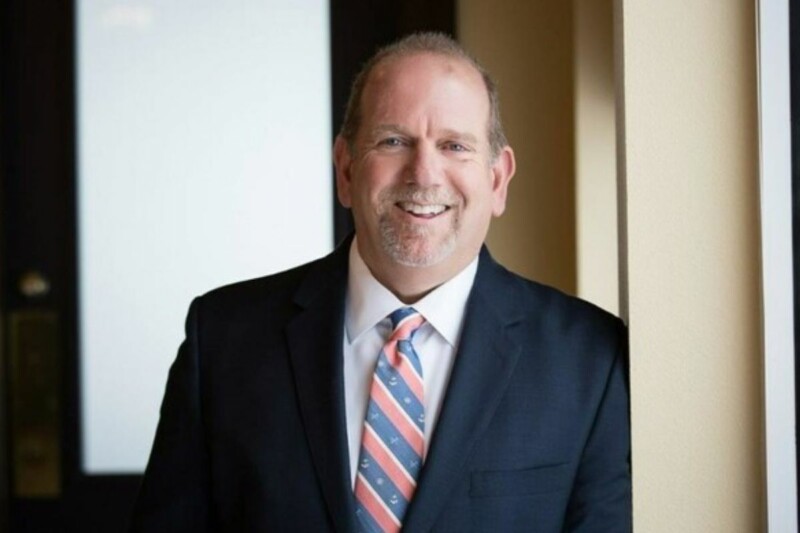 Appointments
Stak's career includes time spent at ACP Inc. and HC Duke. In his new role, he will focus on sales growth at Victorinox.