Introducing the Clean Team
Operators create company positions dedicated to safety, cleanliness and sanitization.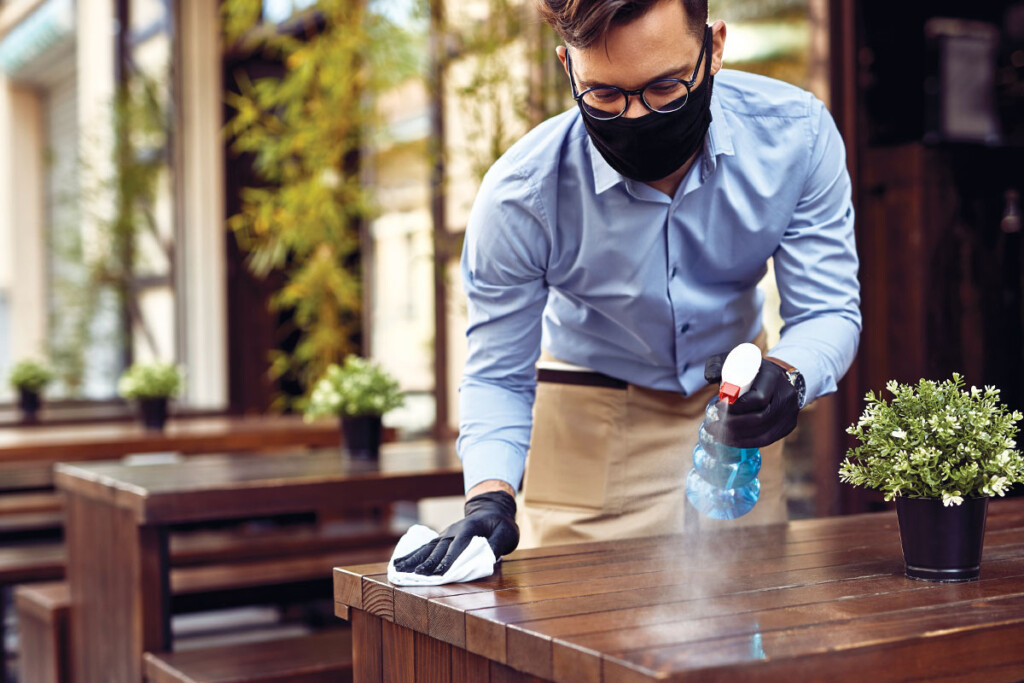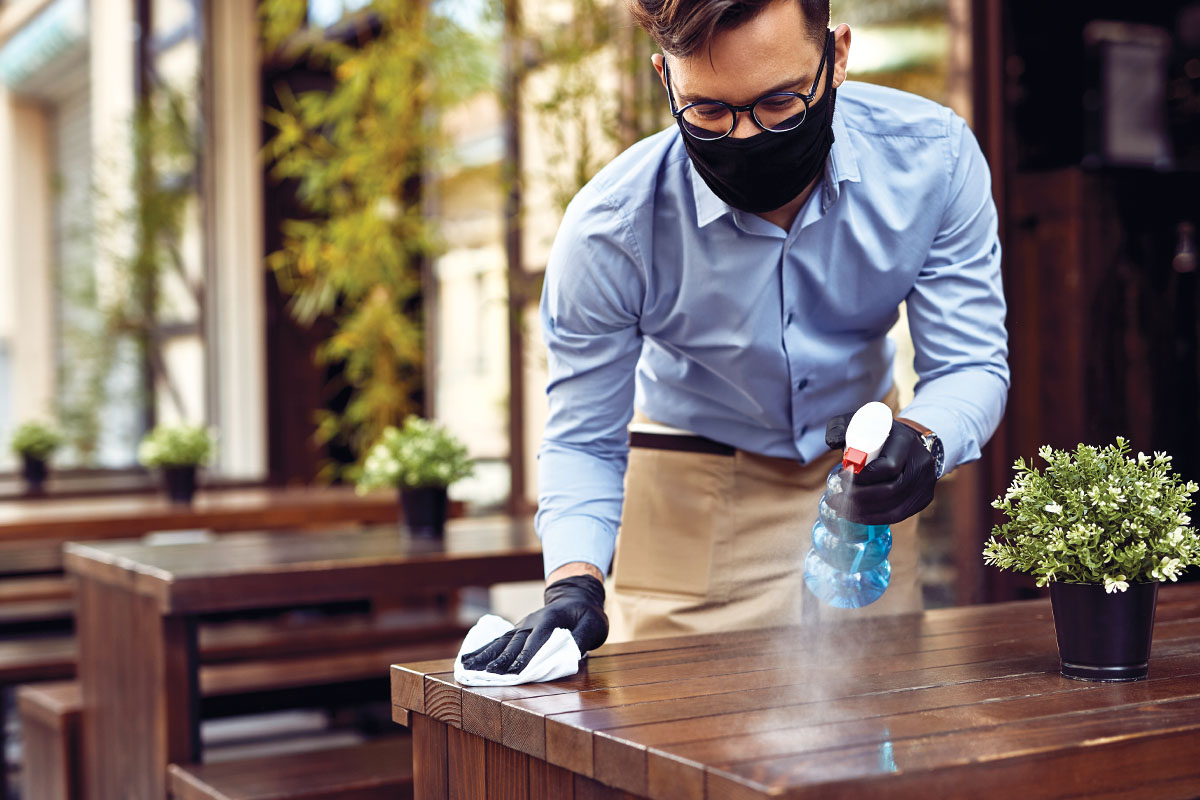 To help deal with a new reality, a number of operators have introduced a variety of titles and positions. From an employee who sanitizes dining room tables (think: busser with a vendetta against viruses) to a professional who keeps an entire organization on its toes (or just 6 ft. apart), here are a few of the roles we found.
FOOD SAFETY CAPTAIN
Whataburger
In addition to daily wellness checks, deploying thermometers to stores and shipping masks for its 43,000 employees, San Antonio-based Whataburger now will have a food safety captain to monitor and enforce safety protocols during every shift.
COVID-19 SAFETY CZAR
Restaurant Associates
This role, filled by 13-year company veteran of the restaurant management firm Anthony Capozzoli, is to keep the New York company laser-focused on safety measures, apprising the organization of best practices and the latest protocols for keeping guests and employees safe. The company also appointed an advisory council comprised of safety experts to help him in his task.
SANITATION SPECIALIST
Denny's
In July, Spartanburg, S.C.-based Denny's mentioned plans to hire 10,000 restaurant-level employees by the end of the year across its U.S. stores. In addition to hiring managers, cooks, servers and hosts, it has created the new role of sanitation specialist to disinfect surfaces following each guest visit and direct guests to recently sanitized areas.
DINING ROOM STEWARD
Chipotle
Similar to the Denny's position, this position at Newport Beach, Calif.-based Chipotle is responsible for directing customers and managing dining rooms, including constantly sanitizing high-touch, high-frequency areas, such as around beverage stations.
CLEANING CONCIERGE
Cava
This Mediterranean fast-casual chain, based in Rockville, Md., announced it created the role of cleaning concierge, a dedicated disinfector whose entire job responsibility will be to clean and sanitize all high-contact surfaces hourly, in addition disinfecting tables after each use.
CHIEF SANITIZING OFFICER
Pedal Haus Brewery
This Arizona brewpub, with locations in Tempe and Chandler, hired a chief sanitizing officer for every shift to help take some burdens off other employees.
CONSTANT CLEANER
TacoCraft
In addition to deep cleaning every night, keeping dining room capacity at 50% and pushing patio tables 6 ft. apart, this South Florida company created a position that explains itself: the constant cleaner is someone always on the move, wiping down menus, doorknobs, faucets and other high-touch areas.
HEALTH AND SAFETY MANAGER
Top Hat Lounge
The role at this local watering hole in Missoula, Mont., oversees employee training, ensures health department recommendations are met, works with suppliers and vendors to promise safe delivery of foods and beverages, and develops best practices of operating in the new world.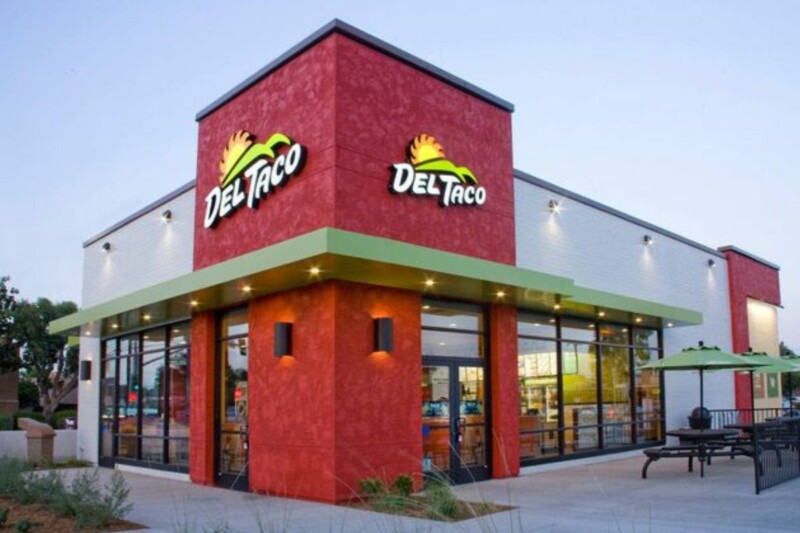 Company News
The quick-service, 600-plus-unit chain first tested the technology in 2022 before today announcing its plans to "significantly expand" deployment.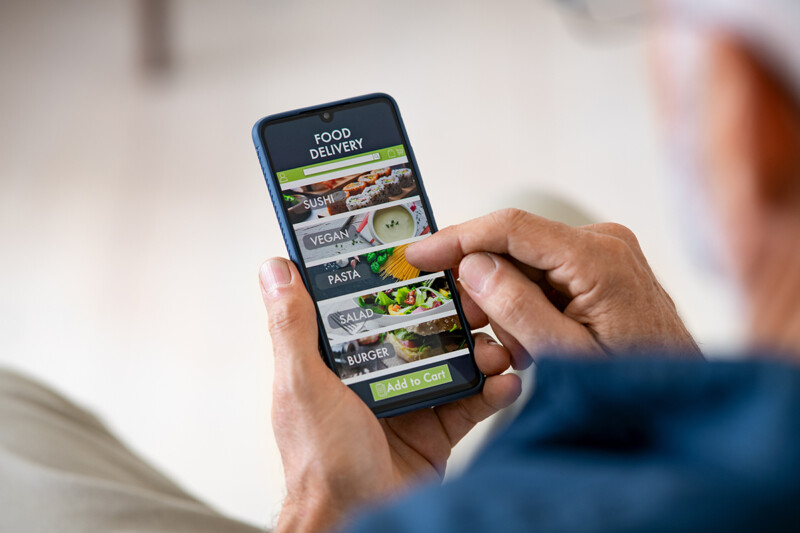 Customer Facing Technology
Many foodservice operations watched online ordering grow their revenue during the past few years. However, during the pandemic, online ordering became one of the only ways diners could connect with…