Investment Group to Purchase Lee's Famous Recipe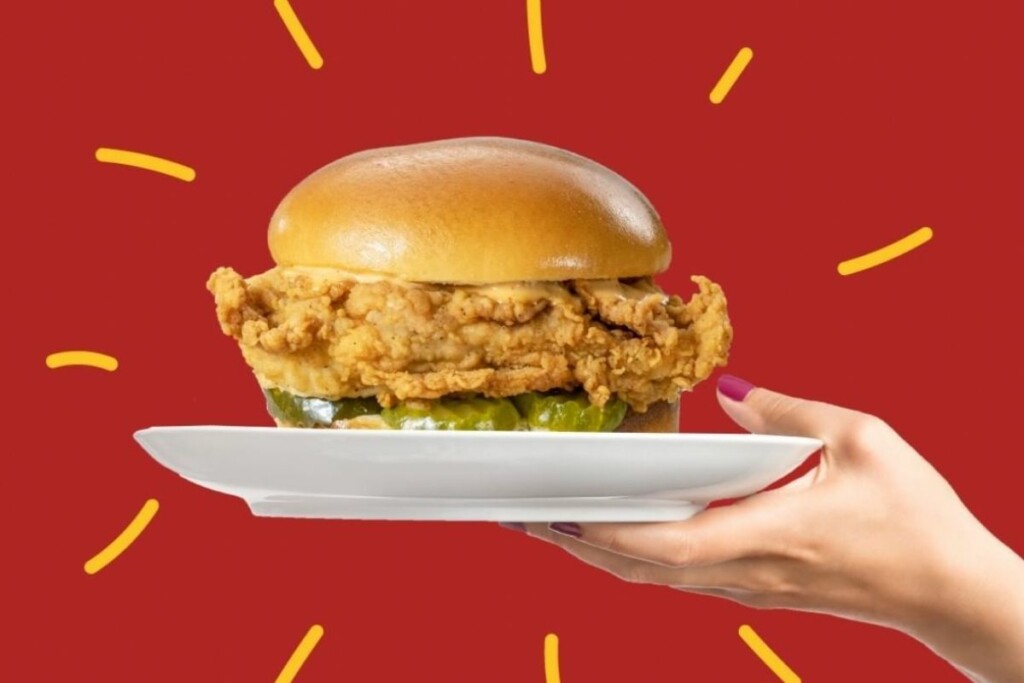 Famous Recipe Group yesterday announced the sale of the Lee's Famous Recipe brand to LFR Chicken, a new entity backed by investment group Artemis Lane Partners.
The deal, which includes 130 locally-owned and operated stores in 12 U.S. states and Canada, was structured to "grow the number of Lee's stores in multiple states," said a press release. This deal follows 40 out of 44 quarters of record sales. The company reported sales for 2020 were up 12% over 2019, with 2021 sales reaching 16% over 2020.
"It has been the honor of a lifetime to lead the Lee's brand over the past 18 years, and I am pleased to hand the reins over to the team at Artemis Lane that plans to scale the brand to new heights," said CEO Chuck Cooper in a press release.
Artemis Lane Partners will provide the investment capital required for the company's growth, enhanced data collection and better support for franchisees and operators. In the future, the company is looking to transition some locations to company ownership.
"Our ultimate goal is to grow Lee's to be a billion-dollar brand and introduce it to a lot more cities and states across the country—we really think the sky is the limit for Lee's," Ryan Weaver, who stepped in yesterday as CEO, said in a press release. "New technology, new processes, and new investment can be applied to this already solid platform in order to scale the business even further."
For more information about mergers and acquisitions, click here.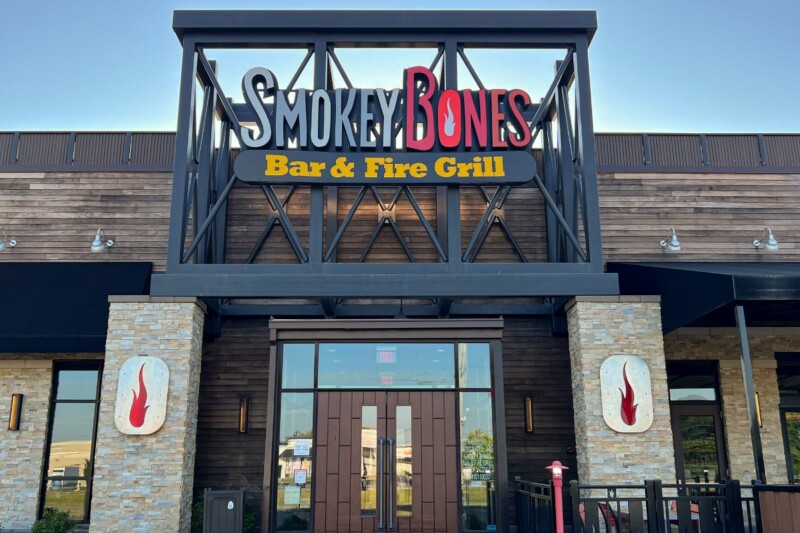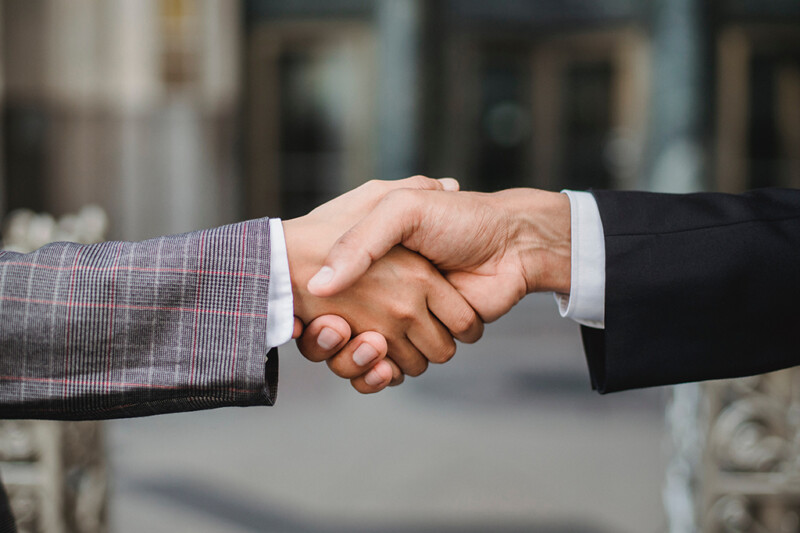 Appointments
Bill Roller and Jon Bero will move up to sales director roles at the manufacturer on Oct. 1.