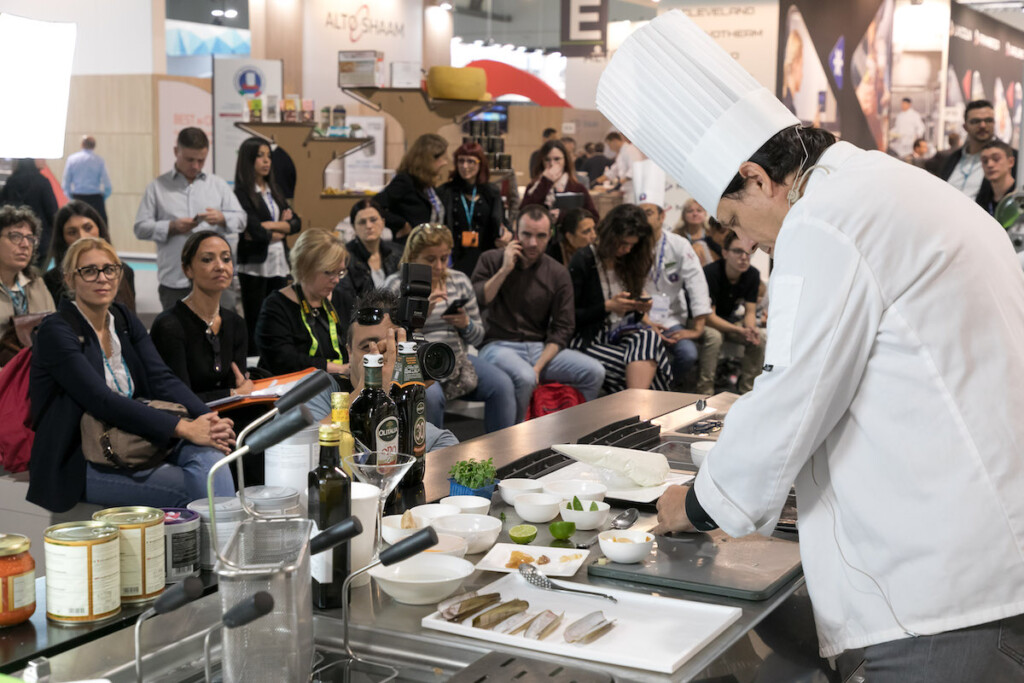 HostMilano, an international trade show for those in the foodservice, catering and hospitality industries, is cooking up its 42nd edition.
The in-person event is scheduled for Oct. 22-26 at Fiera Milano, an exhibition center in Rho, Italy.
More than 1,000 exhibitors from 40 countries—including manufacturers, chefs, coffee professionals, and maestros of gelato, chocolate and pastry—are set to attend the biennial event, which will showcase innovative foodservice equipment, technology and more.
"Visitors to Host2021 will find all they need to restart their businesses, from the Internet of Things, energy saving, eco-awareness and the circular economy, to security, hygiene, and the new materials and layouts needed for eating out," an event description details. "The ways in which establishments will be sanitized will be a central theme, with all the most innovative solutions involving ozone, photo-catalysis and UV-C on display. All of which will help those involved in the hospitality sectors and associated trades—hoteliers, restaurateurs, bartenders, bakers and pastry-makers—to make that all-important leap forward in quality."
The five-day offering features hundreds of breakout events, championships, show cooking sessions and seminars with the experts.
As an added bonus, this year's event will be held in conjunction with TUTTOFOOD, a fair focused on the agri-food ecosystem.
FCSI, FEDA and SEFA are a few partners of HostMilano, and the event's organizers are offering an all-expenses-paid trip to up to 20 FEDA members, with preference given to those who have not previously attended. For more information, including a list of current exhibitors, visit the event website here.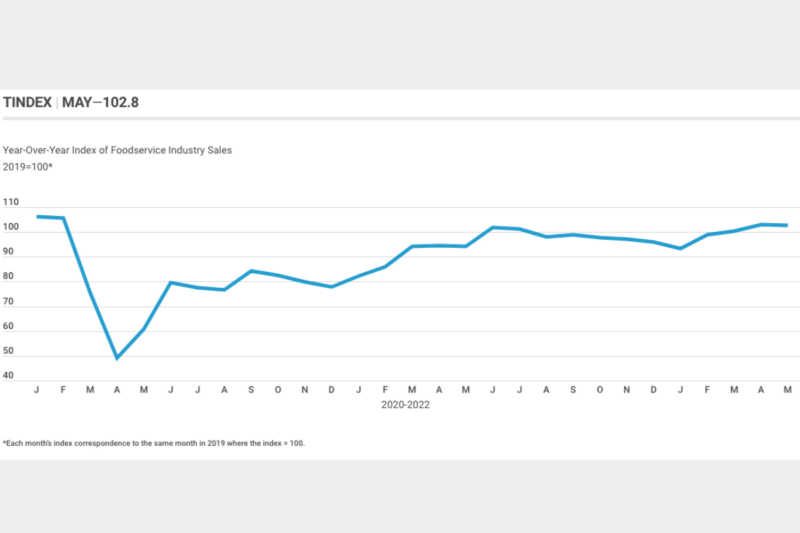 Economic News
Foodservice sales have been gradually picking up since dropping in January, but they flattened last month.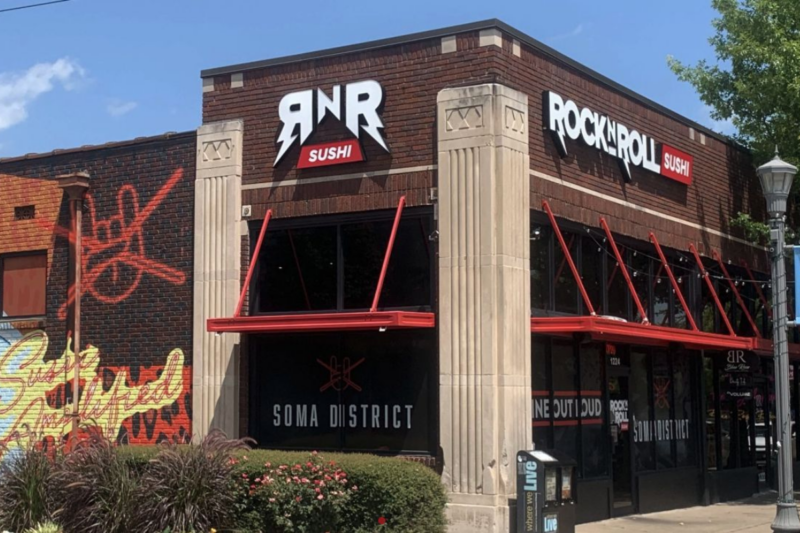 Company News
In this week's Expansion Roundup, FER looks at recently announced expansion plans for Freddy's Frozen Custard and Steakburgers, Chicken Salad Chick, Rock N Roll Sushi and Kelly's Roast Beef.