ITW FEG Combines Hobart, Vulcan Dealer Sales Teams
Justin Harkey, who comes from RATIONAL, will serve as vice president of the organization.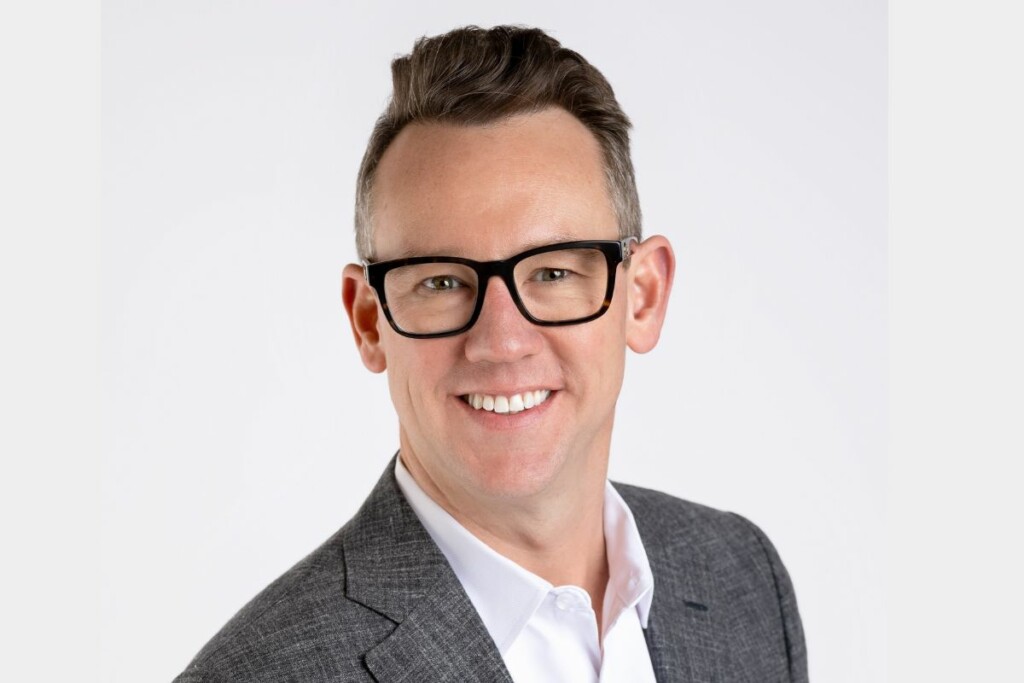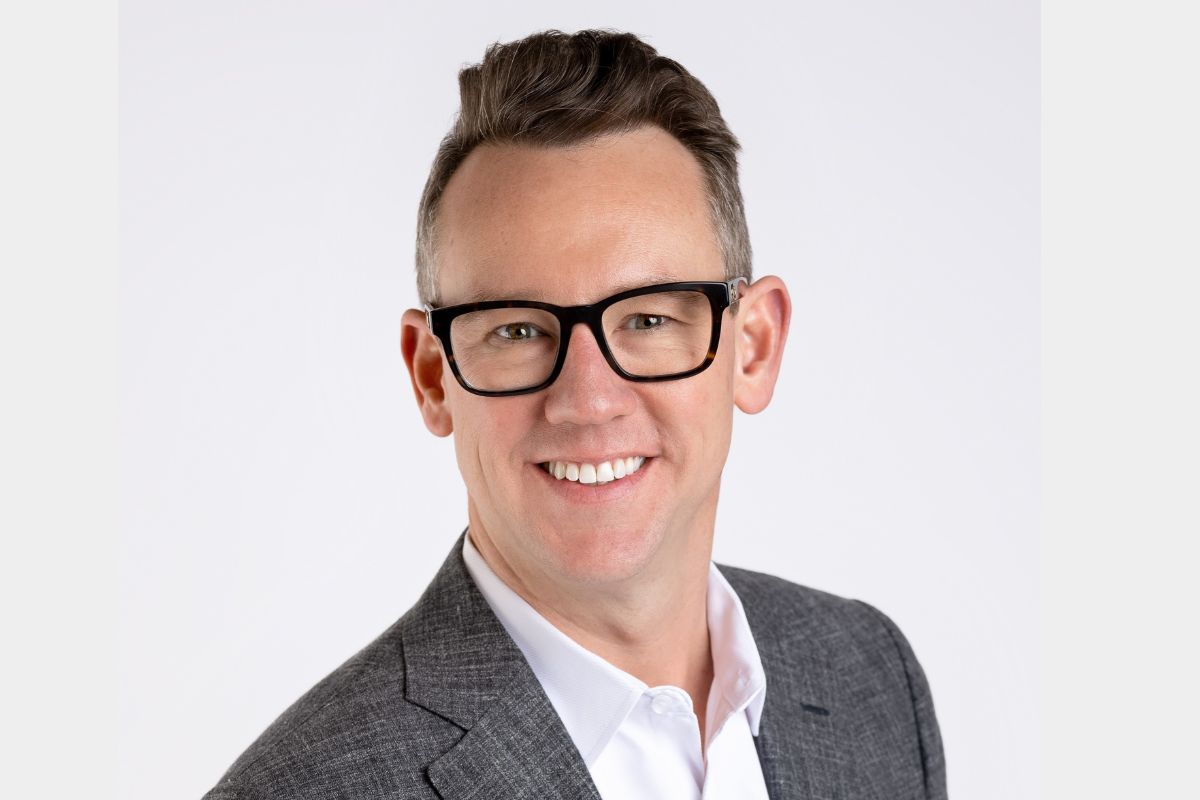 Troy, Ohio-based ITW FEG announced the unification of its Hobart and Vulcan Dealer Sales teams, resulting in a single ITW FEG Dealer Sales organization in the U.S.
"This is an exciting step in aligning the ITW FEG Sales Team to better support our key dealers, while also serving our shared end-user customers at the highest level," says Gary Simpson, senior vice president of sales for ITW FEG, in a statement.
The ITW FEG Dealer Sales team will now cover a restructured U.S. sales regional map that includes eight regions, each led by the organization's designated sales directors. These individuals will be responsible for facilitating organic growth and sales excellence, as well as delivering coordinated and comprehensive support and engagement across the primary ITW FEG brands. These include Hobart, Vulcan, Traulsen, Baxter, IBEX, Centerline, Wolf and Berkel.
Leading the new ITW FEG Dealer Sales organization will be Justin Harkey, who will serve as vice president. Harkey brings extensive sales leadership and foodservice industry experience to this role, having most recently held the position of vice president-account management at RATIONAL. In his new role, Harkey will be responsible for leading the unified sales team as they drive business growth through dealer support, key customer focus and product portfolio expertise.
There will be no change to local sales representatives and customer service contacts for dealers as a result of this organizational restructuring. Order processing also will remain the same.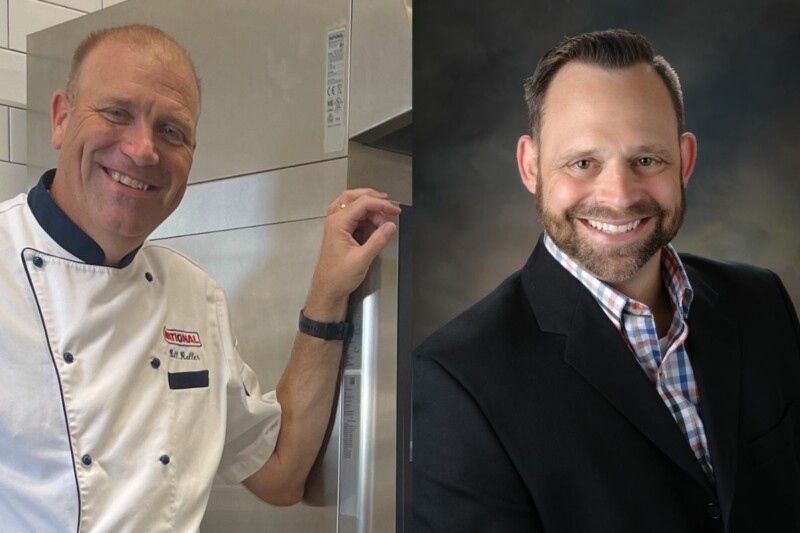 Appointments
Bill Roller and Jon Bero will move up to sales director roles at the manufacturer on Oct. 1.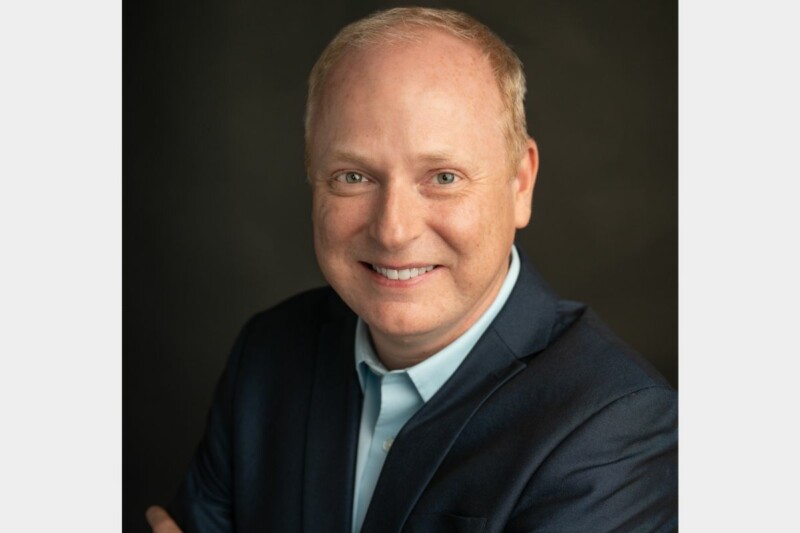 Appointments
Michael Tattersfield, CEO of the chain since 2017, will transition out of his role in the new year.