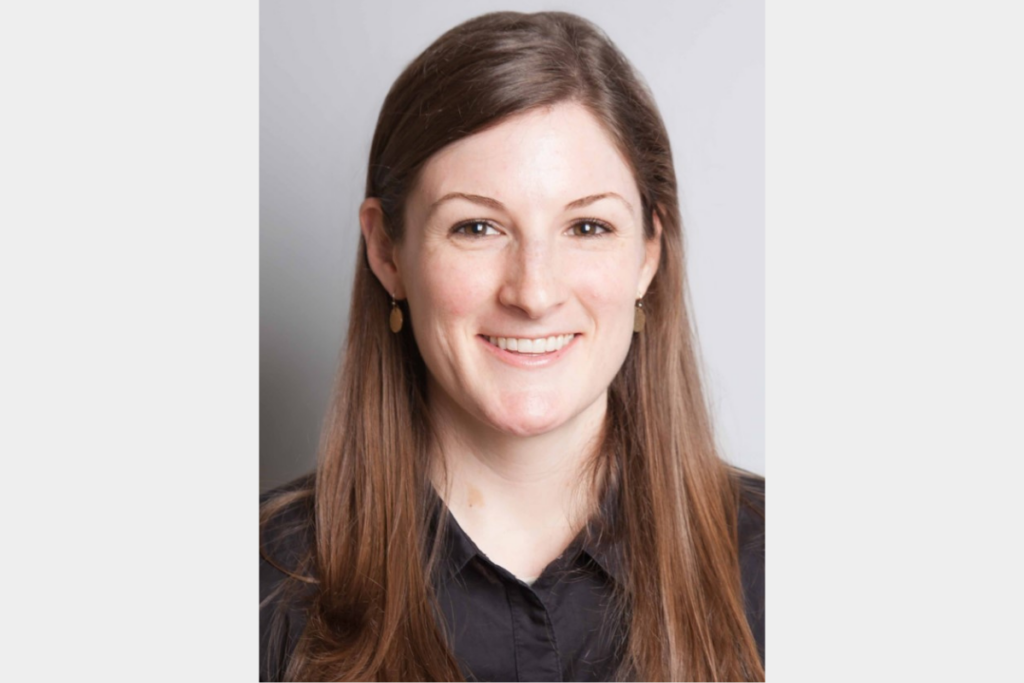 The commercial foodservice equipment manufacturer Vulcan has promoted Meghan Hurst to vice president of sales and marketing as it works to enhance the customer experience.
Hurst, who joined the company almost eight years ago, most recently served as marketing director. In that position, she developed and led a team of marketers, chefs and market segment managers.
In her new role, she will be responsible for maintaining and growing Vulcan's market share, increasing and upholding customer satisfaction, leading the sales team and creating and maintaining relationships with representatives, dealers, buying groups, consultants, key end-users and industry associations.
"Meghan's analytical nature combined with her creative expertise and strong understanding of the foodservice industry and its customers made our choice easy when deciding to promote her to this important position," says Chris Stern, vice president and general manager of cooking, North America, in a press release. "We focus on promoting strong performers within our company, and Meghan's loyalty and accomplishments have been proven through successful data-driven decisions, leadership and mentoring of others. Driving organic sales growth is a top priority for our business. Meghan understands that and knows how to make it happen."
Vulcan is in the process of developing its Center of Excellence, which is expected to open in its first phase this year in Boston and will play host to training, end-user testing and other culinary experiences. The manufacturer is building its support teams at the center to include culinary, technical and sales personnel and will be upgrading its facility, engineering lab and kitchen.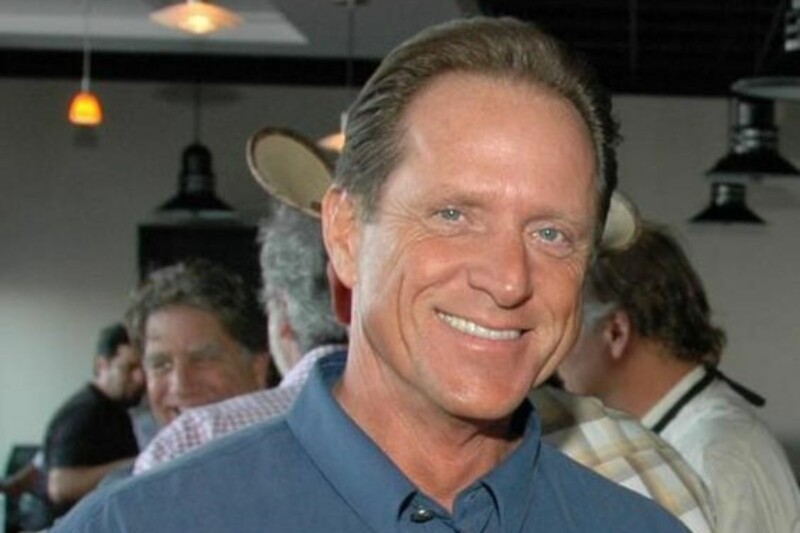 People
This week caps a 48-year foodservice industry career for Bob Gilbert, who is retiring from his post as TriMark South's senior vice president of sales for rentals. Gilbert started out…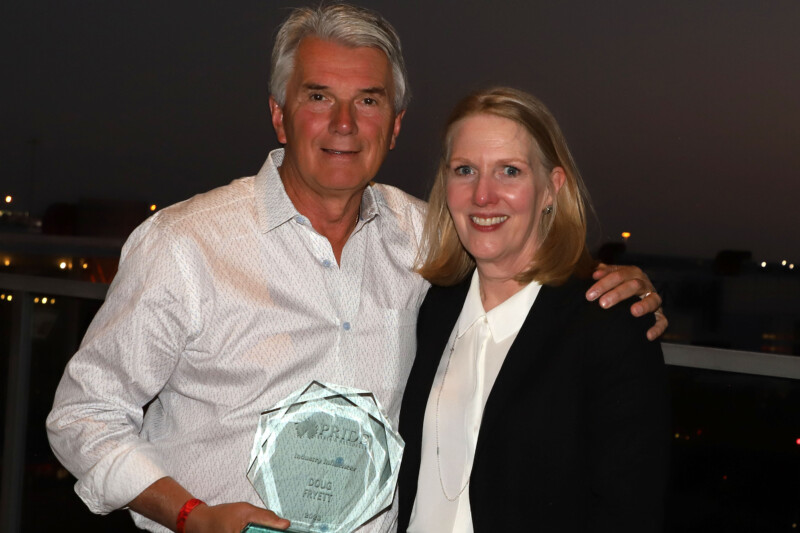 Awards and Recognition
Industry influencer Doug Fryett and Zepole Restaurant Supply Co. took home the buying group's premier awards.