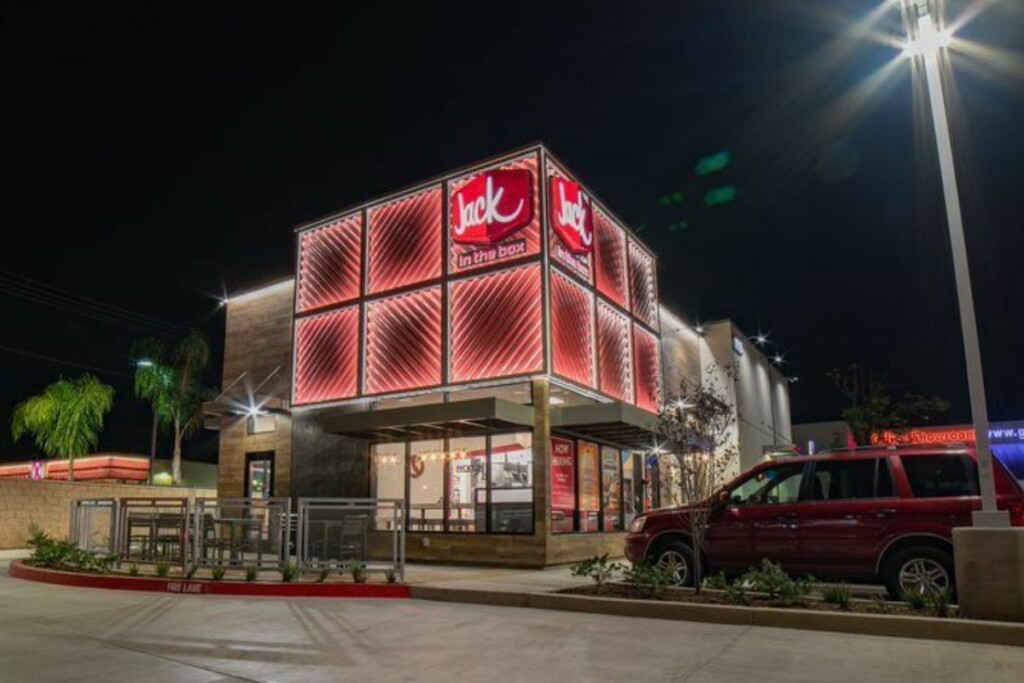 Tim Mullany, executive vice president and CFO of Jack in the Box, is leaving the company for personal reasons, effective Feb. 2, the company announced.
Mullany joined Jack in the Box in January 2021 and most recently led the Del Taco acquisition. He's credited for making significant contributions over the past year in support of the Shared Services organization.
"I appreciate Tim's partnership as he guided us through a period of unprecedented inflation while simultaneously integrating our two brands this year," says Jack in the Box CEO Darin Harris in a press release.
As the company initiates a search for a new CFO, Dawn Hooper, vice president, controller and financial reporting, will serve as interim principal financial officer. Hooper has been with Jack in the Box for 22 years, holding various leadership positions within finance.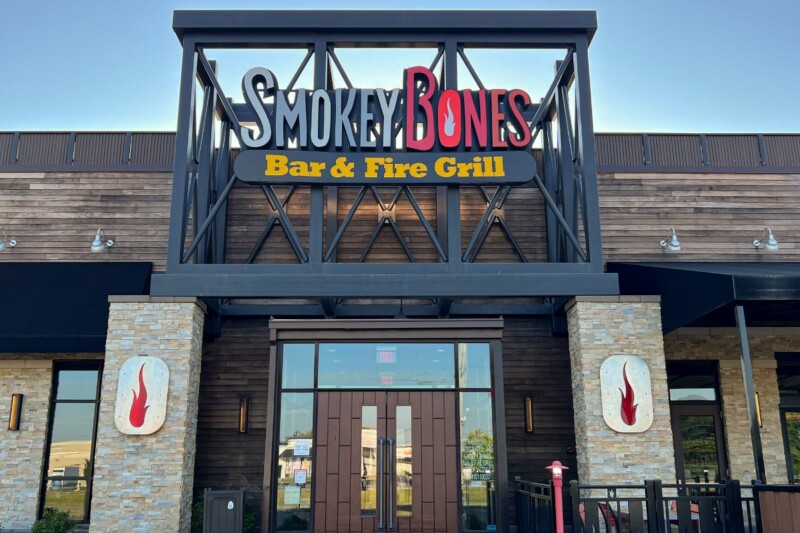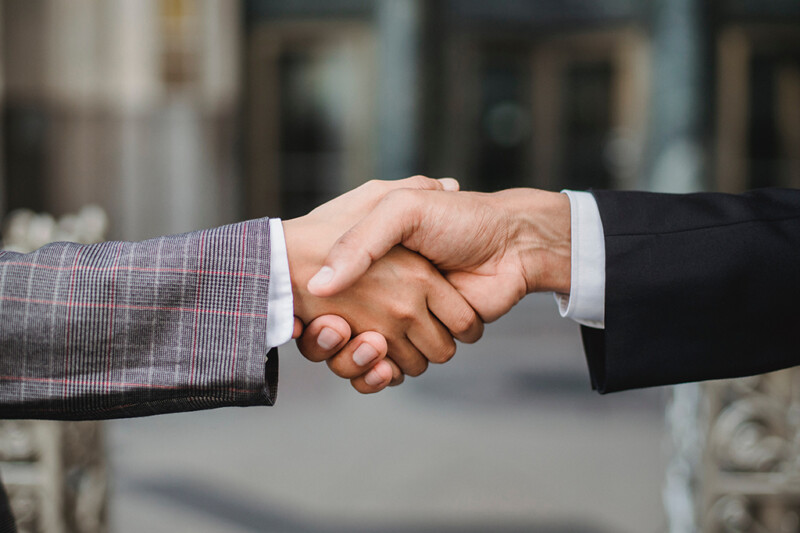 Appointments
Bill Roller and Jon Bero will move up to sales director roles at the manufacturer on Oct. 1.