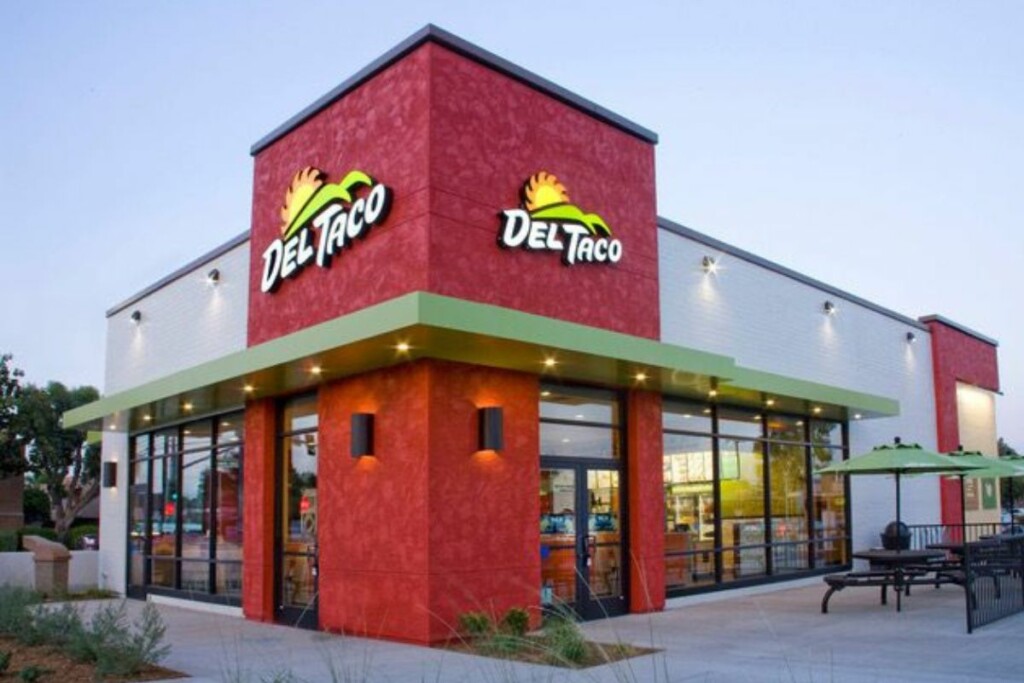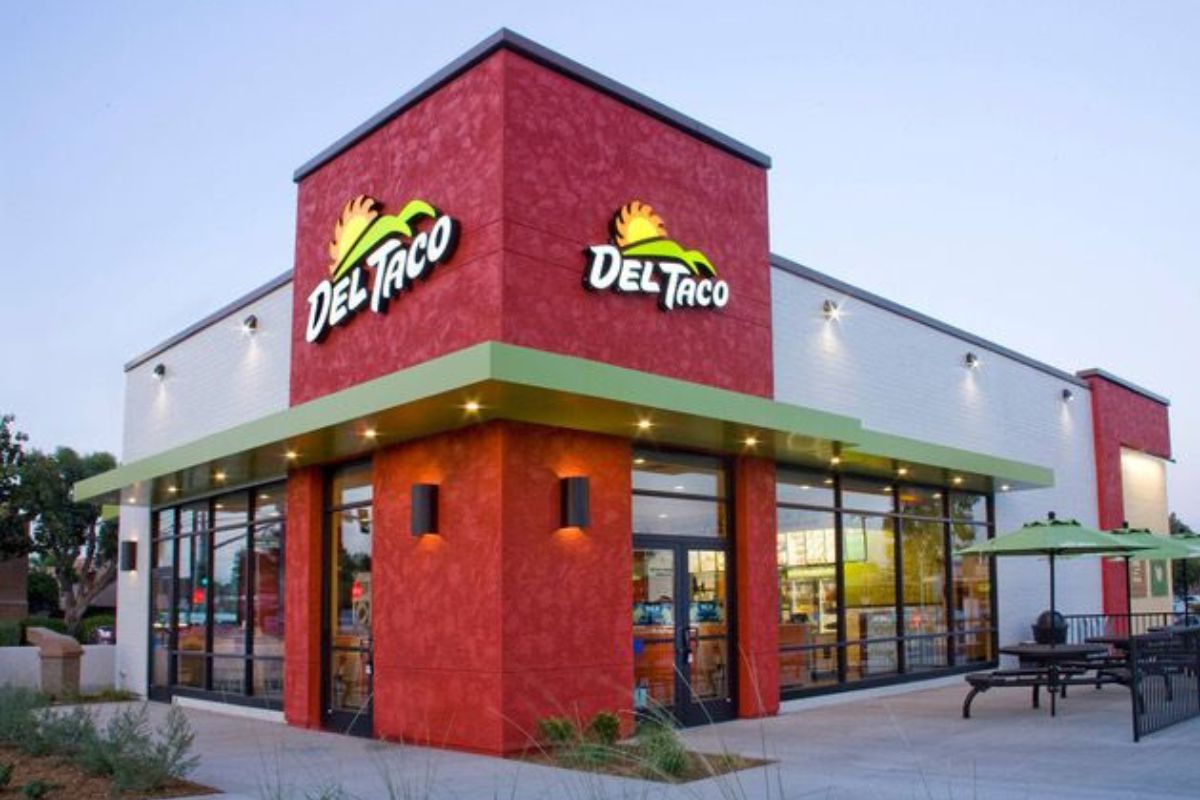 After acquiring approximately 600-unit Del Taco in March, Jack in the Box is selling certain company-owned Del Taco restaurants, which make up roughly half of the brand's stores, to new and existing franchisees.
The sale process will begin immediately. Jack in the Box says it represents the next step toward asset-light portfolio optimization that will position the Mexican QSR chain for future growth.
To assist with refranchising, Jack in the Box partnered with The Cypress Group, an investment banking firm with more than 30 years of multiunit M&A and corporate refranchising experience in the restaurant industry.
"The attractiveness in acquiring a growth brand like Del Taco included the opportunity to create a multi-brand organization that operates asset-light, with the ability to make significant refranchising progress shortly after completion," says Darin Harris, Jack in the Box CEO, in a press release.
Together, Jack in the Box and Del Taco have more than 2,800 restaurants in 25 states.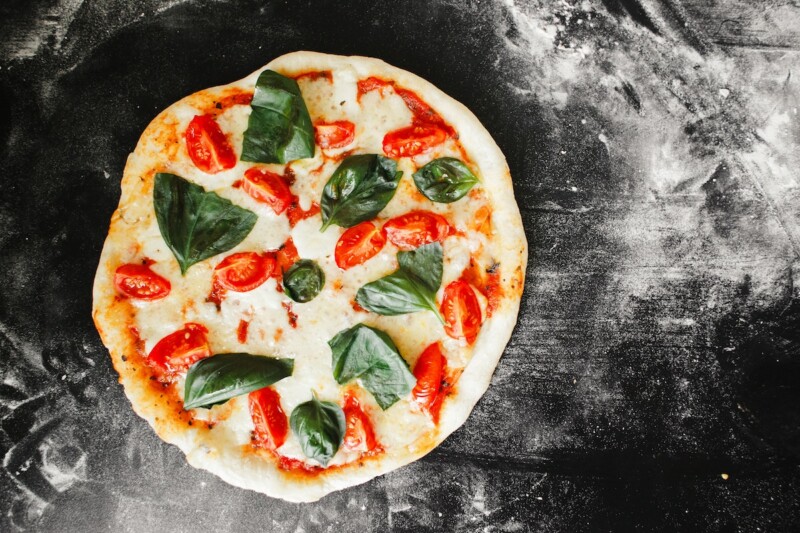 Company News
An online parts store is in development, but service calls can now be requested at the company's website.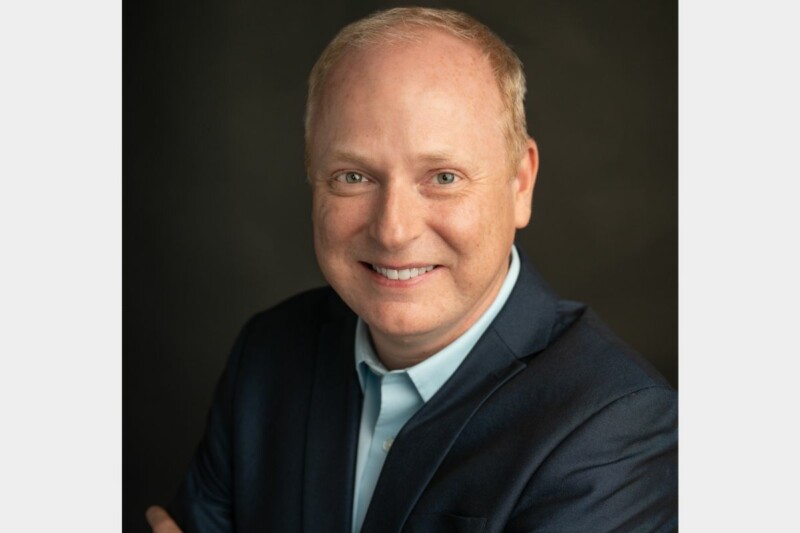 Appointments
Michael Tattersfield, CEO of the chain since 2017, will transition out of his role in the new year.