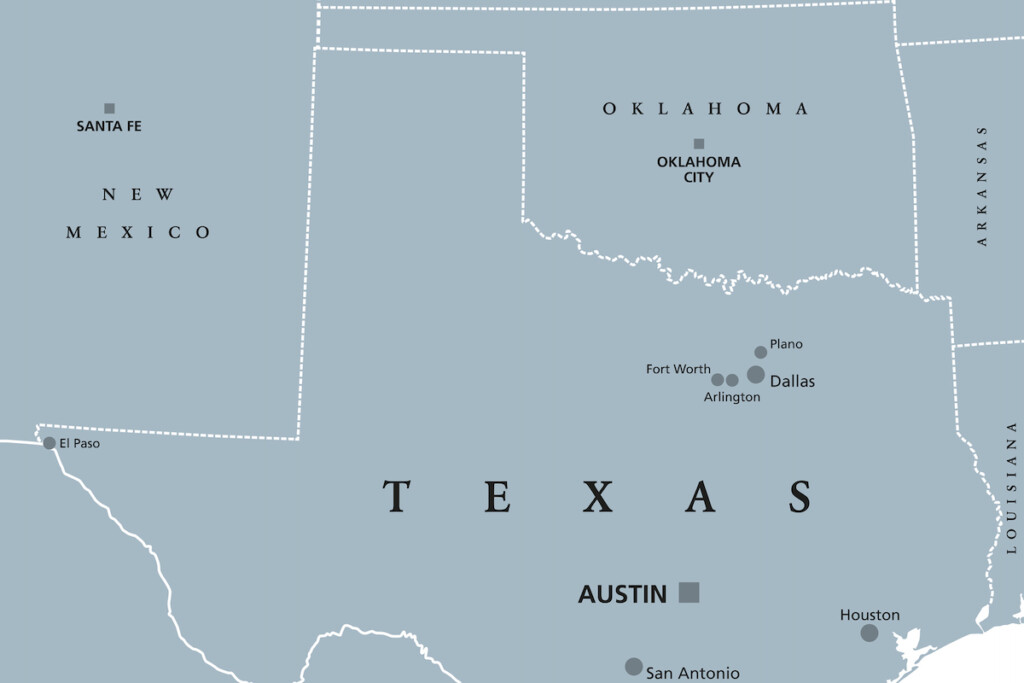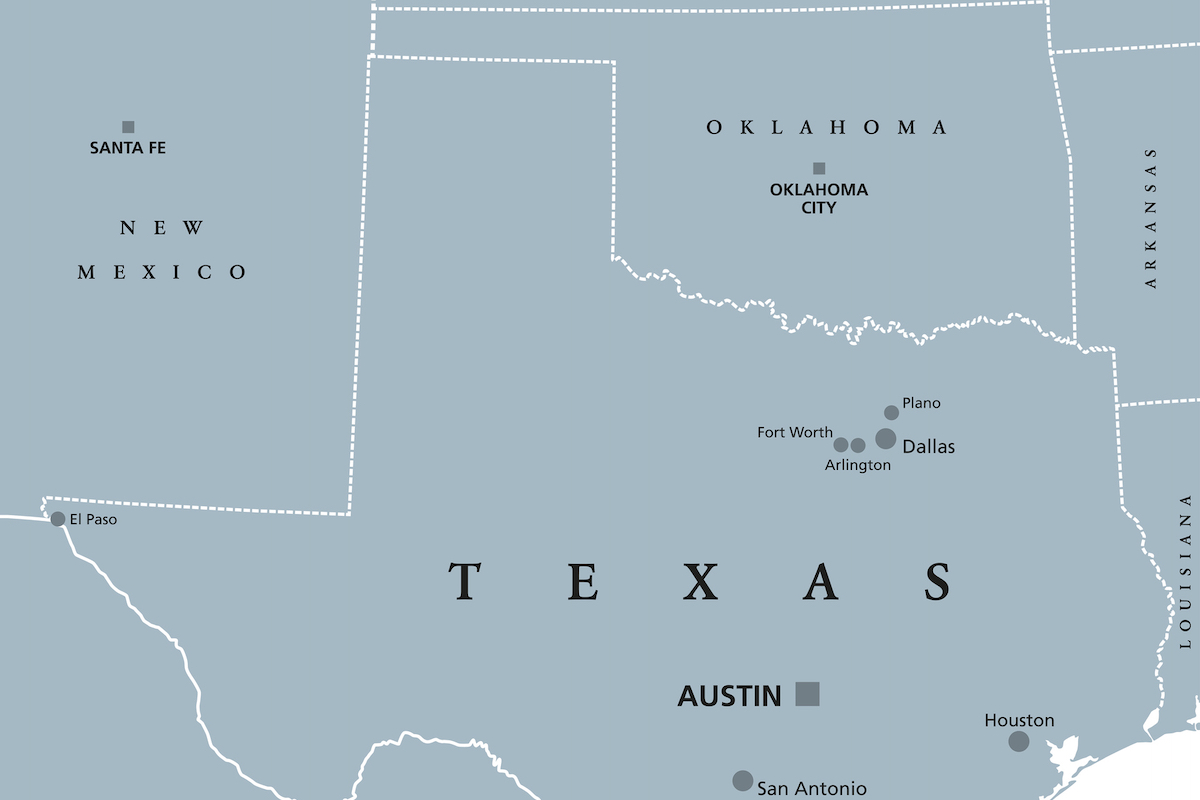 Jackson Warewashing Systems has new representation in MAFSI Region 15. Forbes Hever & Wallace will be the manufacturer's new sales reps for the Texas and Oklahoma territory, effective Jan. 11, 2021.
In an announcement, Jackson WWS VP of Sales and Marketing Steve Willoughby touted the Coppell, Texas-based rep's long history of providing sales support to the market.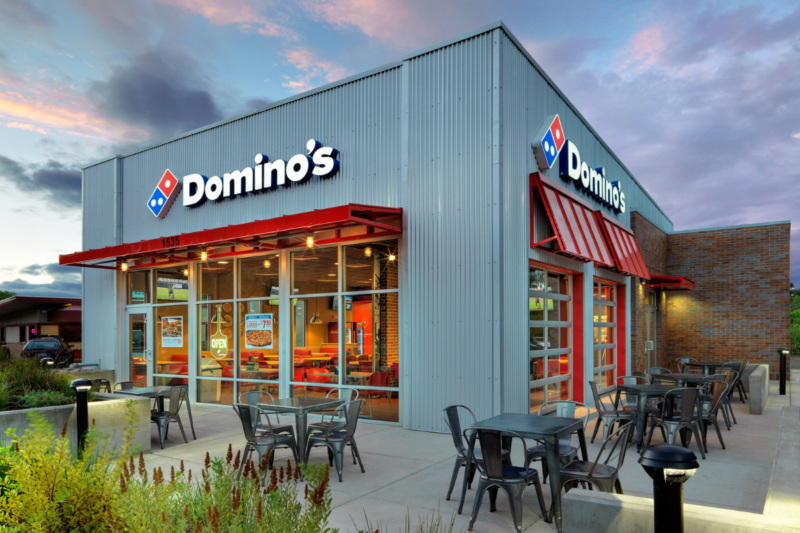 Company News
Domino's Pizza's 41-quarter streak of positive same-store sales came to an end this past quarter.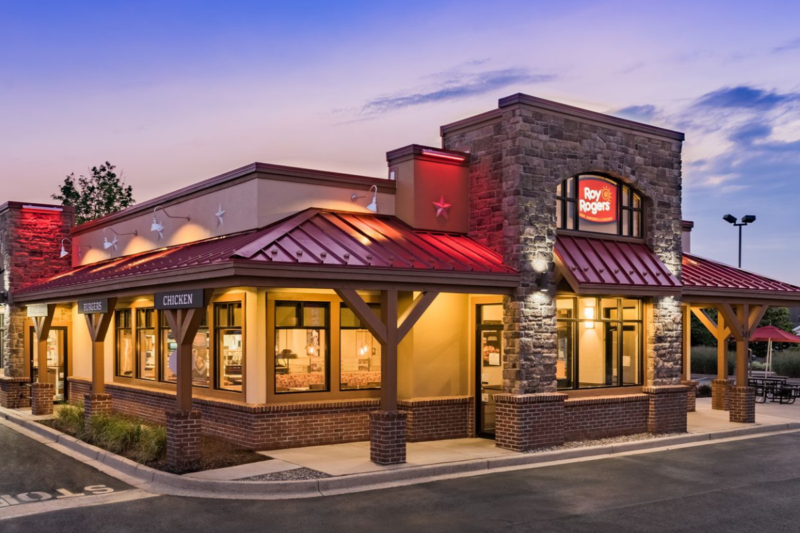 Company News
This week in Expansion Roundup, FER looks at the recently announced growth plans for Fazoli's, Shawarma Press, Roy Rogers and The Toasted Yolk Cafe.