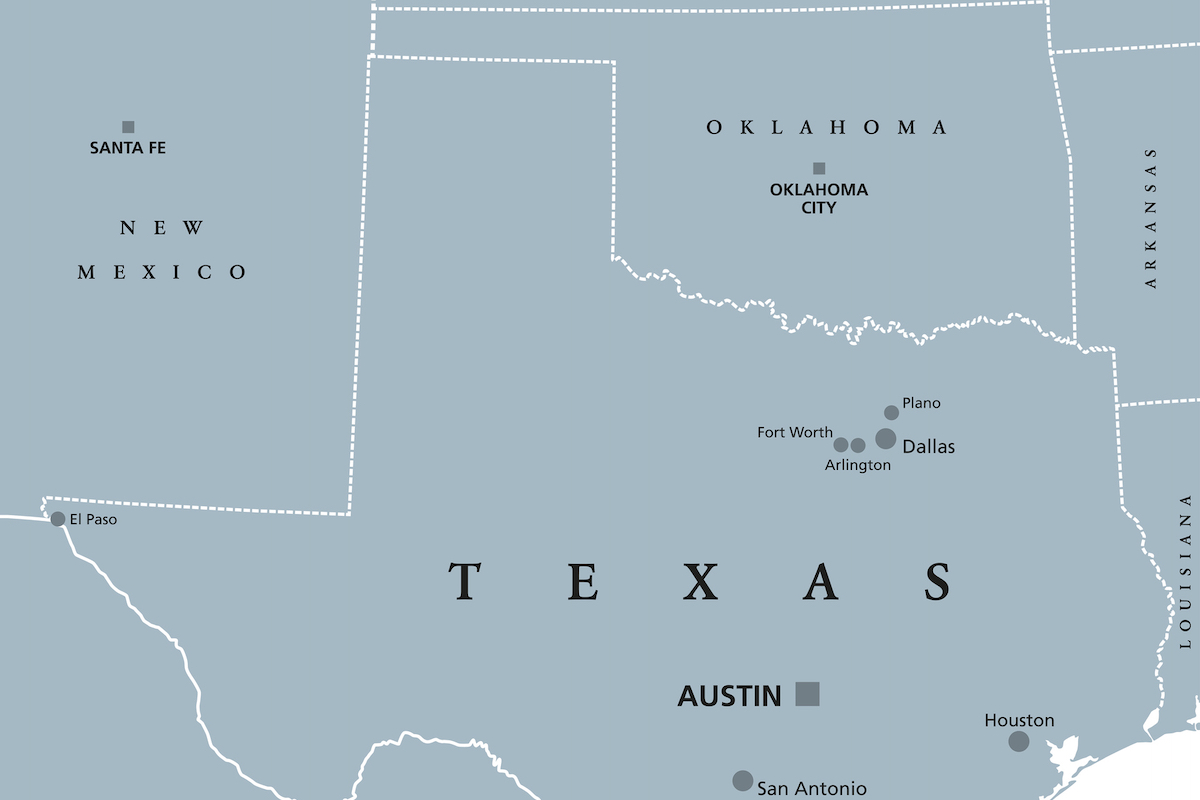 Jackson Warewashing Systems has new representation in MAFSI Region 15. Forbes Hever & Wallace will be the manufacturer's new sales reps for the Texas and Oklahoma territory, effective Jan. 11, 2021.
In an announcement, Jackson WWS VP of Sales and Marketing Steve Willoughby touted the Coppell, Texas-based rep's long history of providing sales support to the market.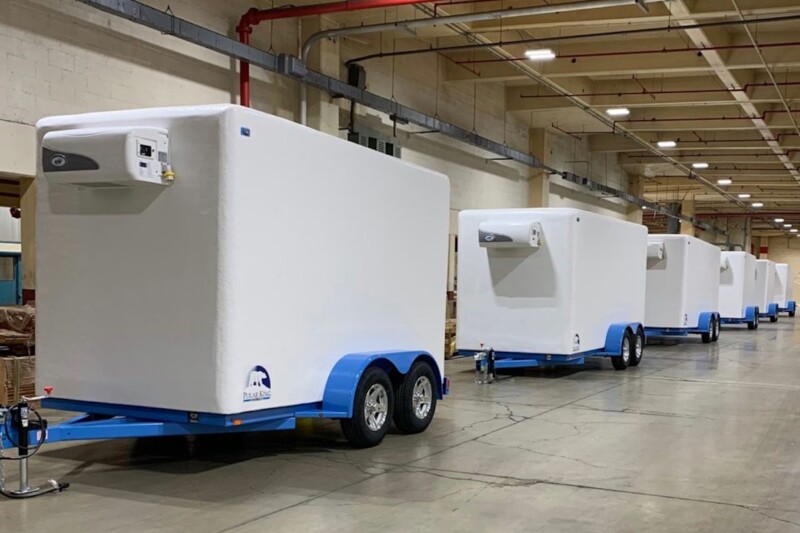 Company News
Partnership with Wallace Trailers helps PKM reach Tennessee and nearby states.