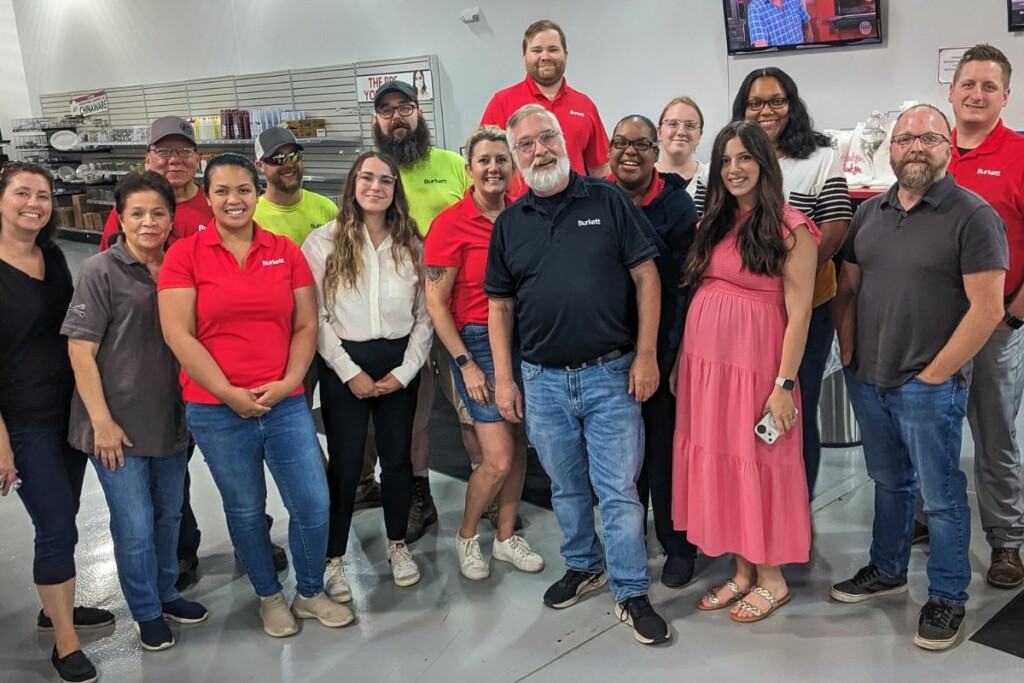 Jeff Hussar, a national account representative for Perrysburg, Ohio-based Burkett Restaurant Equipment and Supplies, has been announced as the first retiree from the company, founded in 1977.
Hussar has been with Burkett since the summer of 2008 after spending 28 years as a chef. "I'm going to miss the people and customers I have met during my time here over the last 15 years. Friendships have grown over the course of those years, working with people every day, and that is hard to leave," says Hussar in a release.
Hussar has been training and onboarding his replacement over the last few weeks and expects the transition to flow seamlessly as he teaches them the most important part about sales. "Building relationships is what this business is really all about. Taking care of the customer in the difficult times, helping them through the bumps in the road and taking care of them through unexpected equipment breakdowns. Those are the relationships that last a lifetime," says Hussar.
Asked about his most memorable experience, Hussar says, "Seeing Burkett move from our old location to our current one. We went from a somewhat questionable facility to a very nice, modernized building, and it has been great to see the company grow here."
Customers should expect the same quality of service when contacting Burkett in Hussar's absence. While Director of Sales Julia Celestino will miss Hussar, she is excited to see her team keep growing and expanding. "My team will miss his industry knowledge, patience, and the compassion he has to his job and to Burkett. The way he cares about his customers is second to none, and he has passed that high level of customer-focus to others as he has trained them," says Celestino.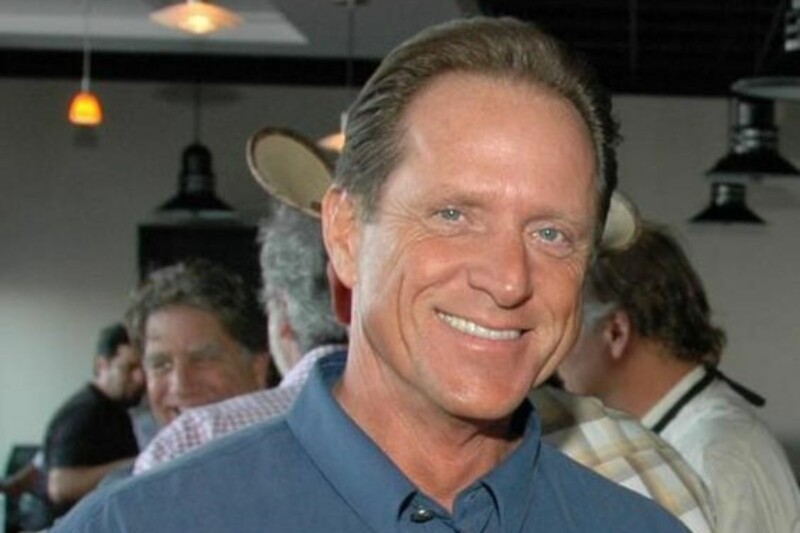 People
This week caps a 48-year foodservice industry career for Bob Gilbert, who is retiring from his post as TriMark South's senior vice president of sales for rentals. Gilbert started out…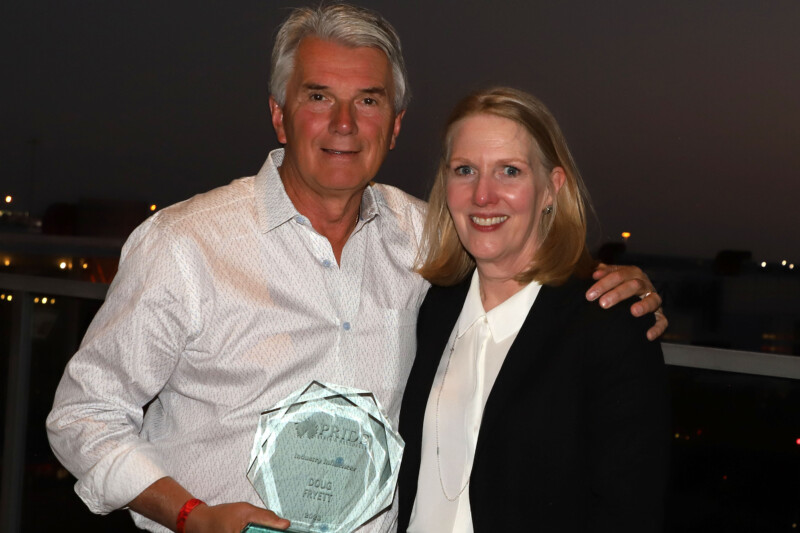 Awards and Recognition
Industry influencer Doug Fryett and Zepole Restaurant Supply Co. took home the buying group's premier awards.