Just Salad Plans To Double Its Footprint Over Next Two Years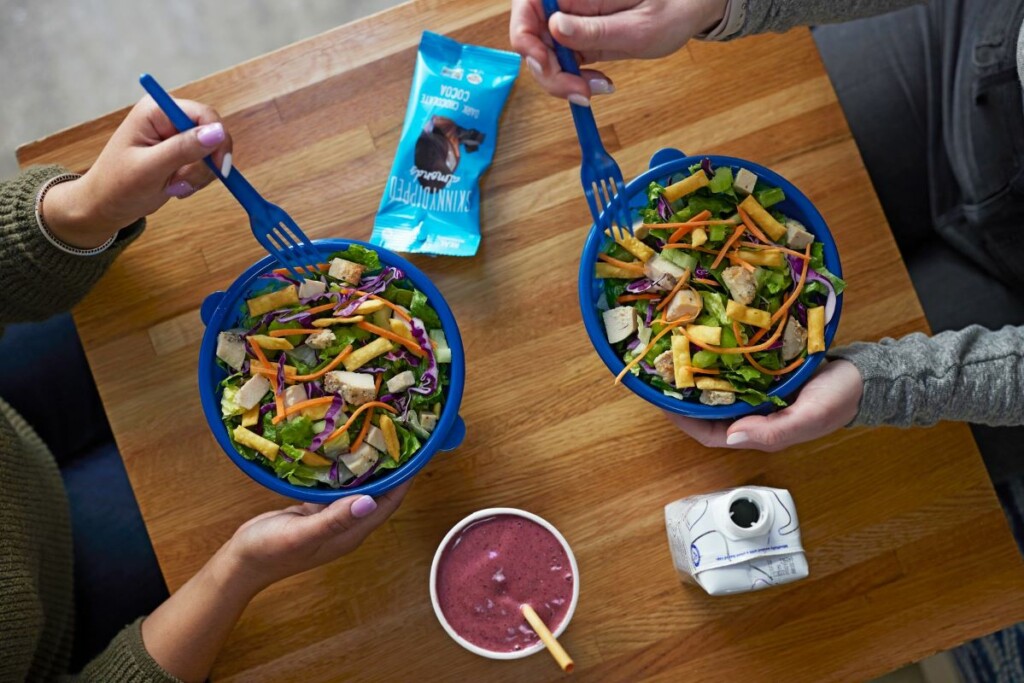 The health-conscious, fast-casual restaurant brand Just Salad plans to double its footprint over the next two years.
While doing so, the brand aims to stay green while dishing out bowls of green. In 2022, Just Salad will expand its Reusable Bowl Program to digital orders. First announced in its 2020 environmental sustainability report, the program started as an in-store option in which customers could purchase the bright-blue bowl for $1. Customers who opt for the bowls can return the containers to Just Salad for professional washing and sanitation.
Even before this expansion, Just Salad touted that the program helps save 75,000-plus lb. of plastic every year while reducing customers' reliance on single-use plastic packaging.
The announcement to scale the program comes as the zero-waste movement continues to mount.
"In 2020, the zero-waste movement gained traction at home and abroad," reads Just Salad's 2020 sustainability report. "Countries like Canada and Germany banned certain single-use items. More than 100 health experts publicly affirmed the safety of reusables."
The expansion of the Reusable Bowl Program comes on the heels of Just Salad adding carbon labels to its menus, highlighting the link between dietary choices and climate change. The health-conscious chain was one of the first U.S. restaurants to do so.
For its zero-waste efforts, Just Salad also announced July 20 it landed the first restaurant investment for Closed Loop Partners, an investment firm focused on tackling challenges like climate change, waste and pollution in North America. The investment made up part of the brand's largest-ever capital raise, which also included Panda Restaurant Group, parent company of Panda Express, as a returning investor.
The capital will help Just Salad, currently with 47 units, to double its footprint while reducing its carbon footprint by implementing new environmental sustainability and technology initiatives.
Just Salad restaurants currently are in New York, New Jersey, Illinois, Pennsylvania, North Carolina, Florida and Dubai.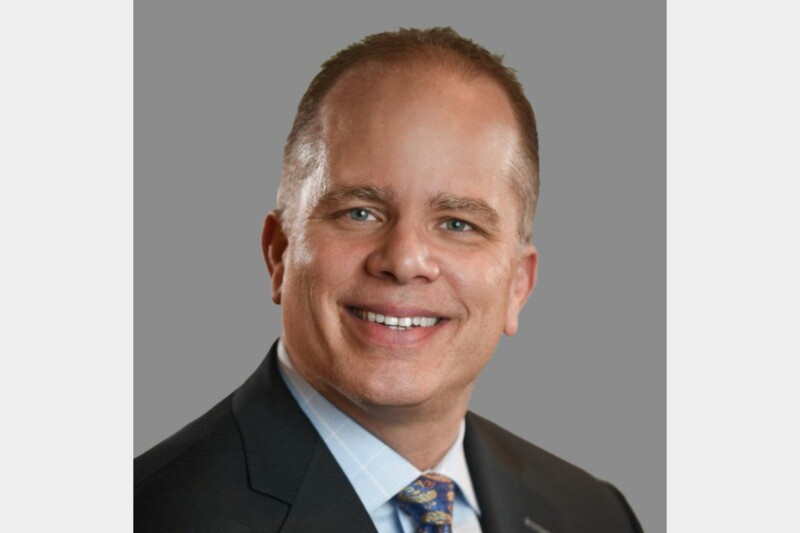 Appointments
CEO Tom Wienclaw says the individual 'will be instrumental in making a huge impact for TriMark's customers.'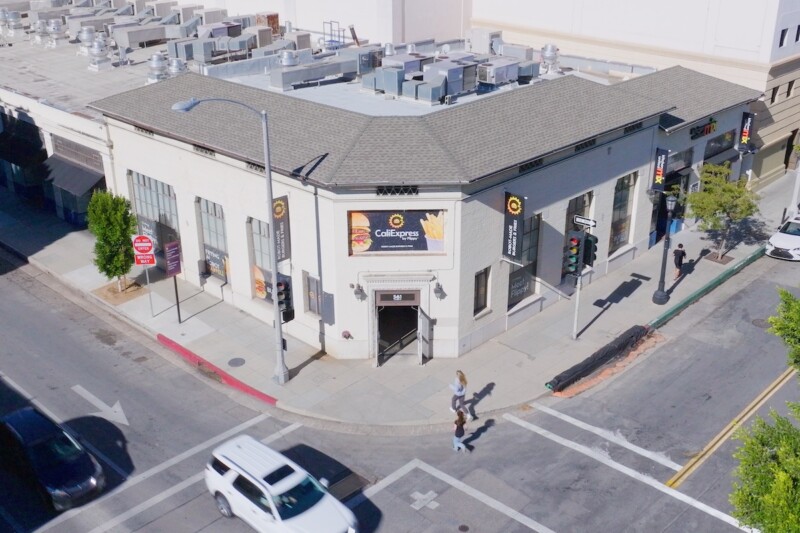 Company News
The new concept's robotic grills, fryers, kiosks and more look to deliver advantages for staff, customers alike.