Kansas-Based Burger Chain Gets Acquired, Eyes Expansion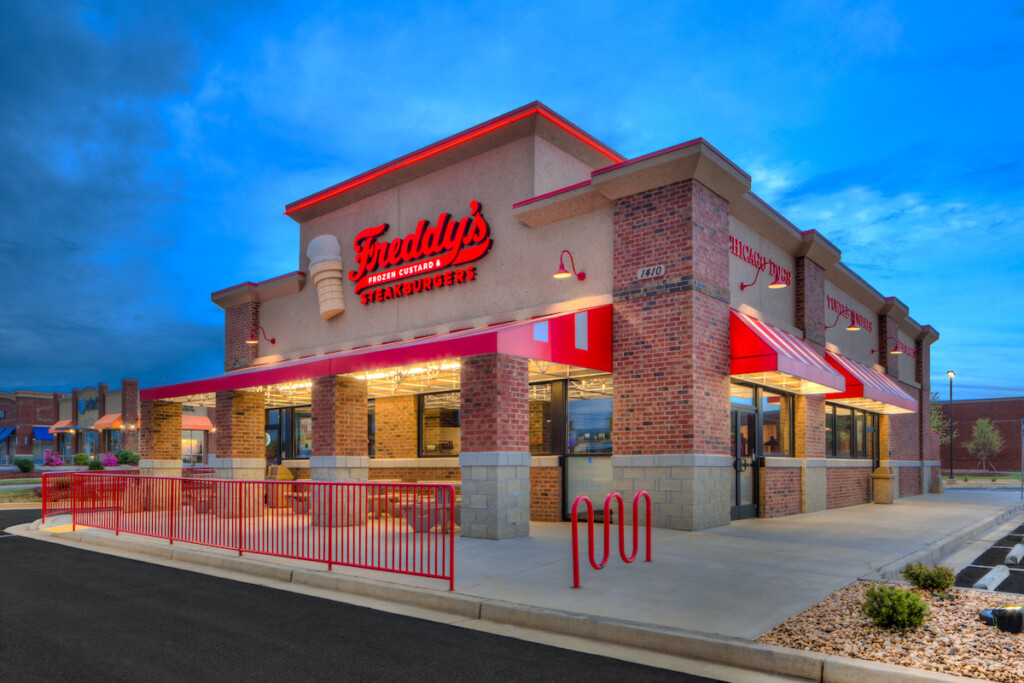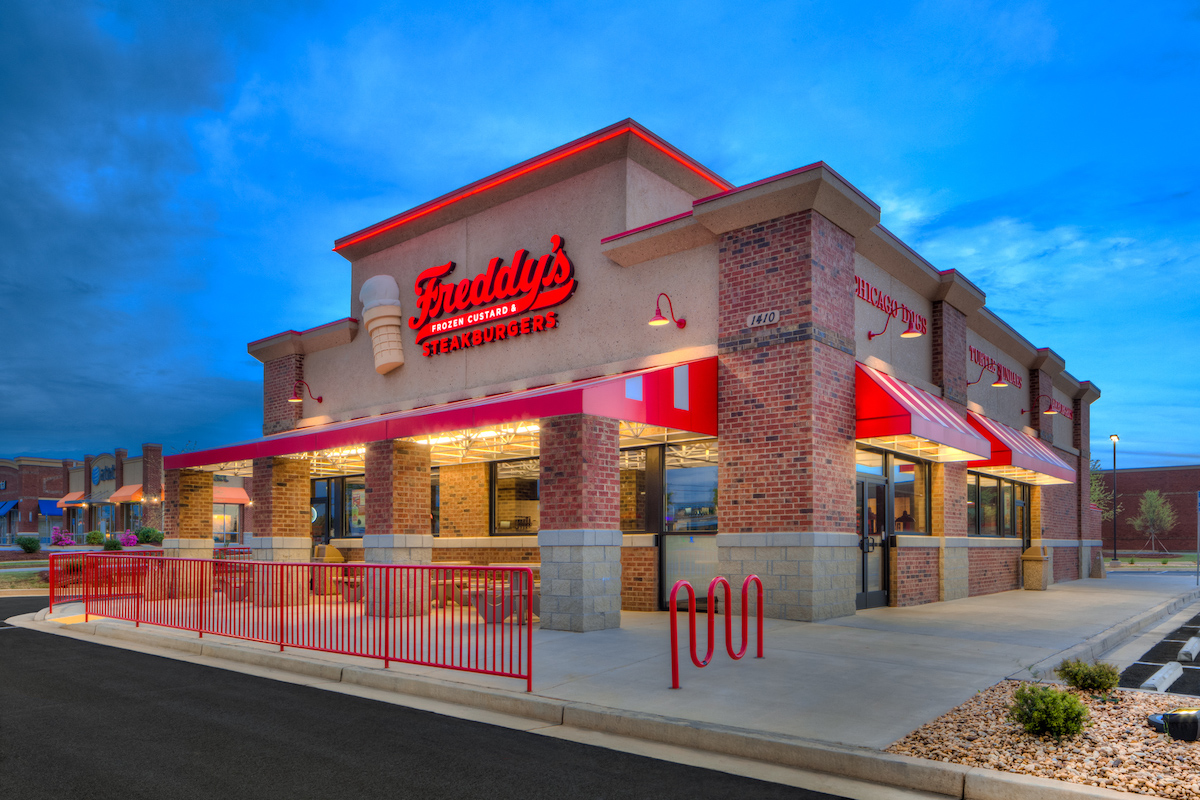 Freddy's Frozen Custard & Steakburgers, which opened its 400th location in December 2020, has been acquired by private equity firm Thompson Street Capital Partners, of St. Louis.
"Freddy's presents an exciting opportunity to partner with the founders and management to continue to grow a premier system by accelerating franchise development, increasing focus on marketing and technology deployment, and enabling operational best practices across the footprint," stated Joe St. Geme, director of TSCP, in a March 3 press release. "We are thrilled to join the Freddy's family and are excited to invest behind the continued successful expansion of the Freddy's brand."
Freddy's, founded in 2002, began in Wichita, Kan., and opened its first franchise location two years later. Now, it has a presence in over than 30 states.
But Freddy's leaders think TSCP could take the chain further.
"There remains a large segment of the country where we are not present, and by partnering with TSCP we will be better able to expand in those areas and continue our strong growth going forward," stated Randy Simon, Freddy's co-founder and CEO.
In January, the chain noted that franchise opportunities remained in the Northeast, Upper Midwest, California, Florida, Oregon and Washington as well as large metro areas such as Pittsburgh.