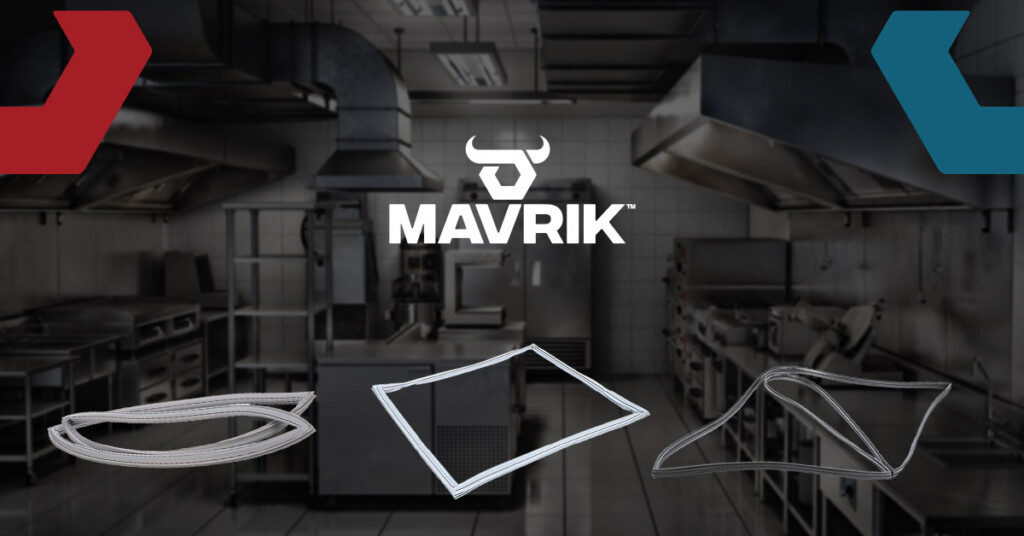 Refrigeration units are arguably the most important pieces of equipment in a commercial kitchen, and also the most expensive. If you want to keep your units up and running for as long as possible, you'll need to keep up with gasket repair and replacement.
The Importance of Gasket Repair and Replacement
The purpose of a refrigeration gasket is to form a tight seal that stops air infiltration. When your gasket isn't working as it should, your equipment works harder to maintain the right temperature. This will take a toll on your refrigeration equipment and decrease its lifespan dramatically. Plus, you'll likely see an increase in energy bills.
Ignoring a weak gasket can cost you thousands down the road, so it's important to take action as soon as you notice any of the following warning signs:
Frost build-up on shelves and food
Excessive temperature changes
Cold air coming out of your unit
Your doors won't stay latched
Damage to the gasket itself
Ordering and Installing a Custom Gasket
Ordering the right custom gasket for your refrigeration unit and installing it correctly is just as important as replacing it in a timely manner.
Check out our custom gasket guide to learn how to properly measure your gasket. While measuring, be sure to note how your gasket attaches to the door or track to ensure you find the right profile. AllPoints will even send you a gasket ring for easy measuring.
Follow these tips to extend the life of your new gasket:
If you notice any kinks, soak your gasket in hot water for 30 minutes.
Thoroughly clean your refrigeration unit before installation.
Wipe down your gaskets daily to get rid of any food or grime.
Note that it may take several days for your gasket to form a proper seal after installation.
Benefits of Mavrik Gaskets
If you're searching for in-stock restaurant gaskets for your refrigeration units, AllPoints should be your top choice. We have thousands of in-stock gaskets ready to ship the same day. Our Mavrik gaskets are made in the USA and are backed by our 30-day guarantee. If you can't find what you need, custom restaurant gaskets are also available.
Now that you know all the ins and outs of gasket repair and replacement, you can extend the life of your refrigeration units, minimize energy costs and keep food safe. Have you noticed a weak gasket in one of your units? Order a Mavrik gasket today.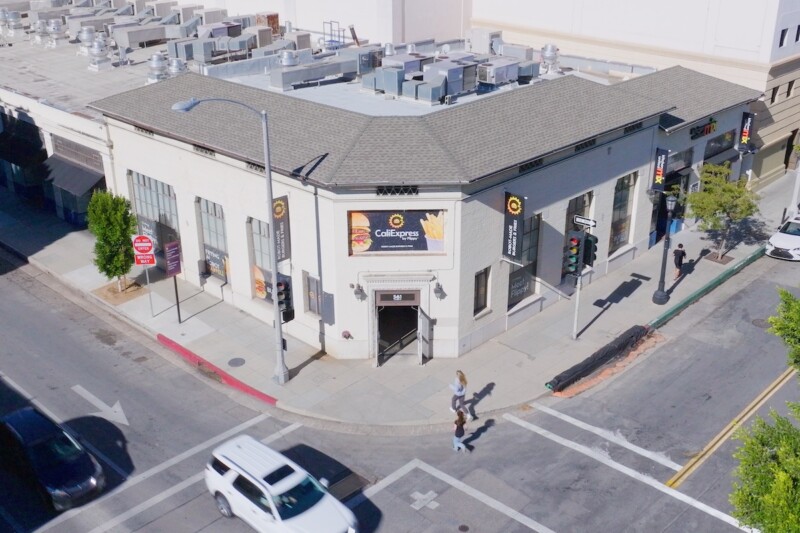 Company News
The new concept's robotic grills, fryers, kiosks and more look to deliver advantages for staff, customers alike.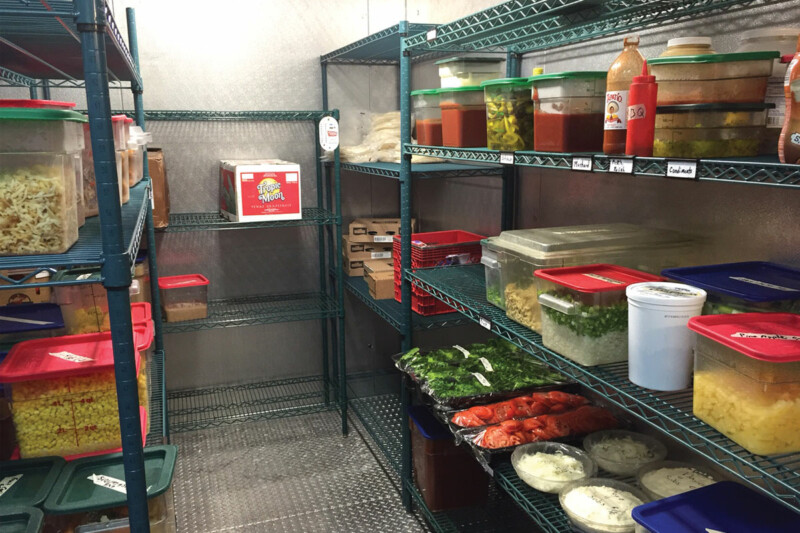 Equipment
A walk-in cooler and the food items stored inside are enormous investments for any business. As with any investment, you want to maximize your return and protect against loss. One…