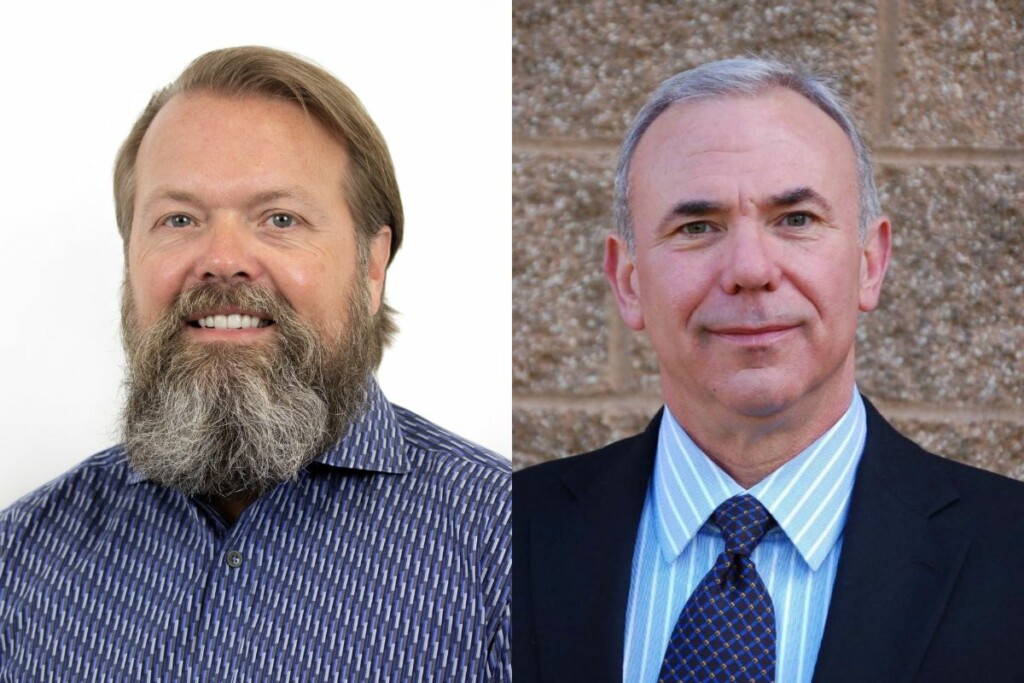 International Foodservice Equipment Distributors has announced Keith Kidwell will step into the role of executive director, effective January 2024. He will report to IFED's board of directors. Kidwell, who most recently served as president of Central Restaurant Products, will succeed Mike McNeel, who has announced his decision to retire at the end of 2023 after 11 years of leading the buying group.
As executive director, Kidwell will be responsible for overseeing IFED's mission and strategy execution, increasing the relevance and strength of the relationships between dealerships and manufacturers and managing day-to-day group operations. Kidwell joined Central in 1995 in the procurement department and rose through the ranks as manager, director, vice president, chief marketing officer and president. He has served on boards at IFED, FEDA and TAKKT America.
"This new role allows me to work with some of the finest dealers and manufacturers in our industry," says Kidwell, adding that he and McNeel will work together until the end of the year to ensure a smooth transition. "Mike is strategic, influential, logical, driven, successful and just flat out smart. He has been my sounding board and mentor for many years. We have made a great team working together and he will be greatly missed."
McNeel joined IFED as executive director in 2012, increasing sales by two and a half times while also reducing the number of members and vendors. He helped members and vendors find more common ground by focusing on the proper metrics, and kept the buying group simple, friendly and fair so its value to members and vendors was predictable, sustainable and growing. Prior to joining IFED, McNeel held roles at Gaylord Industries and several ITW FEG companies.
"IFED got lucky because sitting at the intersection of opportunity and preparation sat Keith Kidwell, a rare talent and true gentleman that helped co-create IFED's past 10 years of success so, there's no one better to lead the next 10 years," McNeel says.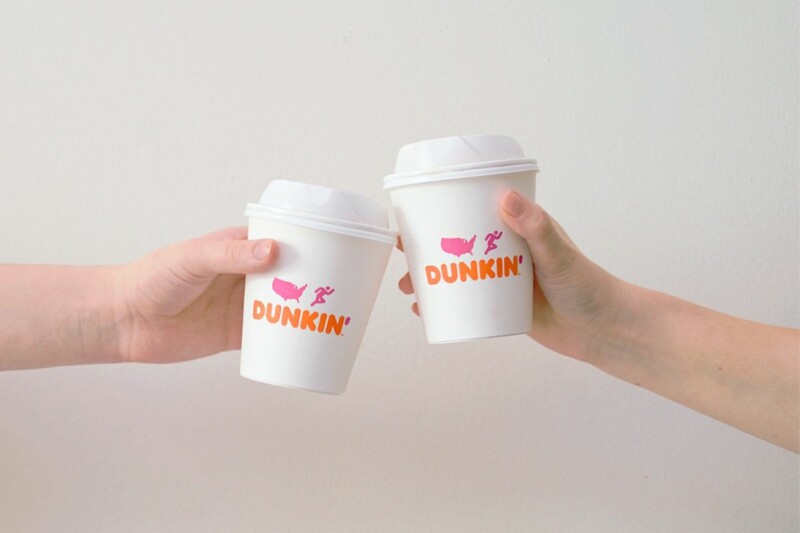 Appointments
Scott Murphy becomes chief brand officer and Dan Lynn is chief commercial and restaurant officer.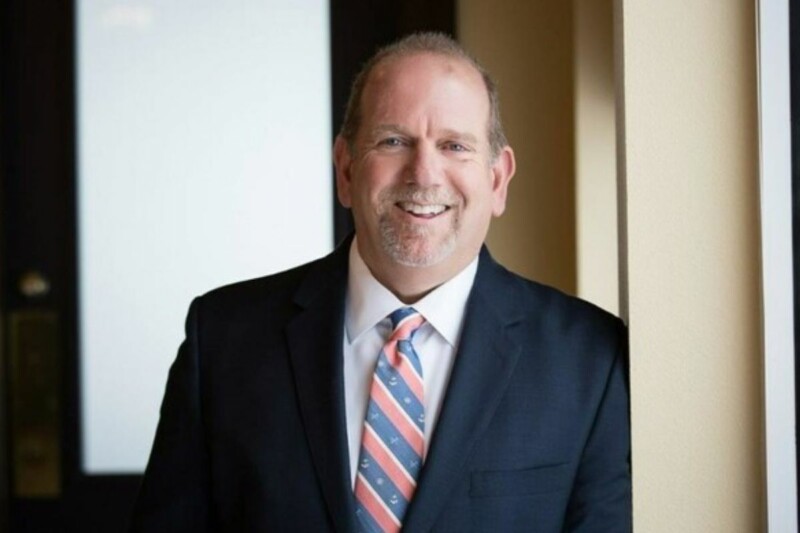 Appointments
Stak's career includes time spent at ACP Inc. and HC Duke. In his new role, he will focus on sales growth at Victorinox.