Kitchen Hub To Open Five Virtual Food Halls Next Year
The Toronto-based company secured an additional $9 million in funding to support growth plans.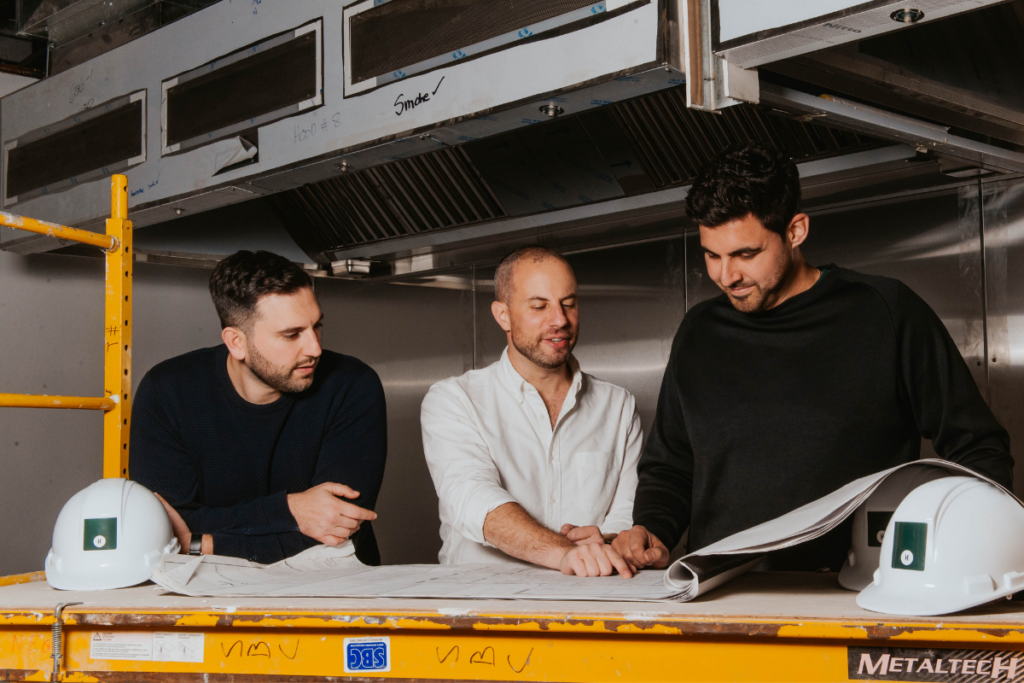 Kitchen Hub, the Canadian virtual food hall concept that launched in January 2020, is picking up steam. The company announced plans to open five more food halls next year, with 50 locations planned across Canada in the next five years.
The announcement comes after Kitchen Hub secured an additional $9 million in funding, bringing the total capital raised to date to $10 million. Investors in this round included Proficio Capital Partners, Harlo Equity Partners, PIK Investments and QSR Group, along with participation from existing investors, entrepreneurs and innovators, according to Kitchen Hub.
Among the food hall openings in 2022 will be a flagship location that will contain 13 kitchens and retail space. According to Kitchen Hub, the virtual food hall model gives surrounding neighborhoods access to restaurants previously unavailable to them for takeout and provides restaurant operators with infrastructure and low overhead costs. Kitchen Hub currently offers takeout from Toronto restaurants like Pai and Piano Piano.
In addition to expanding its footprint, Kitchen Hub says it will use the funding to support the addition of restaurant partners, for existing partner growth, to further develop technology and to double the size of its team as a first step to opening more locations.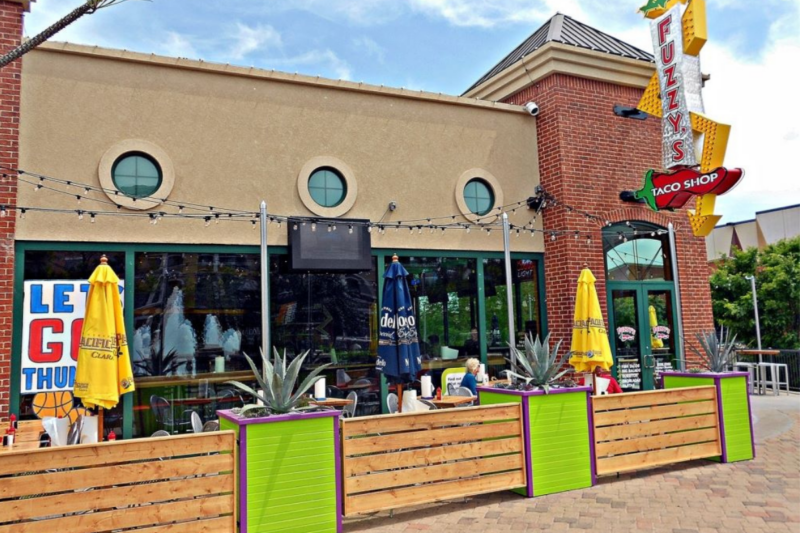 Company News
Fuzzy's Taco Shop signed an agreement with franchisee Richard Maddox to open 50 new shops throughout the southeast, and each will be constructed to accommodate a drive-thru, a first for...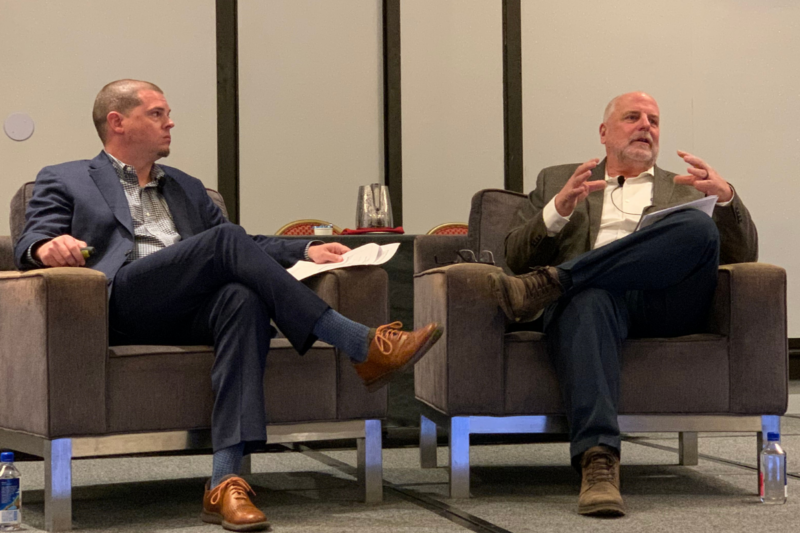 Maintenance
Nick Cribb and John Schwindt offer operators their best tips on how they can collaborate with their service technicians to ensure they're getting the best service possible while minimizing setbacks...