Kitchen Supply Store Climbs to 90+ Locations Across 13 States
The brick-and-mortar shops carry smallwares, catering equipment and more.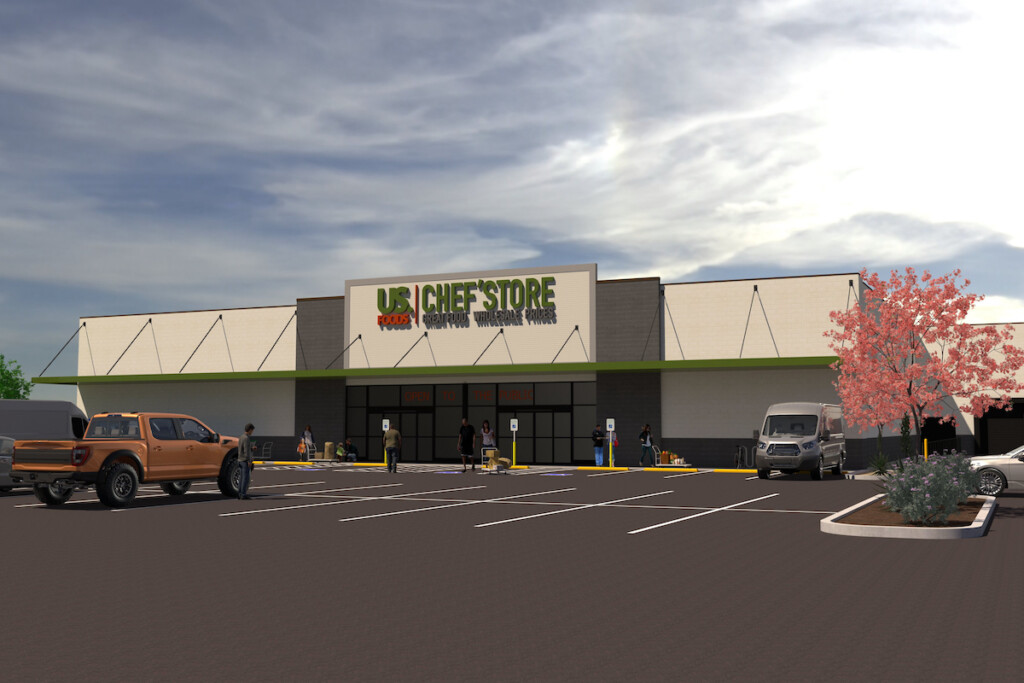 This fall, three new US Foods CHEF'STORE locations are set to open—offering a "one-stop-shop" for operators in Roanoke, Va., Greenville, N.C., and Fayetteville, N.C.
The new stores will range from 20,000 and 23,500 square feet, and will offer restaurant equipment, like knives, skillets, cutting boards, plates, utensils, glassware and tabletop pieces; catering essentials, like chafing dishes, serving trays and beverage dispensers; janitorial supplies; and food and beverage products.
The stores are open seven days a week, and no membership is required.
Since acquiring Smart Foodservice Warehouse Stores in April 2020, US Foods has continued to strategically expand its cash and carry market footprint.
The two new openings in North Carolina will bring the brand's count to four in the state, while the new Virginia location is the second in the state (with another in Lynchburg). Altogether, there are CHEF'STORE locations in 13 states, in large part due to a rebranding effort in 2021.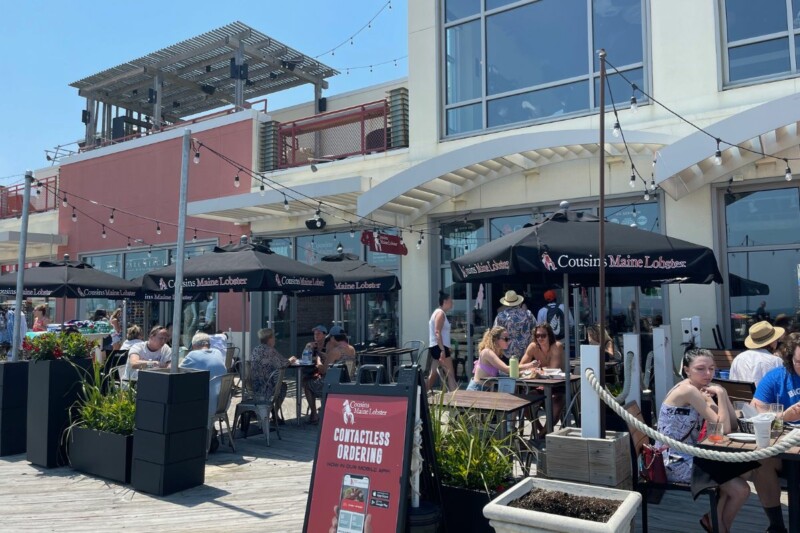 Company News
A new franchise agreement will include food trucks as well as brick-and-mortar restaurants.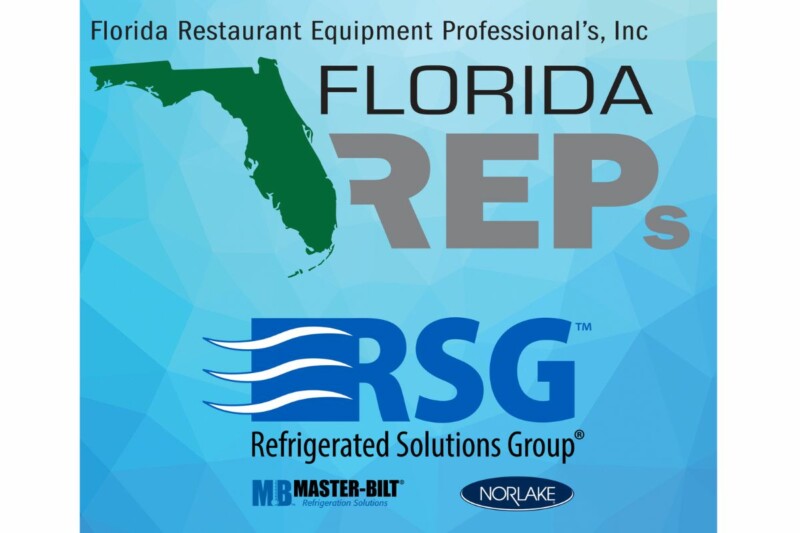 Company News
With offices in Tampa and Fort Lauderdale, the firm will represent Norlake and Master-Bilt in certain areas.