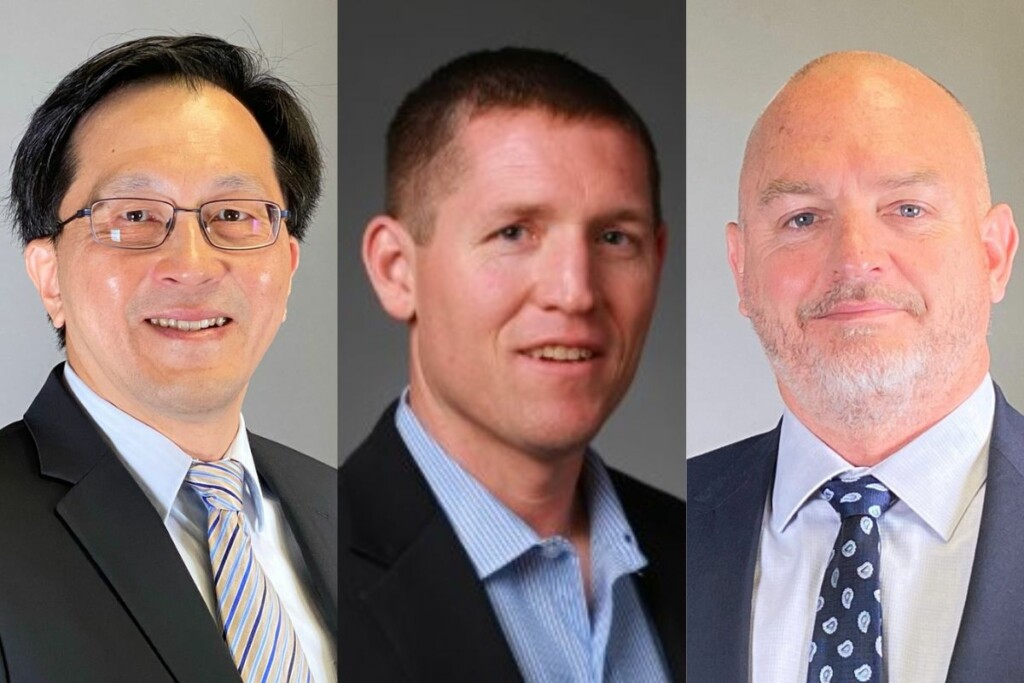 Fort Worth, Texas-based KPS Global, a manufacturer of walk-in refrigerators and freezers, has hired new talent to succeed three key leaders preparing for retirement.
Lun Tsuei was hired as the director of research and development, succeeding James Costanza. Costanza will work with Tsuei to share his knowledge and expertise in the industry to ready him for success in innovating new, sustainable products.
Jason Edevold is joining the company as vice president of sales, replacing John Guerrieri, who will retire later this year. Edevold brings sales experience to the role, previously working as vice president of sales for chain accounts at Post Consumer Brands.
Tom Herberg was tapped as vice president of operations. He will replace Steve Pearson, who retired in February but remains active in a supportive role and will onboard Herberg. Herberg brings 28 years of manufacturing experience to the position.
"We're excited to have these talented individuals on our team. They provide a seamless evolution of key senior leadership roles in the organization. On behalf of the board of directors and management team, we want to thank James Costanza, John Guerrieri and Steve Pearson for their leadership and impact over their career with the organization," says Mike Eakins, CEO of KPS Global, in a press release.
Privately held by D Cubed Group, KPS Global has five manufacturing facilities and more than 750 employees.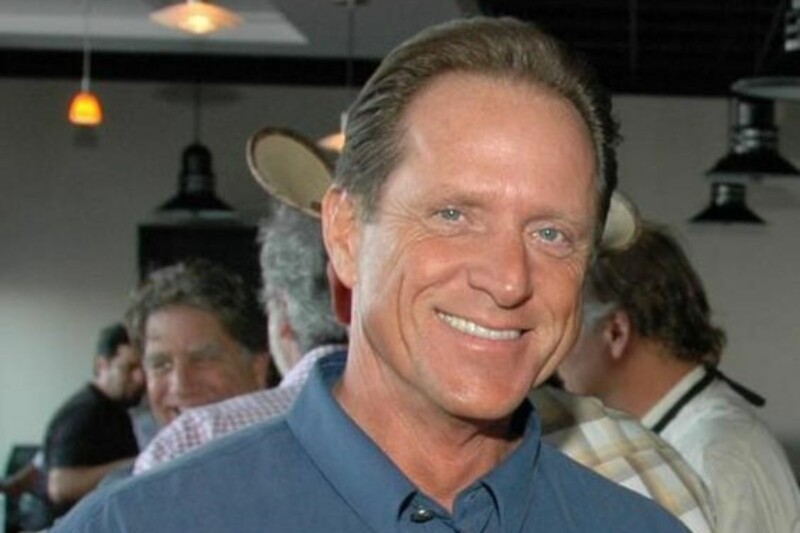 People
This week caps a 48-year foodservice industry career for Bob Gilbert, who is retiring from his post as TriMark South's senior vice president of sales for rentals. Gilbert started out…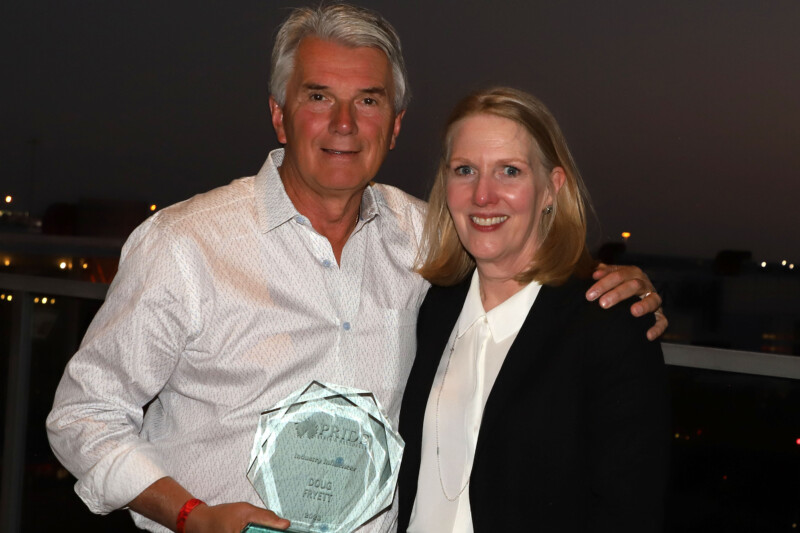 Awards and Recognition
Industry influencer Doug Fryett and Zepole Restaurant Supply Co. took home the buying group's premier awards.