Krispy Kreme To Fill a Hole in Canadian Market With New Deal
The doughnut chain will take a majority stake in franchisee Krispy K Canada.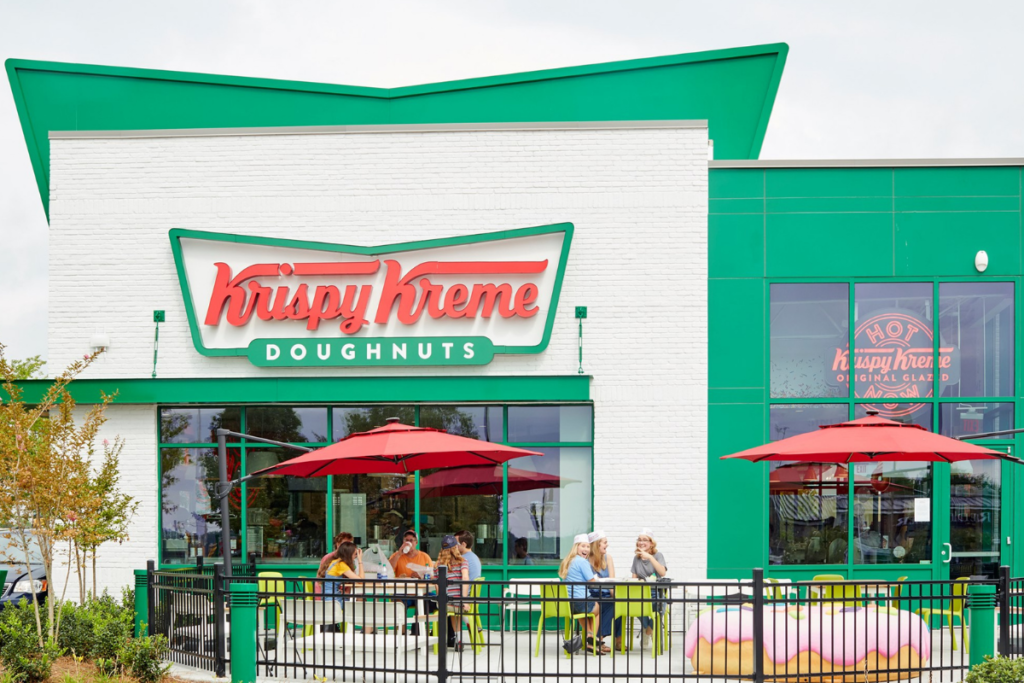 Krispy Kreme saw a hole in the Canadian market, and it's hoping to fill it.
The doughnut chain announced it was taking majority control over Krispy K Canada, a franchisee and operator of the brand. With just 11 points of access across the country, Canada represents a significant opportunity for expansion, according to a press release. By comparison, the U.K. and Australia, markets with similar dynamics to Canada, both have over 1,000 points of access.
Krispy K Canada operating partners Christopher Lindsay and Kelcey Hamaker will remain as co-CEOs and continue to manage the day-to-day operations of Krispy K Canada shops. Following the transaction, Krispy Kreme will control 75% of sales across its global network.
"We are extremely excited to partner with Chris and Kelcey to help them deliver on their vision and expand our reach in Canada, tapping into their local experience to accelerate our growth," says Mike Tattersfield, CEO of Krispy Kreme, in a press release. "Through our global transformation, we have laid the groundwork to capitalize on the runway for growth in Canada by deploying our omnichannel strategy."
The brand's strategy includes creating points of access across multiple channels, including its shops, e-commerce, delivery and retail.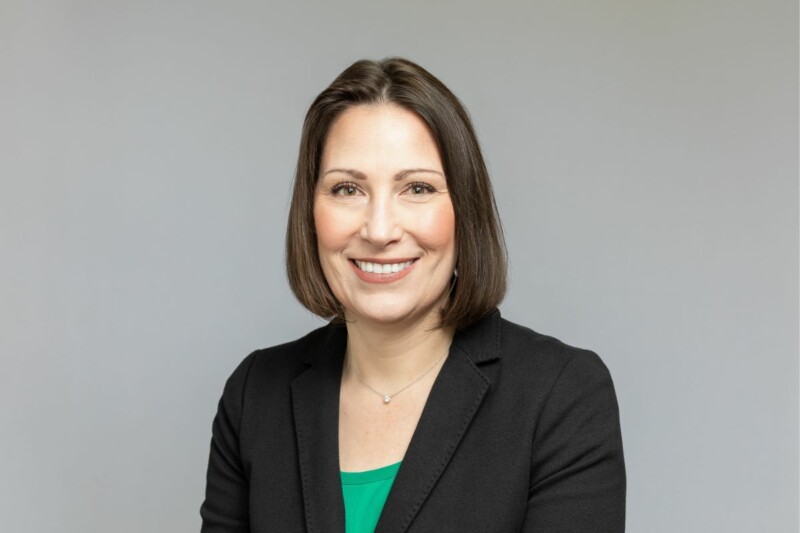 Event Coverage
Foodservice Packaging Institute's Natha Dempsey will offer a deep dive on recycling and composting.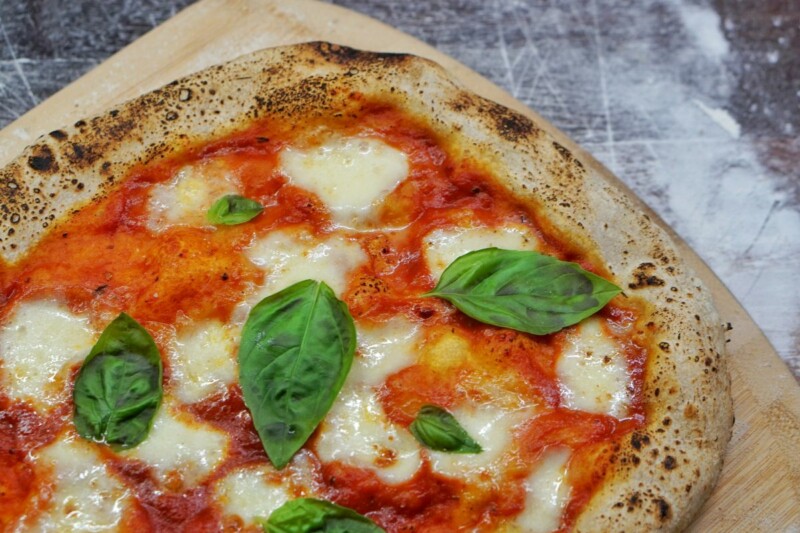 Economic News
Sales and traffic growth show positive signs, while quick-service marks the best performing segment.