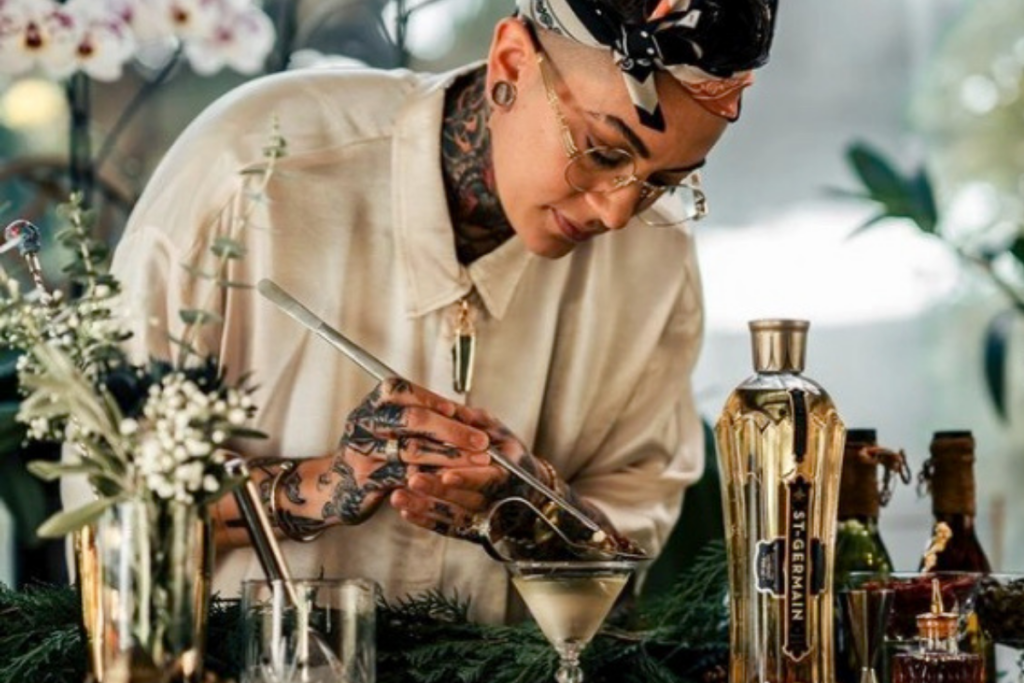 Krowne Metal Corp.'s customers now get the chance to work with a bartender expert and social media influencer.
The manufacturer announced the addition of @Bad_Birdy to its ambassador team. As an ambassador for Krowne, she will work with customers to create tailored bar solutions that cater to their cocktail offerings, while also generating design solutions and social media content for Krowne.
With nearly 200,000 followers on Instagram, Bad Birdy has made a name for herself as "The One Woman Show." She has partnered with brands like Jack Daniel's, Hennessy, Crown Royal and more and has created menus and bar teams for companies across the globe, according to her profile on Krowne's website.
Bad Birdy recently released a line of bottled cocktails with custom recipes in collaboration with Drnxmyth, served as a national brand mixologist for Perrier sparkling water and San Pellegrino sparkling fruit beverages and as a trade educator and mixologist for Zacapa Rum.
The influencer joins a team of six other expert bar designers as part of Krowne's bartender ambassador program.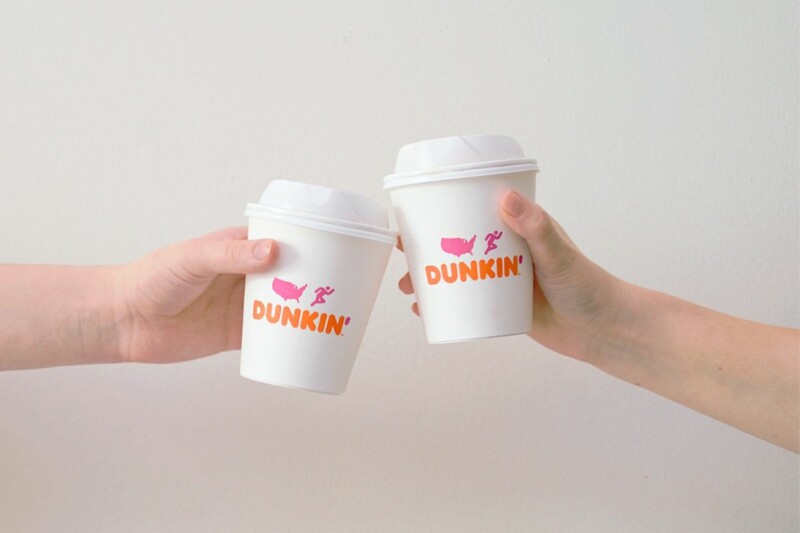 Appointments
Scott Murphy becomes chief brand officer and Dan Lynn is chief commercial and restaurant officer.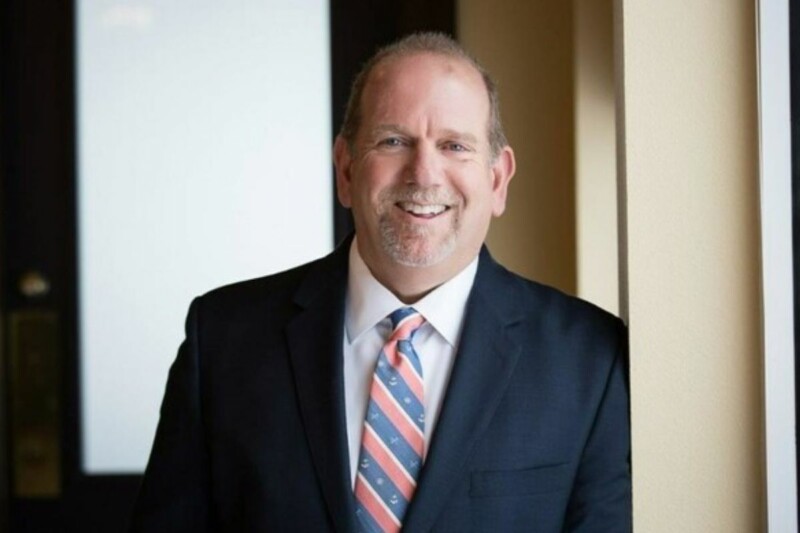 Appointments
Stak's career includes time spent at ACP Inc. and HC Duke. In his new role, he will focus on sales growth at Victorinox.