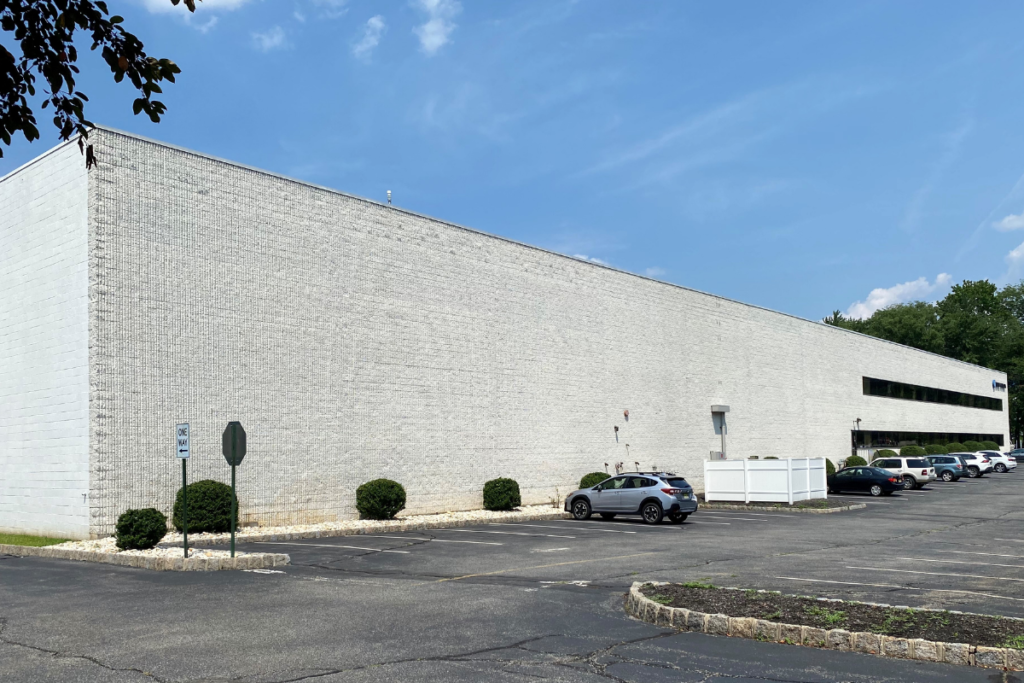 Krowne Metal Corp. is growing in more ways than one.
Today, the manufacturer in the foodservice and plumbing equipment industry announced the acquisition of a new building and the hiring of a western regional sales manager.
The new building, located in New Jersey, comes as part of Krowne's growth plans to significantly increase capacity. The building was acquired on July 1, bringing the number of facilities Krowne occupies to three in the state with a footprint totaling over 250,000 sq. ft.
Then, Krowne expanded its growing sales team with the hiring of Jon Rodriguez for the role of western regional sales manager for the plumbing division. Rodriguez most recently was an outside sales representative and inside sales account manager for TundraFMP, a restaurant supply company.
Before entering the industry, Rodriguez spent over 10 years in the armed forces and earned titles such as Top Recruiter of the Year and Top Producing Recruiting Center.
Rodriguez joined the Krowne team on July 26, and he is working remotely out of his Colorado home office.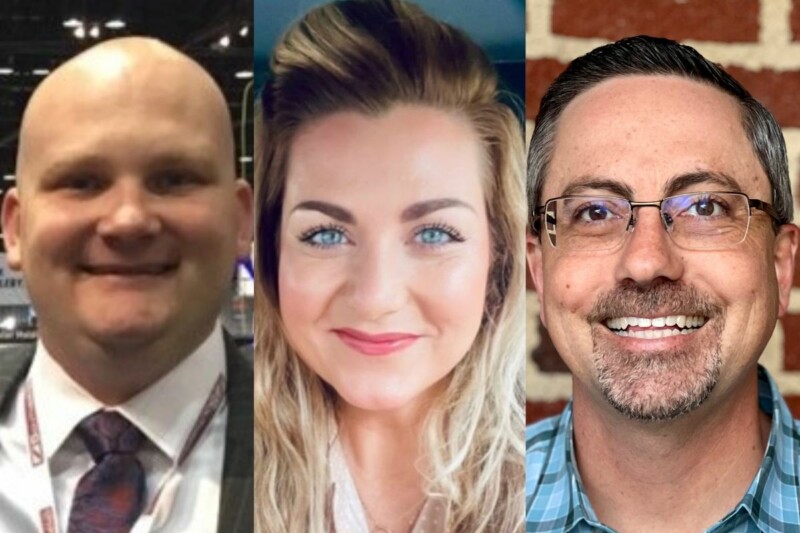 Appointments
The Middleby brand also announced two regional sales manager appointments.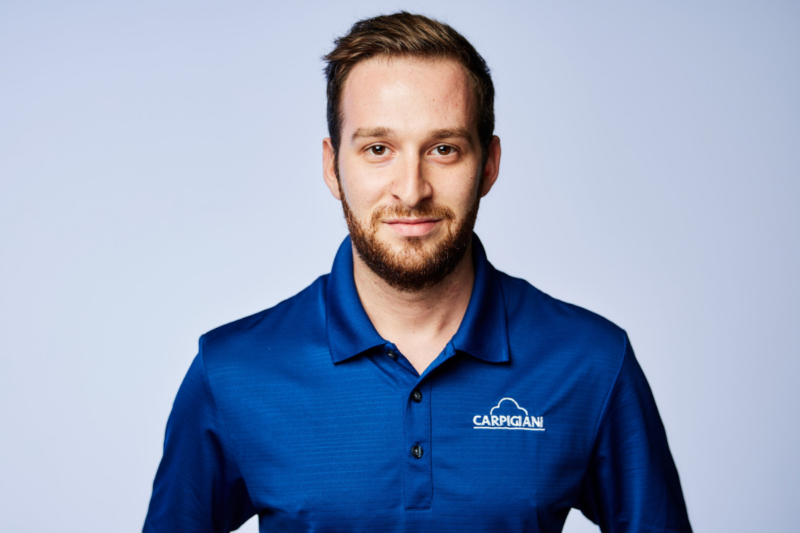 Appointments
The manufacturer says its new structure, with five pillars, will leverage employees' strengths and provide a greater focus.