Krystal Announces New Vice President of Information Technology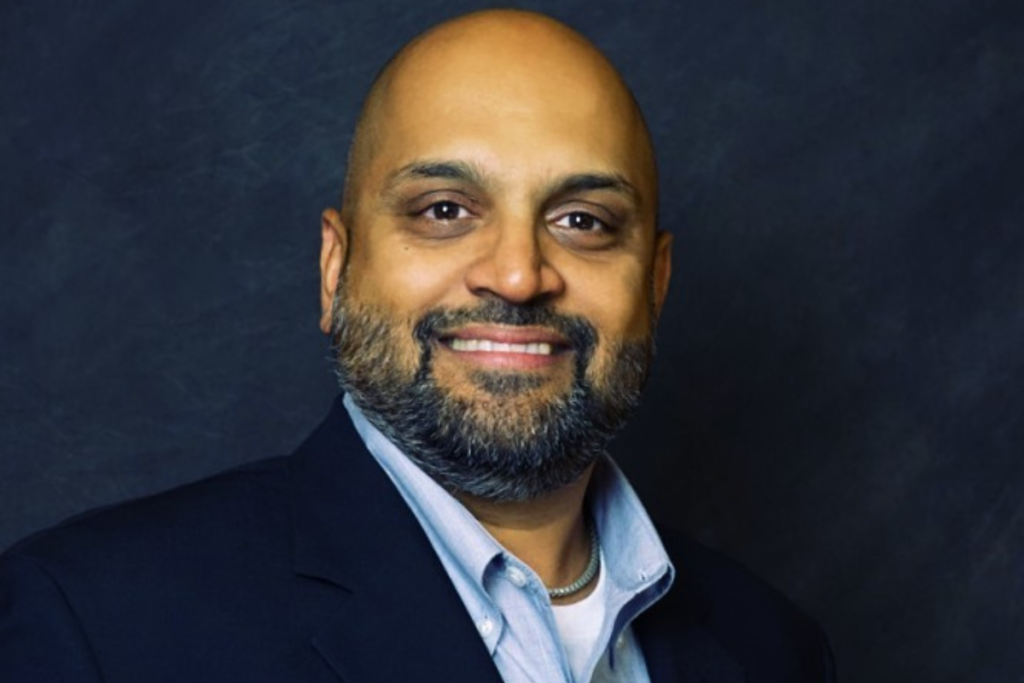 The quick-service restaurant chain Krystal has announced Steve Patel as the new vice president of information technology.
With more than 22 years of IT experience, Patel will lead information technology for the brand and its nearly 300 restaurants.
Before joining Krystal, Patel served as owner and consultant for Elevation Technology, an Atlanta-based company that caters to small restaurant brands without large IT departments. He provided infrastructure services, PCI-DSS compliance consulting and web and mobile app accessibility compliance consulting.
Of his years of IT experience, more than 17 of them have been spent with restaurants. He served as vice president of information technology for Huddle House/Perkins Restaurants and was the IT director for Church's Chicken. His earlier experience in restaurant technology was spent with The Wendy's Co. and the Wendy's Arby's Group.
"By joining the Krystal team, I'm looking forward to bringing a new level of information security and strategic thought leadership to the information technology department," says Patel in a press release. "As the company expands their presence and looks to offer new and innovative technology, it's critical for my team to help them keep pace. I'm excited to be part of these momentous developments."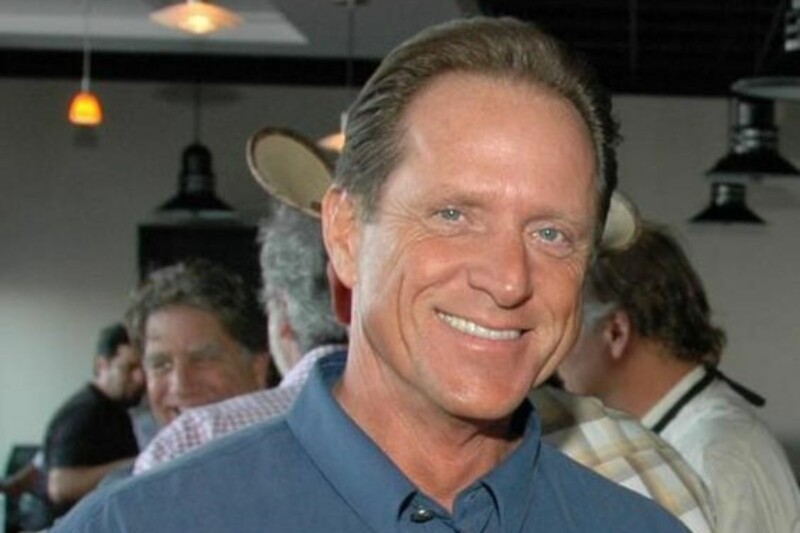 People
This week caps a 48-year foodservice industry career for Bob Gilbert, who is retiring from his post as TriMark South's senior vice president of sales for rentals. Gilbert started out…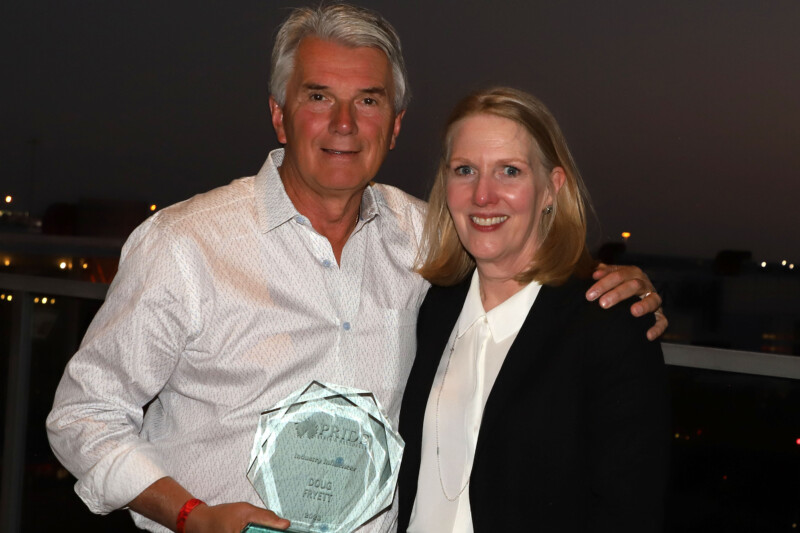 Awards and Recognition
Industry influencer Doug Fryett and Zepole Restaurant Supply Co. took home the buying group's premier awards.