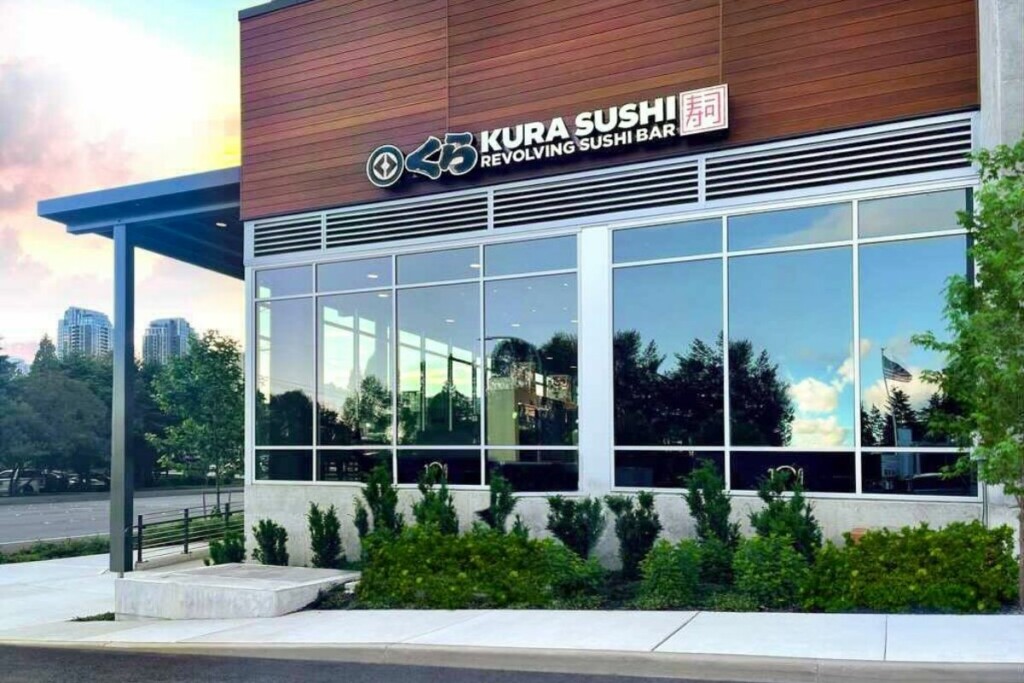 Kura Sushi USA, a technology-based Japanese restaurant concept that features a revolving sushi bar, today announced the appointment of Sean Allameh as COO, effective July 26.
"We are thrilled to add another seasoned expert to our leadership team to help us capitalize on the pent-up demand for our full Kura Experience as we exit the pandemic," President and CEO of Kura Sushi Hajime Uba said in a press release. "With his track record and expertise in growing emerging brands, I am confident that Sean will make immediate contributions as we continue our growth momentum in fiscal 2022."
Allameh boasts more than 25 years of experience in the foodservice industry with operating, marketing, training and new store opening expertise. He started in the industry as a general manager of Sbarro Inc., working his way up to district manager. From there, Allameh acted as the director of operations and franchise at Fili Enterprises and senior director of operations at Arby's.
Following Arby's, Allameh landed at Umami Burger, where he helped open 13 new locations and revamped the company's procedures and guidelines within two years. In 2015, he transitioned into his most recent position, COO of Luna Grill, a California-based fast-casual concept. During his more than five years with the company, Allameh grew the brand from 16 to 49 locations.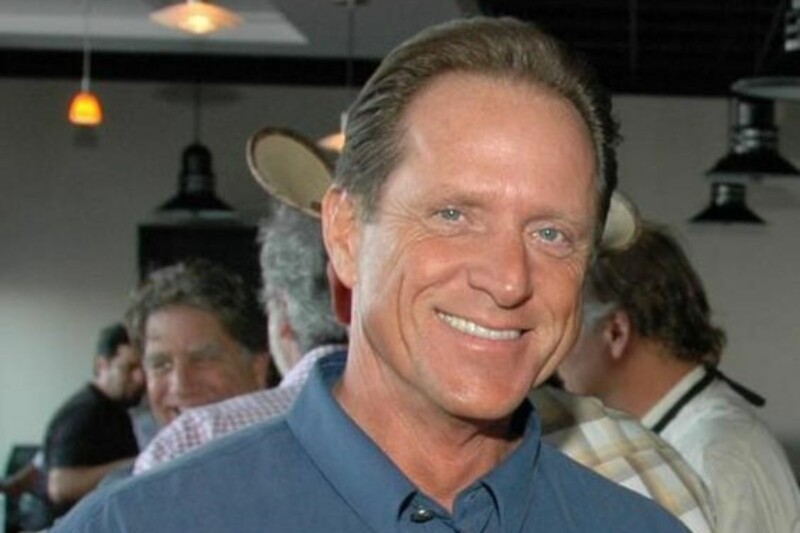 People
This week caps a 48-year foodservice industry career for Bob Gilbert, who is retiring from his post as TriMark South's senior vice president of sales for rentals. Gilbert started out…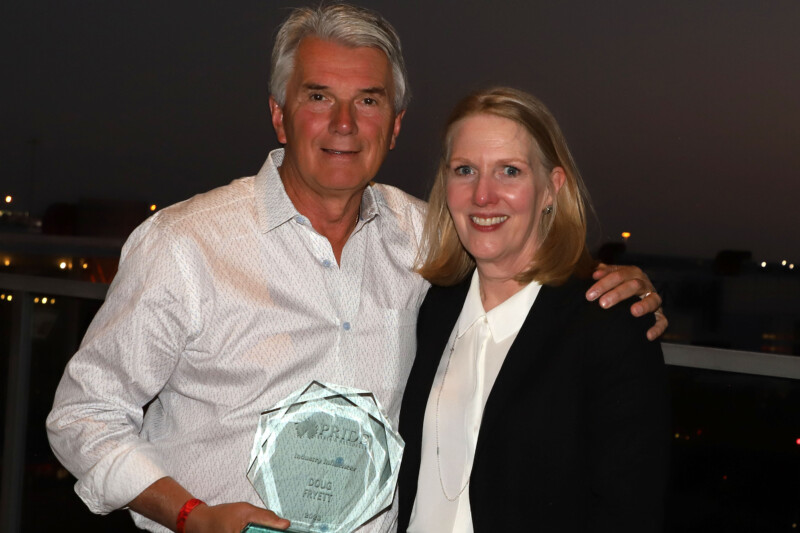 Awards and Recognition
Industry influencer Doug Fryett and Zepole Restaurant Supply Co. took home the buying group's premier awards.