Chefs Share Ideas Around Looking After Equipment
Planned maintenance programs, taking care of technicians and leading by example ease maintenance issues.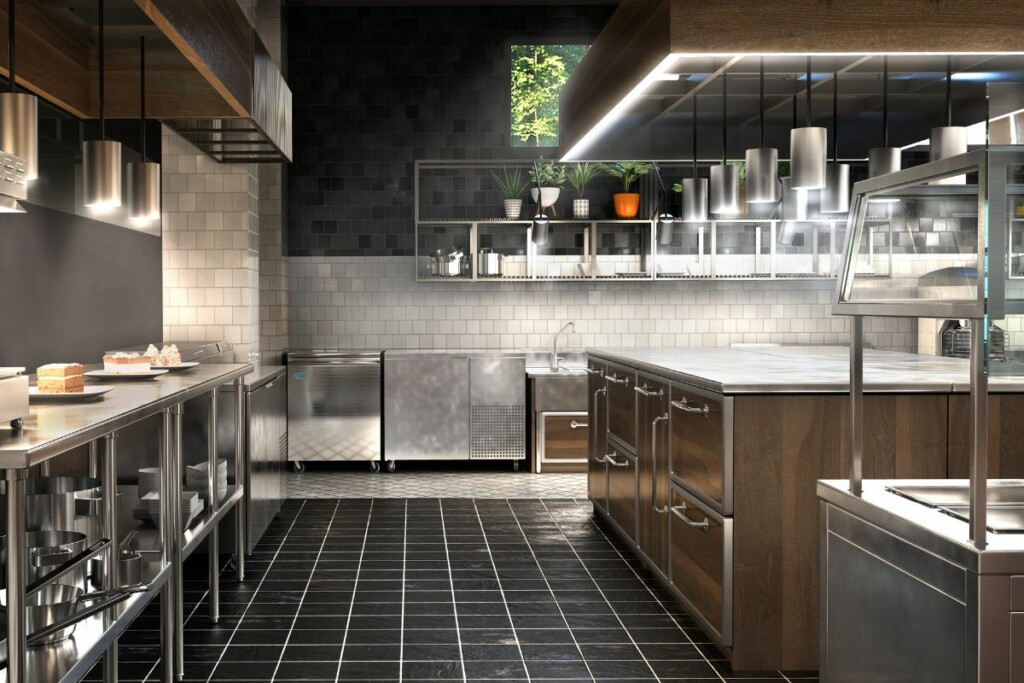 Panelists offered an array of viewpoints on the topic of equipment maintenance at the most recent Chefs' Perspectives, a virtual roundtable hosted by FER and RATIONAL. On one end, Timothy Wedell of the Sheraton Grand Chicago Riverwalk has an in-house team dedicated to maintaining the property's equipment. On the other, many chef/owners are much more hands-on. Plus, some panelists had mostly newer equipment while others relied on used equipment. No matter the situation, all participants agreed maintenance is crucial.
"Obviously, we know that the supply chain is rough," says Wedell, pointing to long lead times on parts. "The maintenance piece of our equipment is more important than it's been in a long time in our field. Take care of it. Love it. Clean it."
Together, the group talked through what works, and doesn't work, when it comes to maintenance. Here are a few takeaways from the event:
Follow a planned maintenance program. Margarita Challenger of Guanajuato Mexican Restaurant & Tequila Bar and Tacos Guanajuato has learned over the years to have a maintenance plan to reduce breakdowns. "We have learned almost the hard way that it's best to have a plan in place," says Challenger, who schedules regular service on ice machines, beer draft systems, grease traps and plumbing. Renting a dishmachine has worked well, she adds. It's one thing off her to-do list. The leasing company maintains it on a regular basis and if it breaks, fixes it.
Sometimes it's worth calling in a specialist. There are third-party service providers that take care of many types of equipment, and then there are companies that focus on one category, like coffee machines. "You know that when [a specialist comes] they're going to know exactly what you need and, most likely, stock a lot of parts," says Noah Zamler of Irene's. "Some of the bigger companies, they might come out and be able to identify the problem, but then they have to order the part and come back."
Take care of your technicians. "At the end of the day, it's the relationship with the people you work with that's going to help when you really need it," says Tigist Reda of Demera Ethiopian Restaurant. Challenger and Zamler agree. They both provide meals to technicians when possible. Zamler says, "When you're calling somebody to come out for those service tasks, it's a stressful situation that you're in but it's not their fault. Talking to them like they're an actual person goes a long way. I've noticed that people are then not worried about coming back or want to actually get the job done right, as opposed to just getting the job done."
Cleanability plays a part in the spec'ing process. Reda recently purchased a set of iCombi Pro combi ovens from RATIONAL and because her restaurant relies so heavily on them, it's important to her that the cleaning process is easy. Her team uses the cleaning tabs at the end of a shift and sets the equipment up to self-clean. What she appreciates even more than the self-cleaning function, though, is the labor savings the equipment brings.
"When I say, we cooked 1,000 pounds of onions, I mean somebody was standing there stirring them every day," Reda says. "We took the labor out of our cooking; we do need to cook our onions in the combi. The combi does what the [convection] oven doesn't do, and it does what the steamer doesn't do. It has heat and steam in it."
For Vinnie Cimino of Cordelia, when he's putting together a restaurant, he looks for brands, like RATIONAL, that offer equipment with longevity. And while the initial purchase price is high on a combi oven, he says "it also cleans itself; the maintenance is easy on it. I know it's going to last me a good amount of time as long as I'm taking care of it."
Communicate good habits with employees. "Squeaky clean and shiny" is how equipment should appear at the end of a shift at CheSa's Bistro & Bar, says Chesaree Rollins. The restaurant recently opened, and inside, everything is new. Some things still have plastic on them. "When it comes to maintenance and cleaning, I'm very much hands-on," Rollins says. "I try to encourage my staff to keep it in the same condition they found it."
Multiple chefs agree leading by example makes one of the biggest impacts of all. "Treat the equipment yourself how you want it to be treated," Zamler says. "If someone sees you as a worker not scrubbing the grill clean every night, then they're not going to worry about making sure it's super-clean either."
FER and RATIONAL began hosting Chefs' Perspectives in June 2021 to help chefs navigate the future of foodservice. The next discussion will take place later this summer.
Chefs' Perspectives June 2023 Panelists 
Margarita Challenger
Chef/Owner
Guanajuato Mexican Restaurant & Tequila Bar and Tacos Guanajuato
Vinnie Cimino
Chef/Partner
Cordelia
Tigist Reda
Chef/Owner
Demera Ethiopian Restaurant
Chesaree Rollins
Chef/Owner
CheSa's Gourmet Food Truck and CheSa's Bistro & Bar
Timothy Wedell
Executive Chef
Sheraton Grand Chicago Riverwalk
Noah Zamler
Head Chef/Co-Owner
Irene's
Hosted by:
Billy Buck
Vice President of Culinary
RATIONAL USA
Allison Rezendes
Chief Content Officer
FER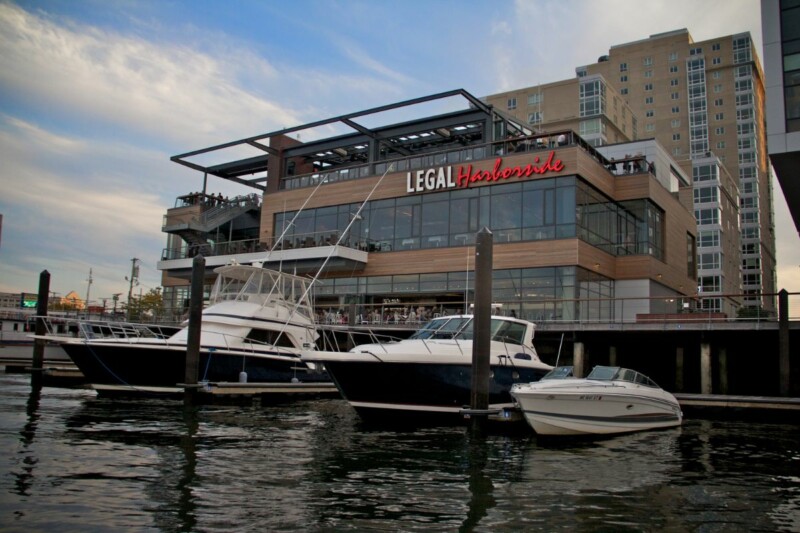 Company News
The East Coast brand, part of Boston-based PPX Hospitality Brands, recently announced a slew of updates.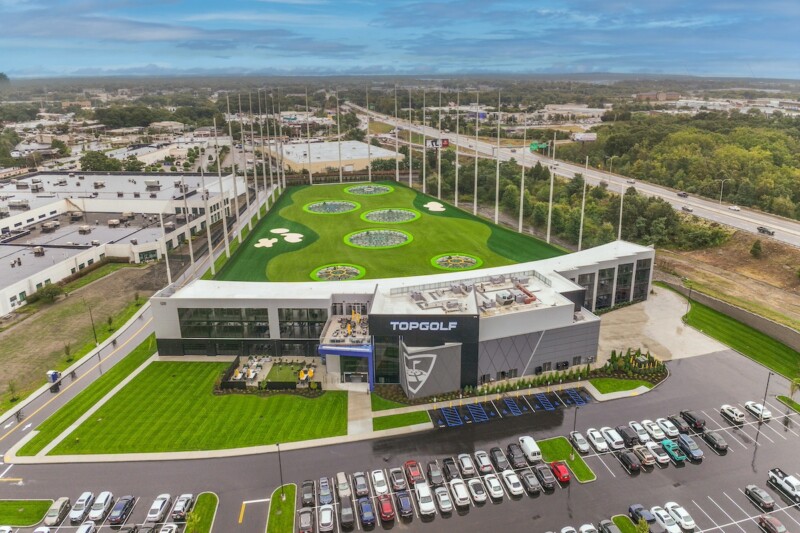 Company News
This Friday, the brand is set to open its 91st location and, in doing so, make its New England debut.