LTI Adds Industry Veteran As VisionDesign Coordinator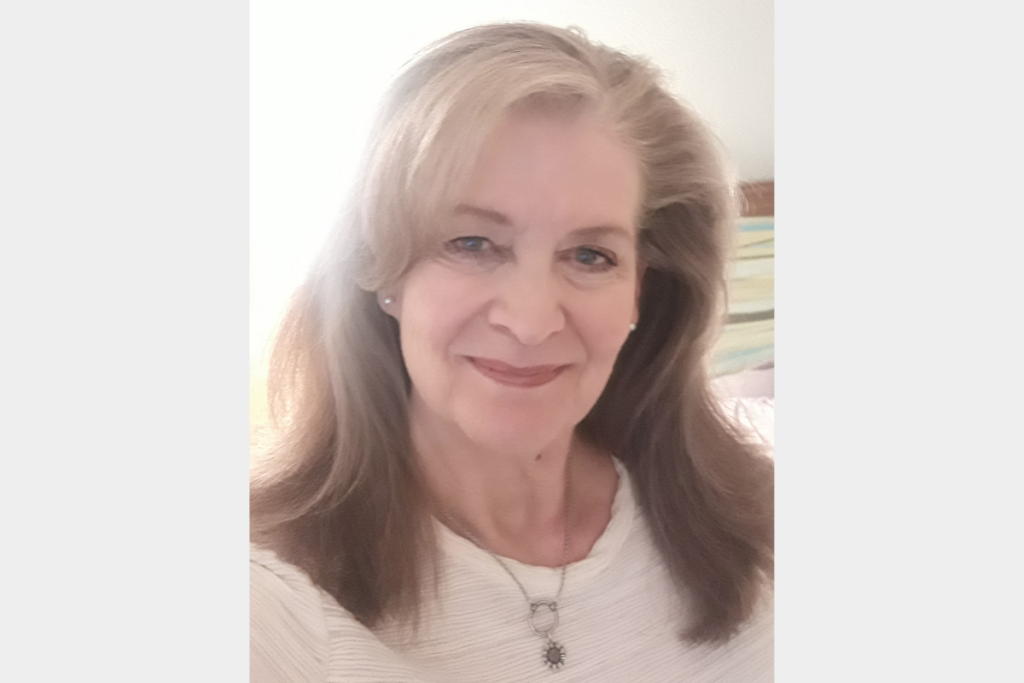 Th food-serving solutions manufacturer LTI has tapped industry veteran Mary Sauer as the coordinator for VisionDesign, the company's interior design and installation service for dining areas.
Sauer has more than three decades of foodservice experience, including 15 years in foodservice equipment manufacturing. In her new role, she will support customers, representatives, consultants and dealers with the implementation of VisionDesign interior decor projects.
"Mary's commitment to people and to service aligns perfectly with LTI's dedication to building relationships with our customers and partners," says Mike Purcell, LTI vice president of sales and marketing, in a press release. "Her industry knowledge and personal passion shine through in her work with customers to ensure they have a great experience working with LTI."
Founded in 1947, Jonesboro, Ga.-based LTI manufactures modular and custom serving counters, fabrication and advanced serving technologies.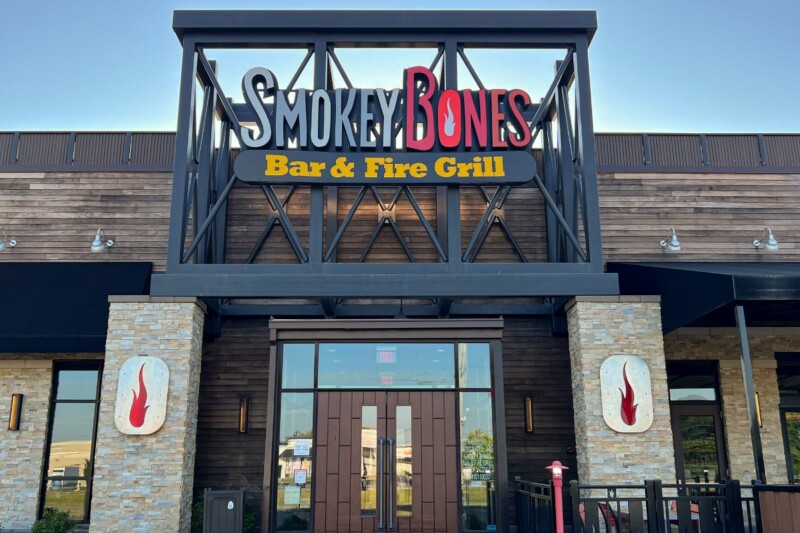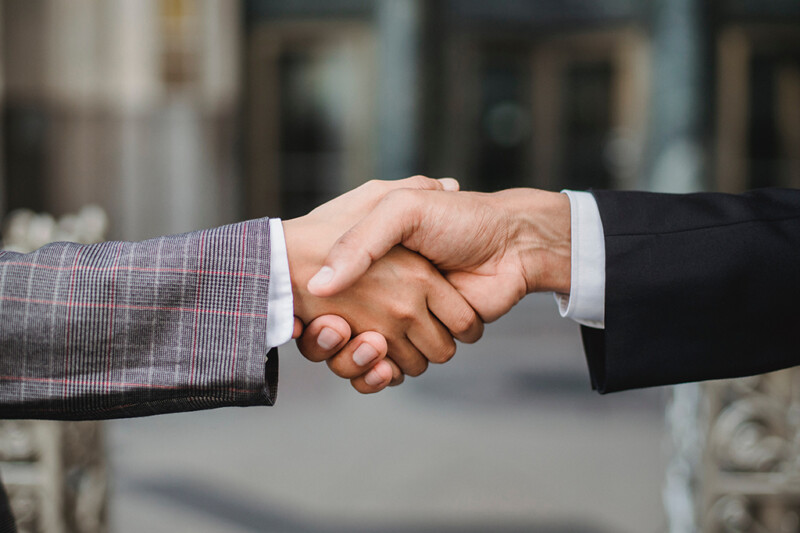 Appointments
Bill Roller and Jon Bero will move up to sales director roles at the manufacturer on Oct. 1.