LTI Sales Manager To Oversee Territories West of Mississippi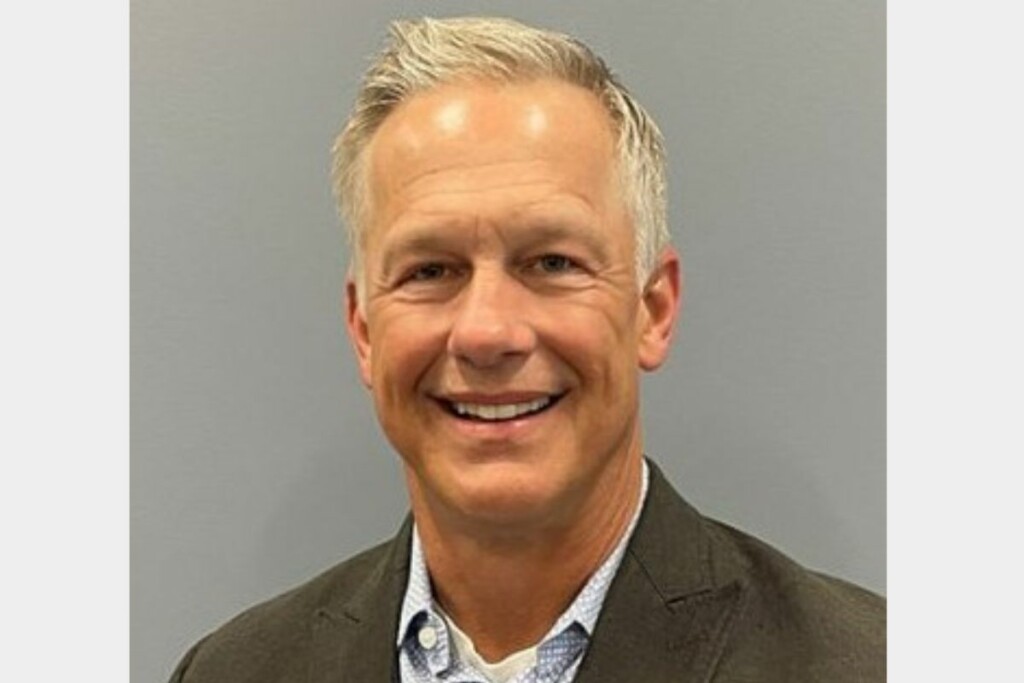 LTI Inc. recently hired Johnnie Merchant to serve as regional sales manager.
Merchant will oversee sales growth and increase awareness for LTI's product line in territories west of the Mississippi. With over 30 years of experience in the foodservice industry, Merchant brings a wealth of knowledge to his new role. His expertise from previous leadership roles includes multiunit franchise operations, manufacturer representation and factory territory sales management.
Based in Jonesboro, Ga., LTI Inc. serves as a designer and manufacturer of modular and custom serving counters, fabrication and advanced serving technologies.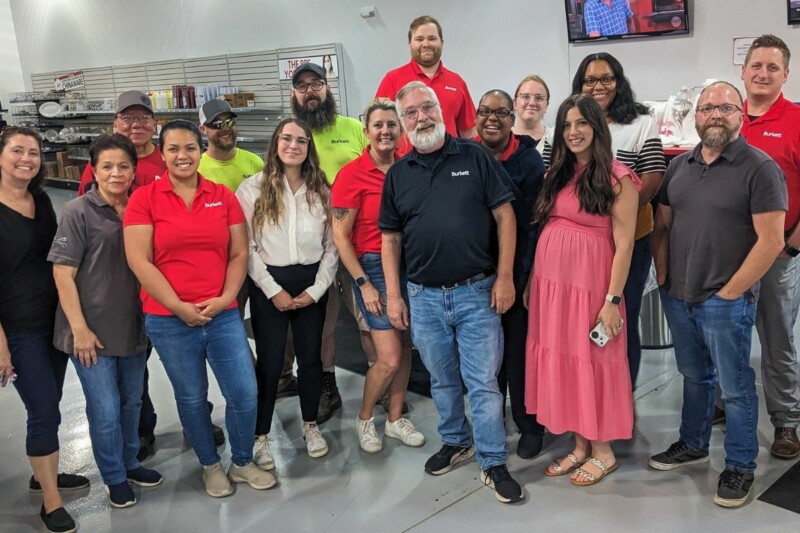 News
The national account representative joined the dealership after being a chef for 28 years.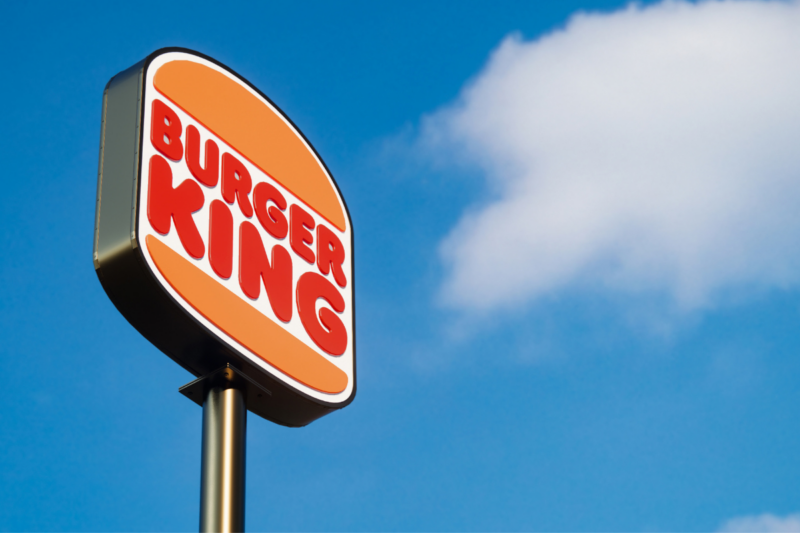 Appointments
Burger King names a COO, while Tim Hortons appoints a regional president.