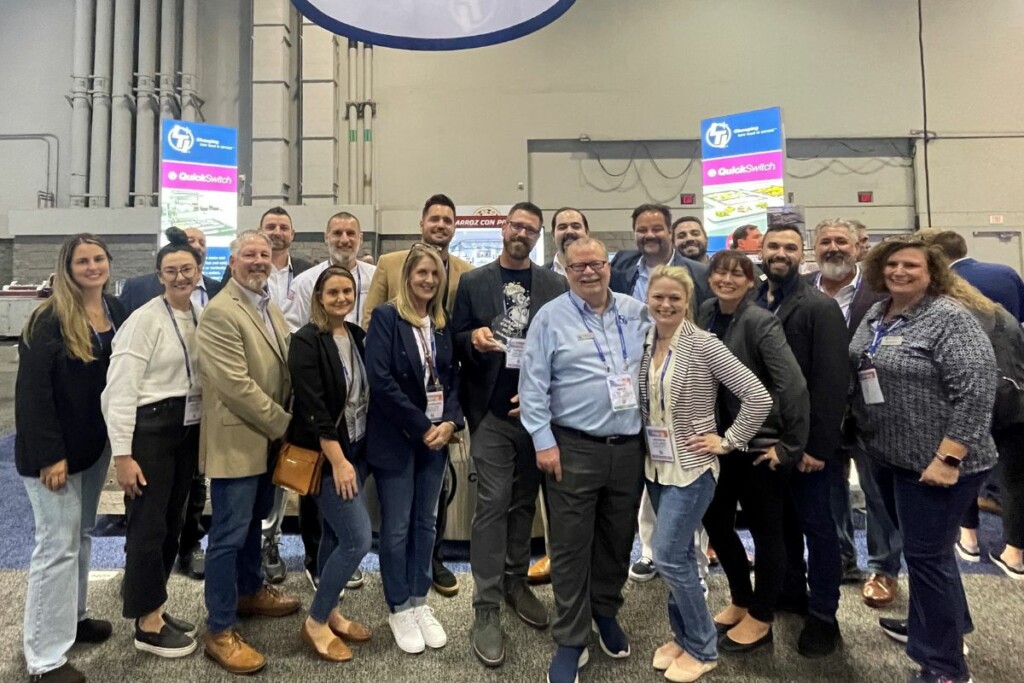 Jonesboro, Ga.-based LTI Inc., a manufacturer and designer of modular and custom serving counters, fabrication and advanced serving technologies, awarded two rep groups for stellar achievements last year. Eaton Marketing received the honor of Rep Group of the Year, while Cre8tive Hospitality Solutions was designated Most Improved Rep Group. LTI announced the  accolades at The NAFEM Show.
Eaton Marketing has a 25-year history as a family-owned and operated company serving the Florida territory and has partnered with LTI in the delivery of commercial food serving solutions since 2002, according to the press release.
Cre8tive Hospitality Solutions, based in Leawood, Kan., provides creative consulting services to all avenues of the foodservice industry. Organized in 1981, Cre8tive Hospitality Solutions serves Iowa, Kansas, Missouri and Nebraska, and has partnered with LTI for more than 20 years.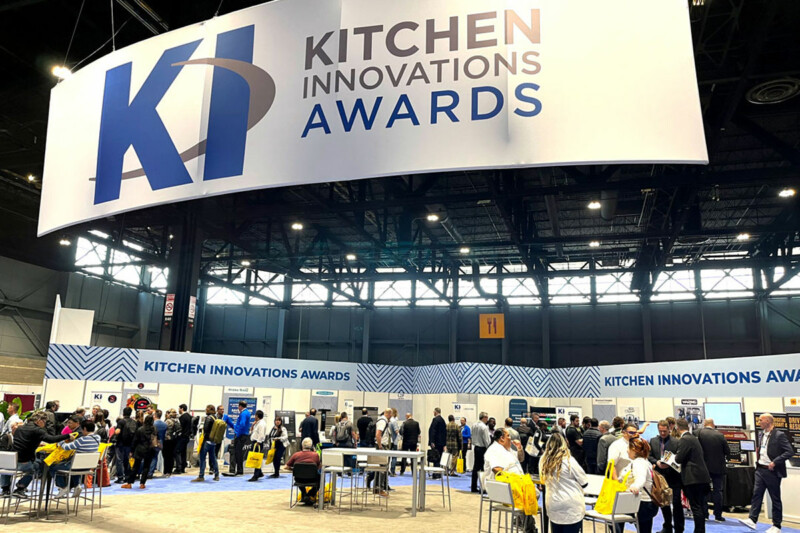 Awards and Recognition
The next round of Kitchen Innovations program judges have been named and applications are being accepted now through Dec. 6.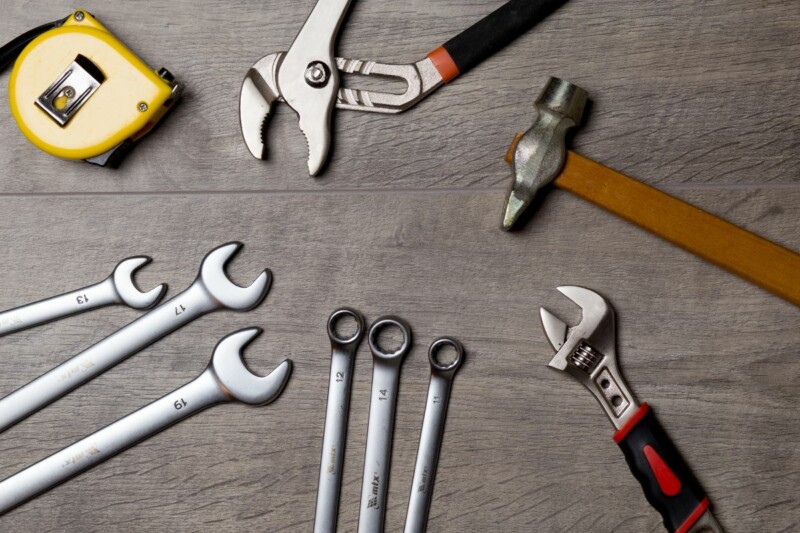 Awards and Recognition
In September, CFESA will begin accepting applications for its fall scholarship opportunities.