MAFSI Barometer: Sales Growth Continues To Slow
Reduced demand and higher prices will likely lead to even slower growth ahead.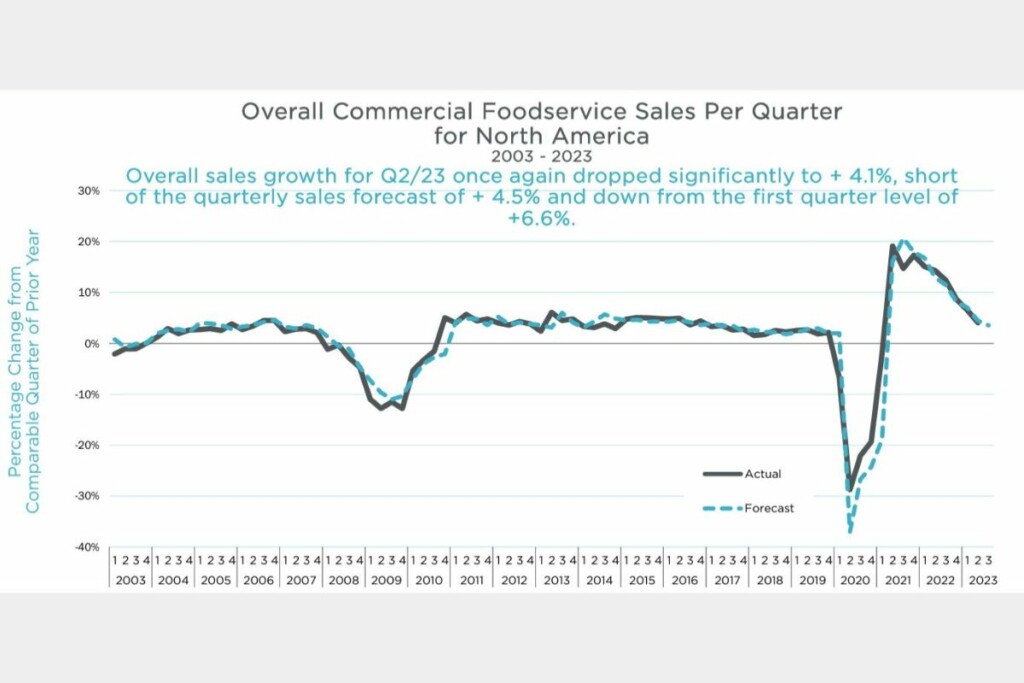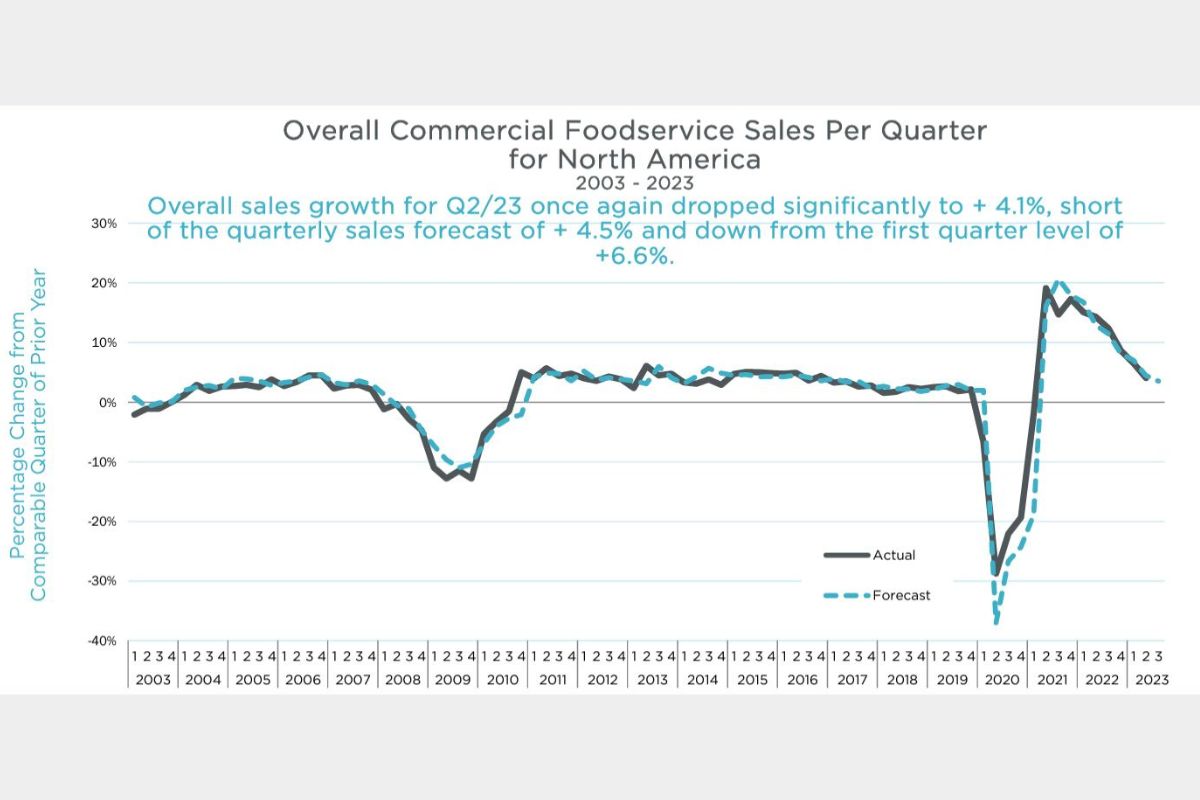 In its latest Foodservice Business Barometer, MAFSI reports overall sales growth for Q2/23 once again dropped significantly to +4.1%, short of the quarterly sales forecast of +4.5% and down from the first quarter level of +6.6%. The results represent the eighth consecutive quarter (two years) of lessening growth. MAFSI projects Q3/23 to slow even further to +3.5%.
The Q2/23 results vary by product categories and geographies. The Northeast reports only +0.7% overall growth for Q2/23 and -0.4% contraction for Q3/23. By region, sales for Q2/23 are +6.4% South, +5.0% Midwest, +4.5% West, +2.8% Canada and only +0.7% Northeast.
MAFSI reports that reps are sensing a slowing down of both consultant and quoting activity with 25% reporting less consultant work versus 9% last quarter, and 35% reporting less quoting versus 22% last quarter. Some manufacturers, both public and private, have reported declines in sales, MAFSI says.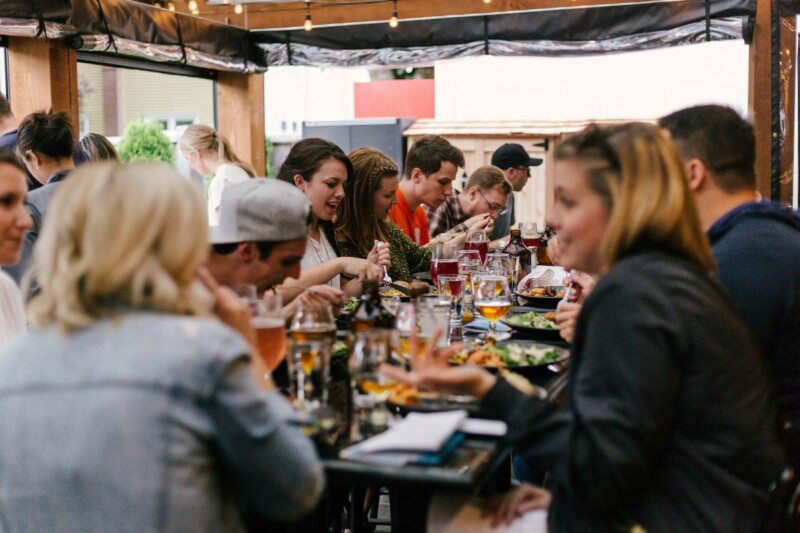 Economic News
The industry continues to stabilize while operators tackle rising costs and labor and supply shortages.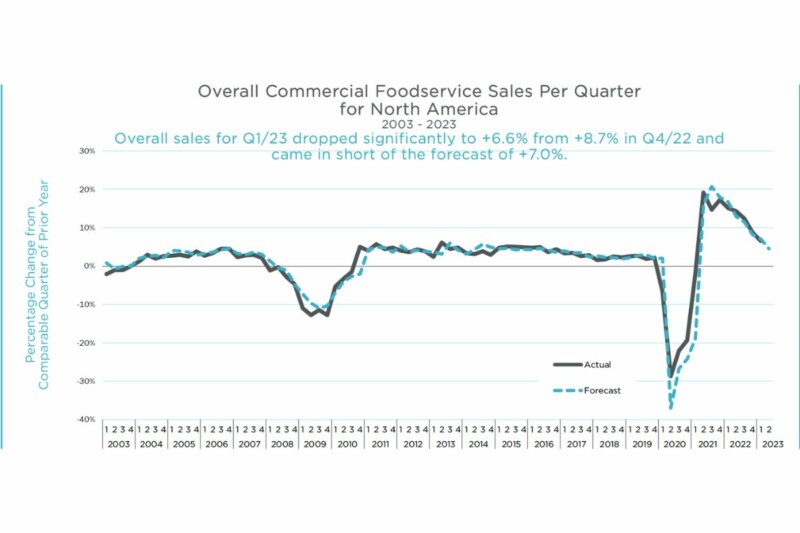 Economic News
Manufacturers are reporting a 'sharp' decline in lead times, but quarterly sales also dipped below expectations.