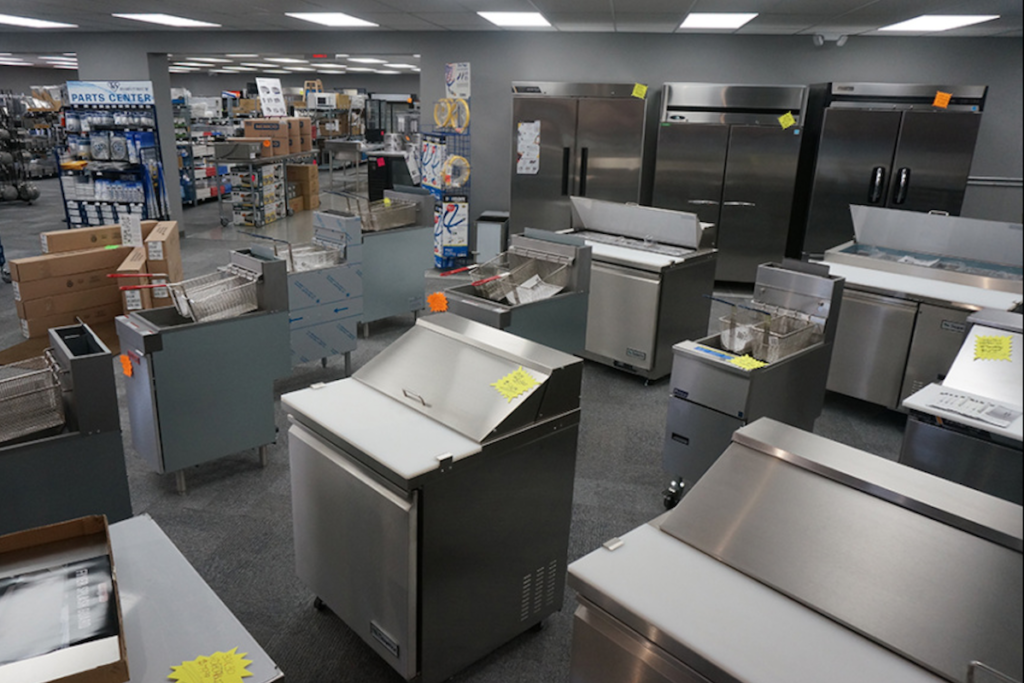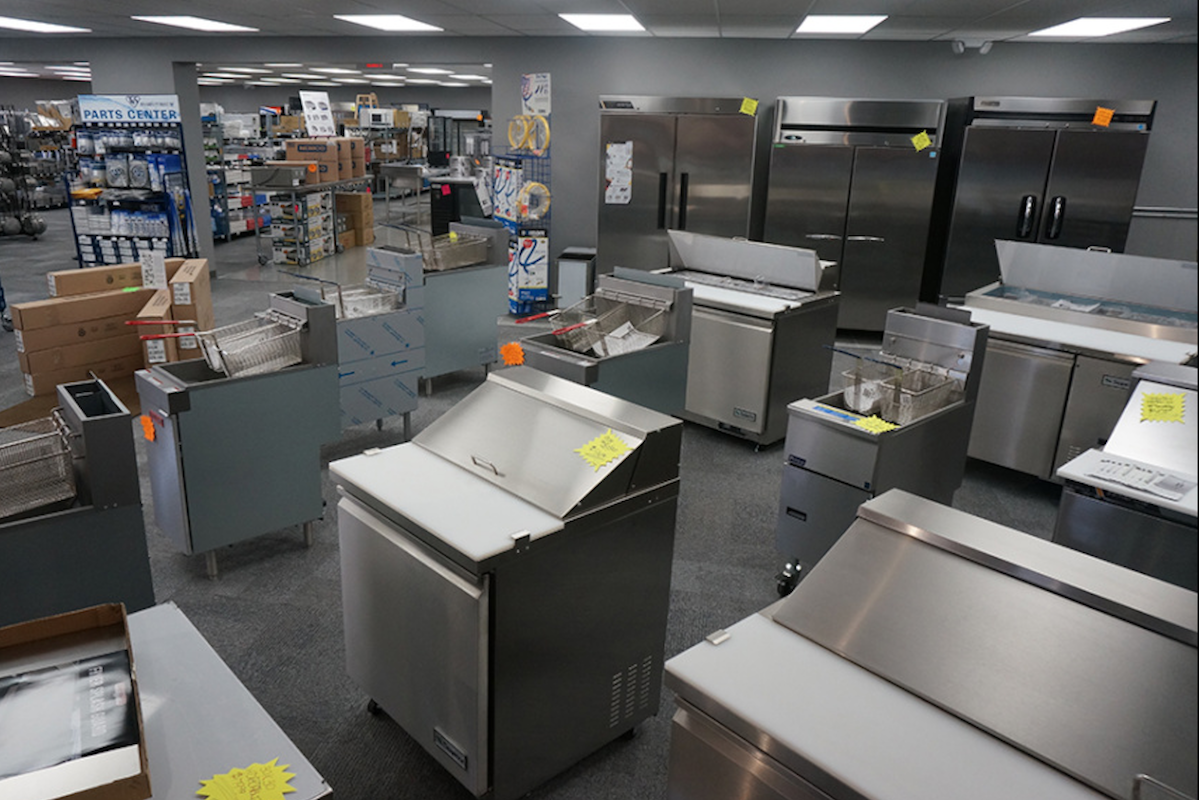 Main-Ford General Supply, a founding member of the PRIDE Centric Resources network of dealers, has opened its second restaurant supply store.
The new store, located at 2525 Elmwood Ave. in Buffalo, N.Y., offers smallwares and tabletop supplies as well as a large selection of restaurant equipment, according to an April 1 news release posted by PRIDE. The new business also includes an on-site test kitchen.
Main-Ford, which has been in business since 1954, serves restaurants, hotels, schools, casinos, grocery stores, manufacturers and home cooks. Brands carried by the dealer include Accurex, Blodgett, Cambro, Carlisle, Hobart, Ice-O-Matic, Master-Bilt, Perlick, Vollrath and more. Main-Ford also offers project management, installation services, custom millwork, computer-aided design and layout services.
Beyond Buffalo, Main-Ford has a store and warehouse in Rochester, N.Y.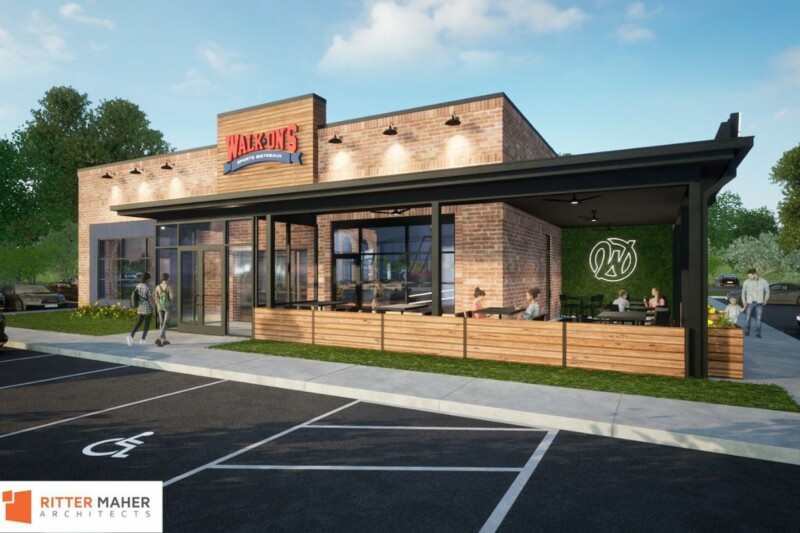 Company News
Walk-On's Sports Bistreaux is launching a prototype that, while smaller, maintains its focus on the dine-in experience.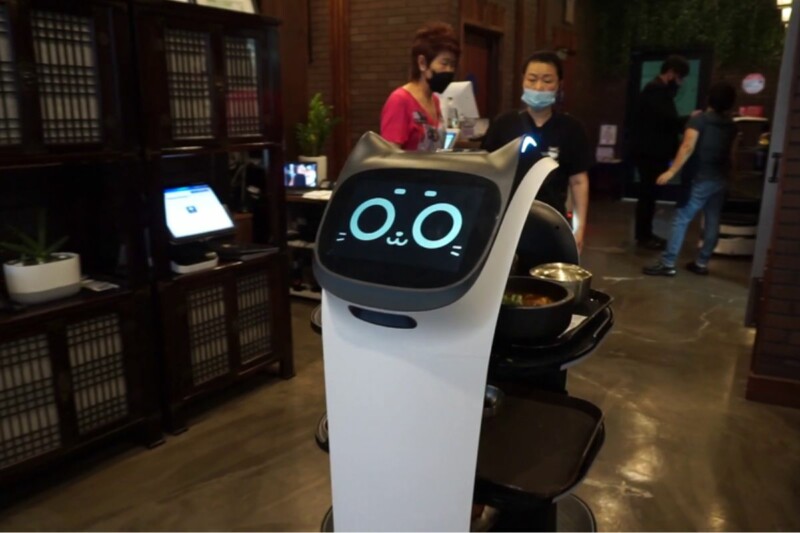 Company News
Serving robots have become common sightings coming through the dining room at the Los Angeles restaurant, bringing guests side dishes, hot soups and fresh cuts of meat.