Malachy Parts and Service Acquires Service Company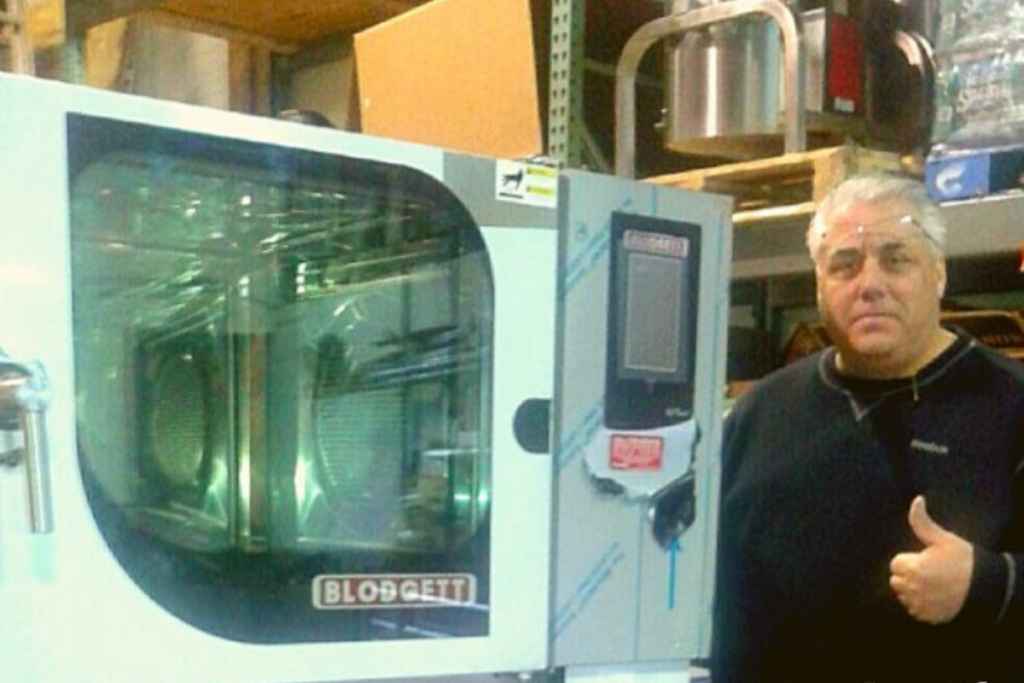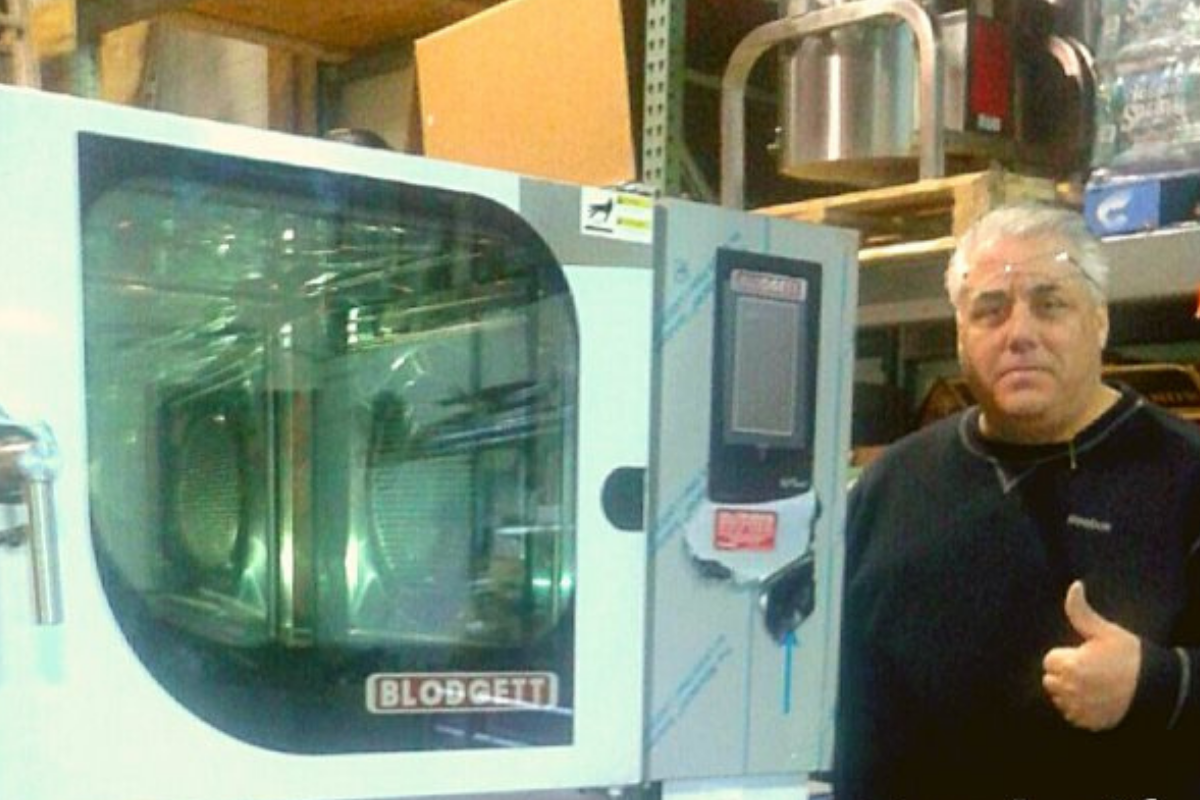 Malachy Parts and Service acquired Service Masters on Sept. 15. Based in Bayonne, N.J., MPS employs 18 service technicians, covering parts of Connecticut, New Jersey, New York and Pennsylvania.
Like MPS, Service Masters maintains and repairs foodservice equipment; it operates out of Bohemia, N.Y. From this location, MPS will service Manhattan, Brooklyn, Bronx, Queens and Long Island.
Together, the companies make up the Malachy Cares brand.
Service Masters' founder, Vincent Pavlovsky, who has served in the industry for more than 38 years, says, "Last year there was a decision made that we wanted to grow our company and to team up with a responsible organization. Upon meeting Rich, the decision was easy and he was the person who would make this work."
MPS CEO Rich Malachy says, "I was always keeping my ear to the ground in the industry, knowing that organic growth alone would not be what it takes to get us to the next level. After a conversation with Vinnie on a beautiful May evening, realizing he was ready to move on but wanted to leave the business with someone that would respect it and take care of it, the process moved forward quickly. The Malachy Cares brand will expand its New Jersey service area to now include all of the five boroughs in NYC."
Service Masters will retain its name, and Pavlovsky will continue to play a supporting role in the company.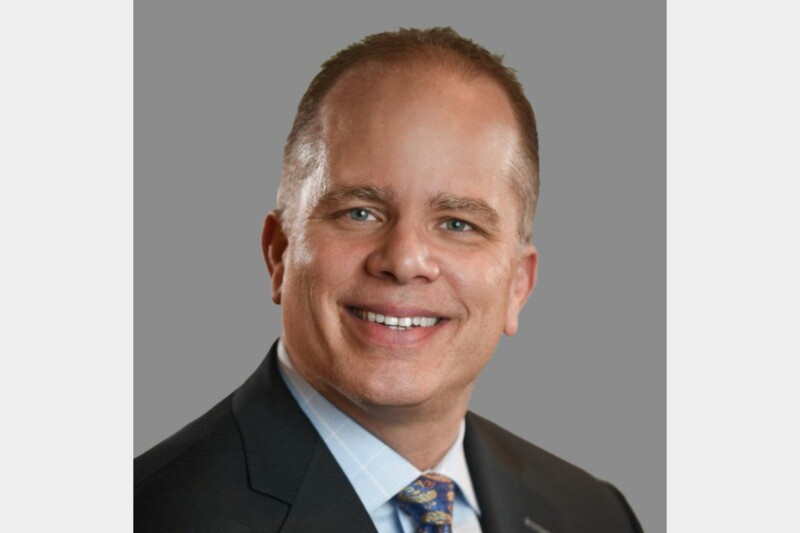 Appointments
CEO Tom Wienclaw says the individual 'will be instrumental in making a huge impact for TriMark's customers.'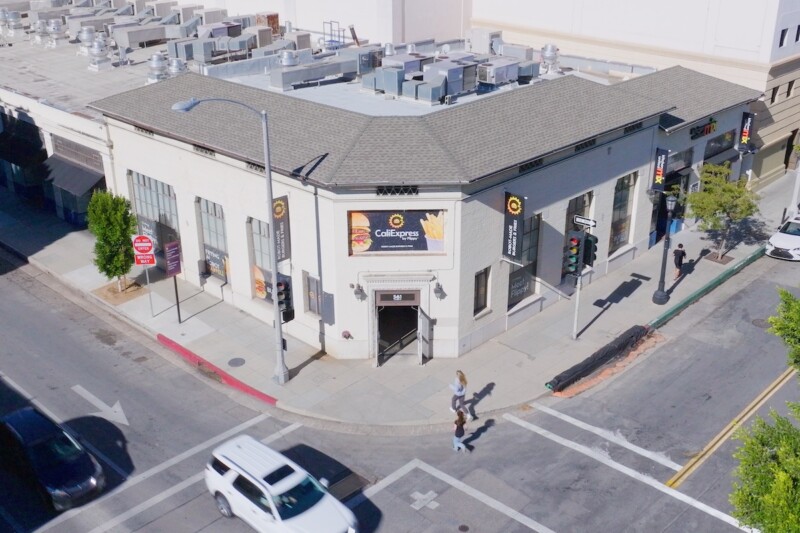 Company News
The new concept's robotic grills, fryers, kiosks and more look to deliver advantages for staff, customers alike.