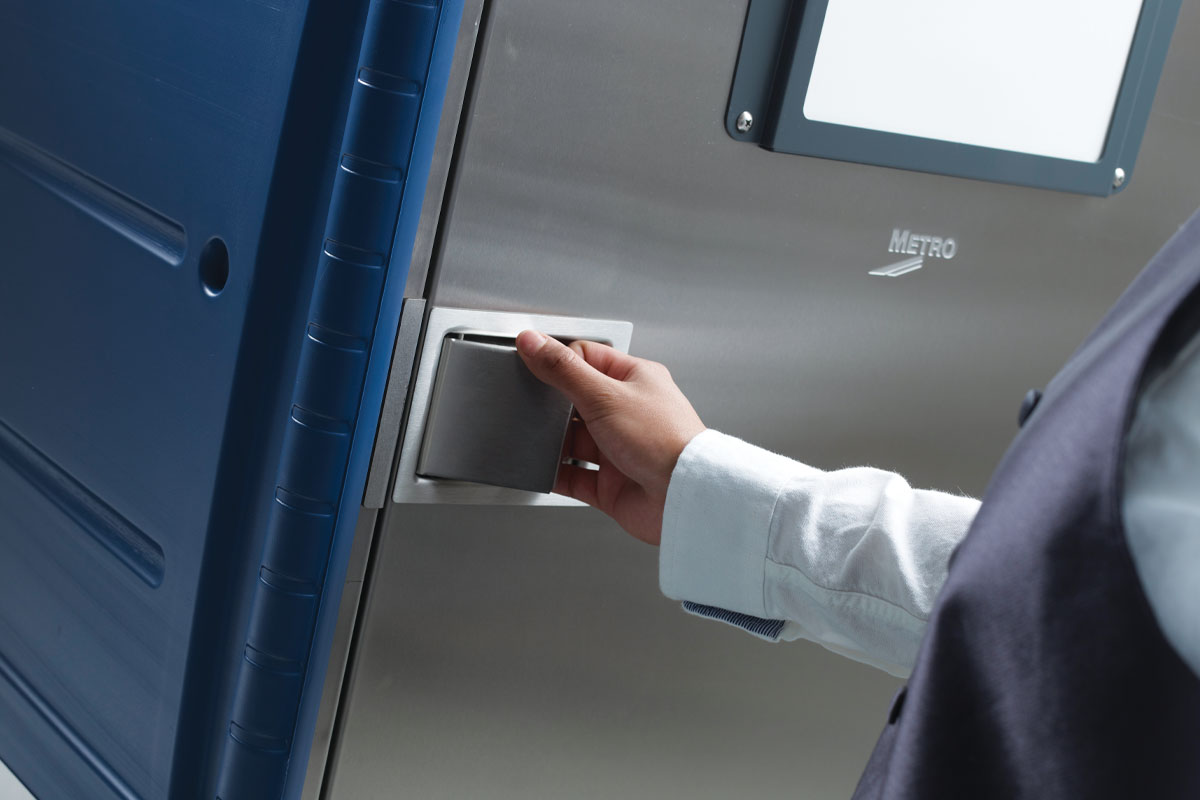 Mobile refrigerators take food where your customers are, helping meet the demands for flexibility.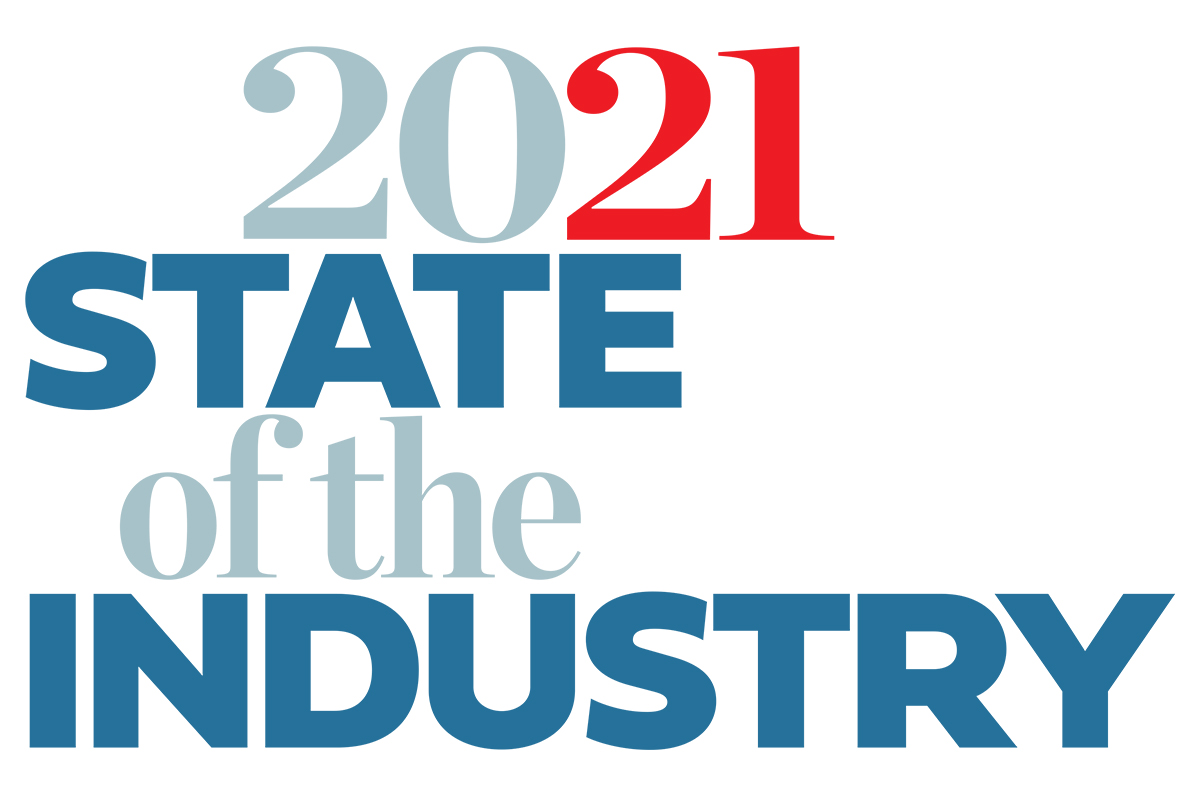 Nobody thought 2020 was going to be entirely smooth sailing. Even in what now seems the rosy glow of a year ago—with the U.S. in a record-breaking economic expansion and individuals seeing moderate growth in real disposable personal income—2020 held the prospect of continued labor challenges (thanks to 50-year-low unemployment), trade uncertainties and a contentious…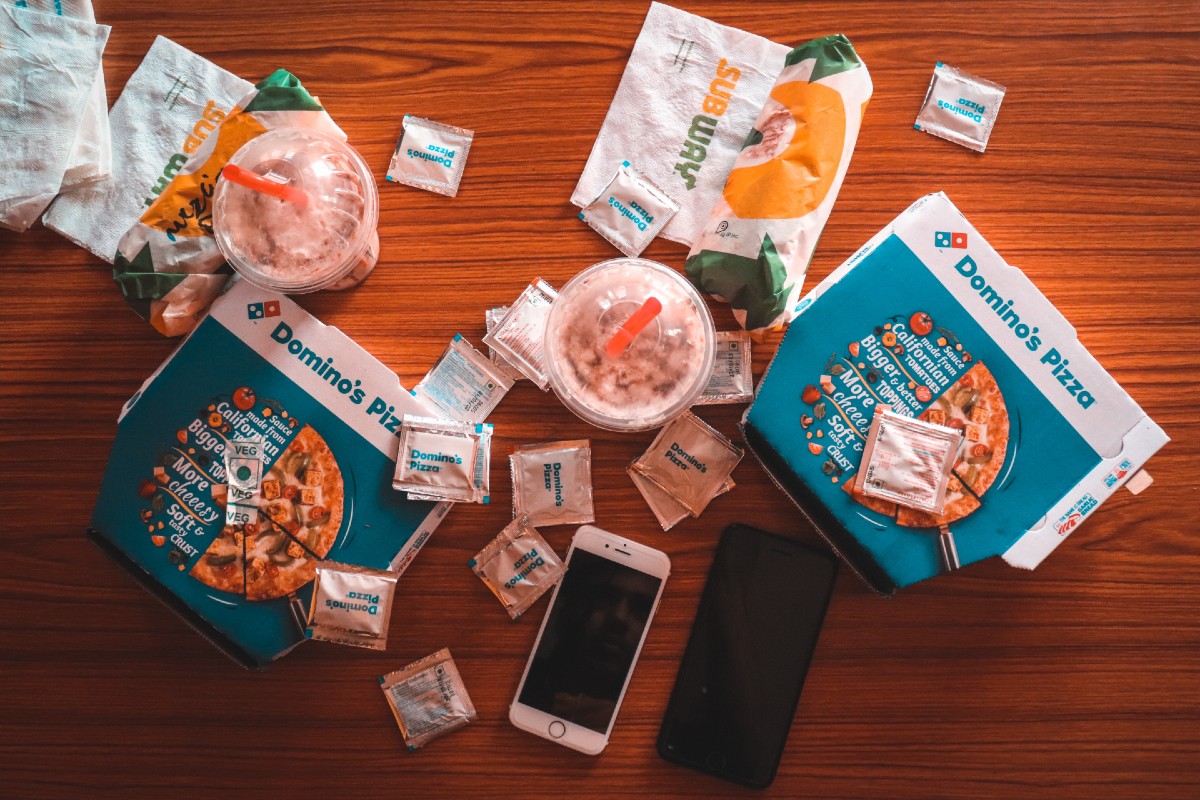 With booming sales during the pandemic, Pizza chain ready to bolster its British hiring.