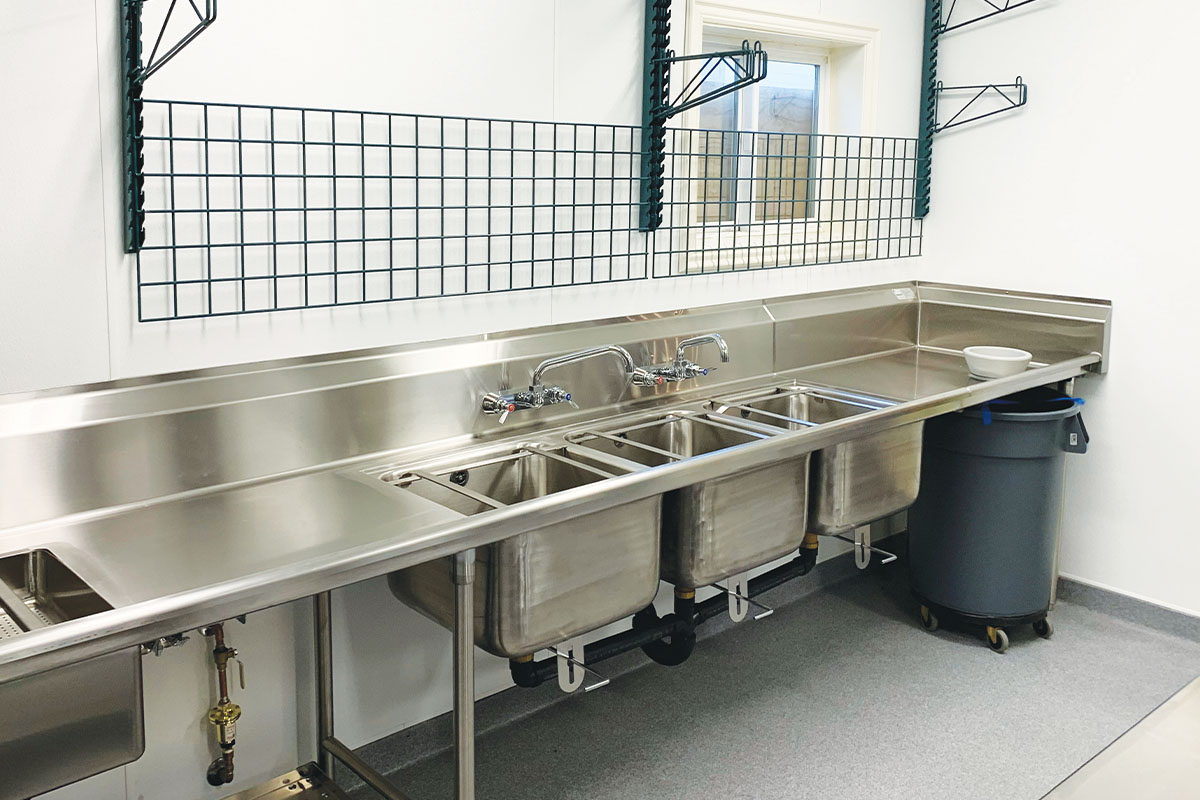 Study materials, construction and bowl sizes when specifying an off-the-shelf three-compartment sink.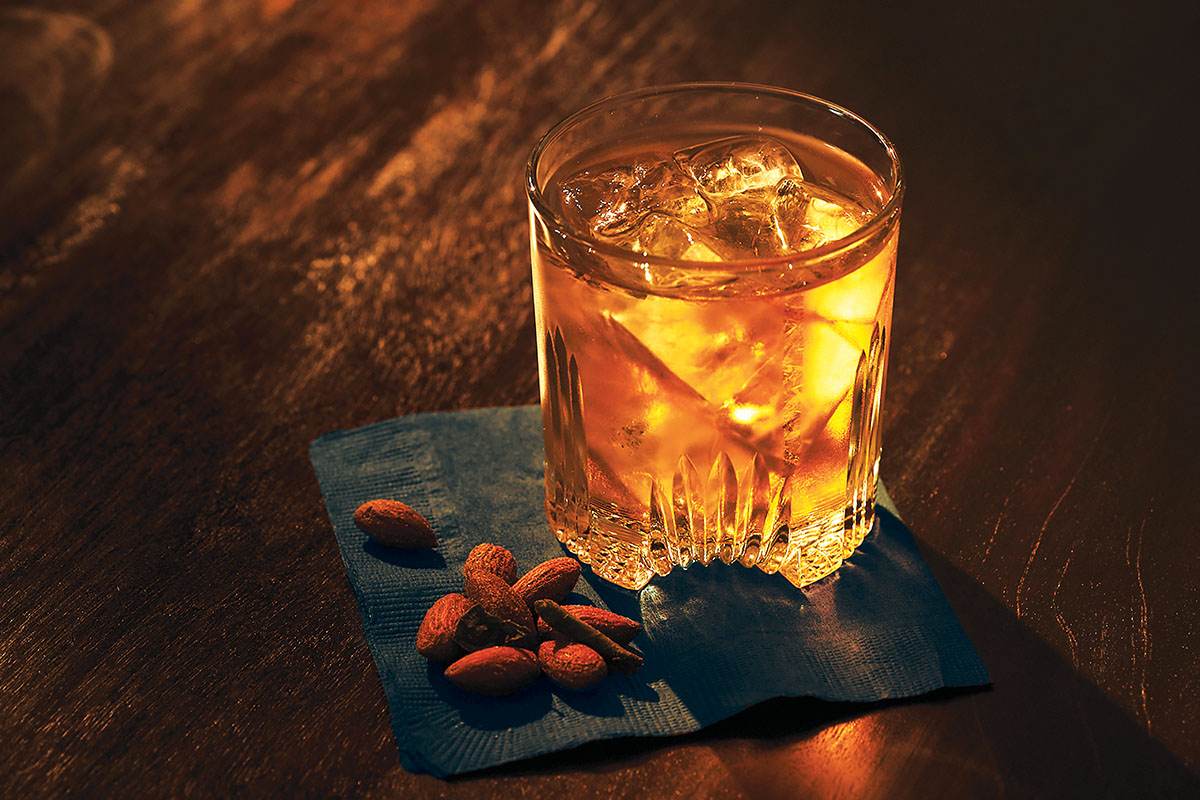 Cube ice machines support many applications, and more models now come with safety features and designs that make them easy to clean.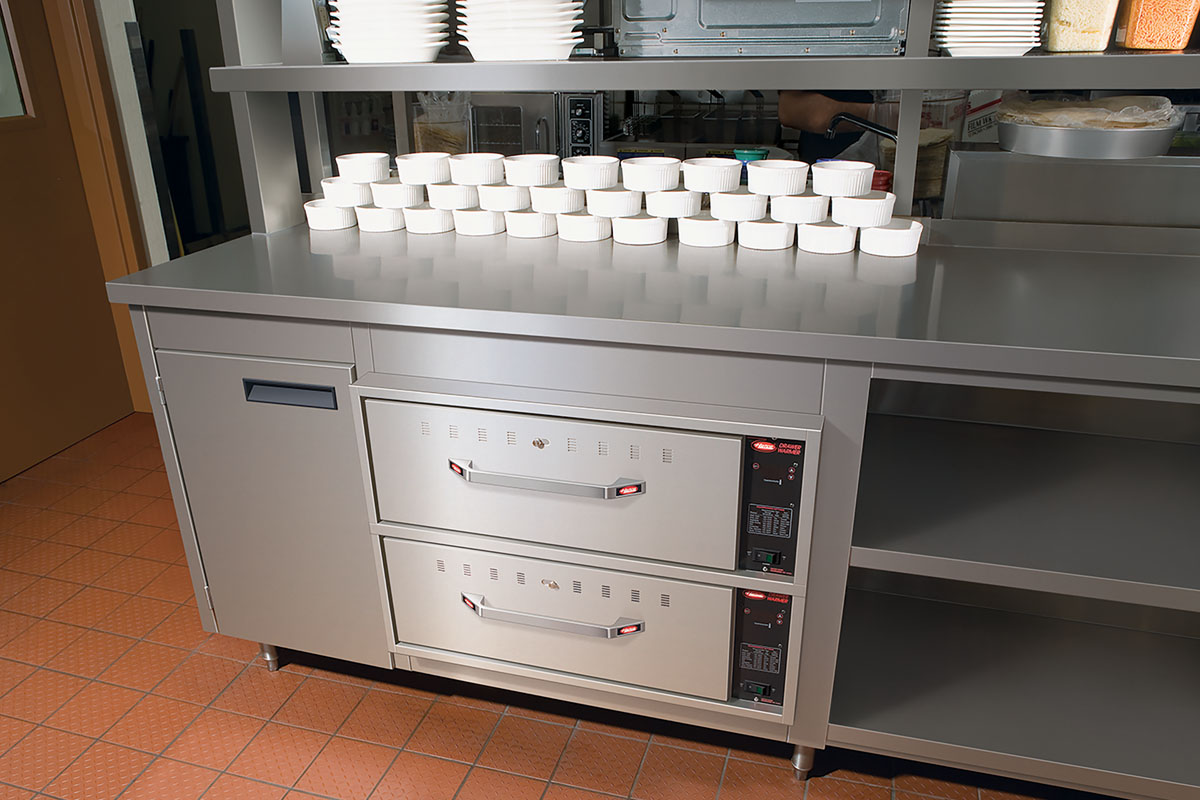 Upgraded drawer warmers keep food staged at its ideal temperature and humidity. Here's what to know when specifying a model.