Electrolux Professional North America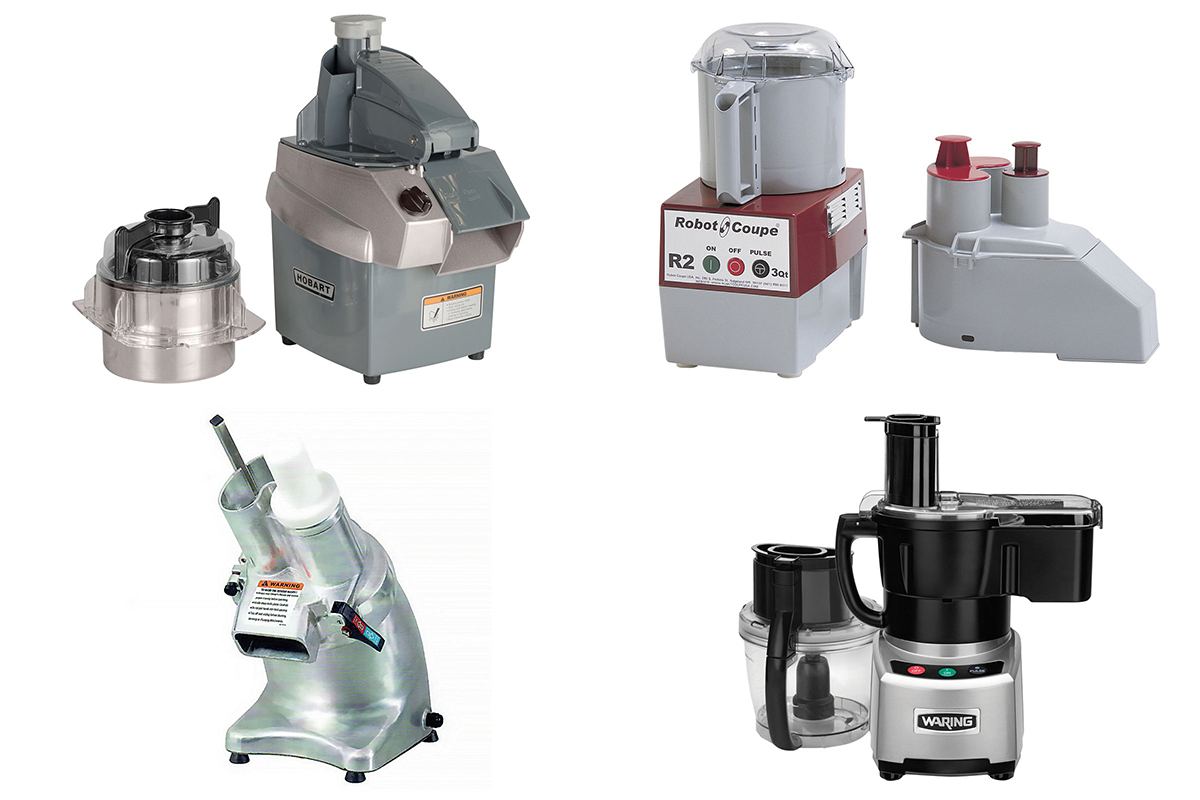 Powered food processors make quick work of the otherwise time-consuming tasks of slicing, grating, chopping, mixing or emulsifying food products.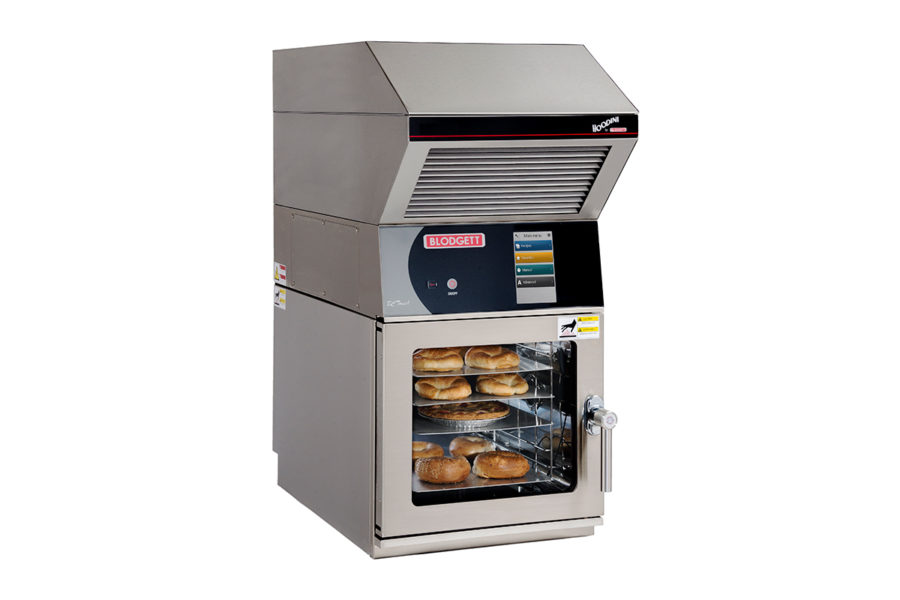 Ventless hoods allow minis and other combis to be installed far away from the heavy-duty, grease-sucking Type I hoods and extensive ductwork seen in commercial kitchens.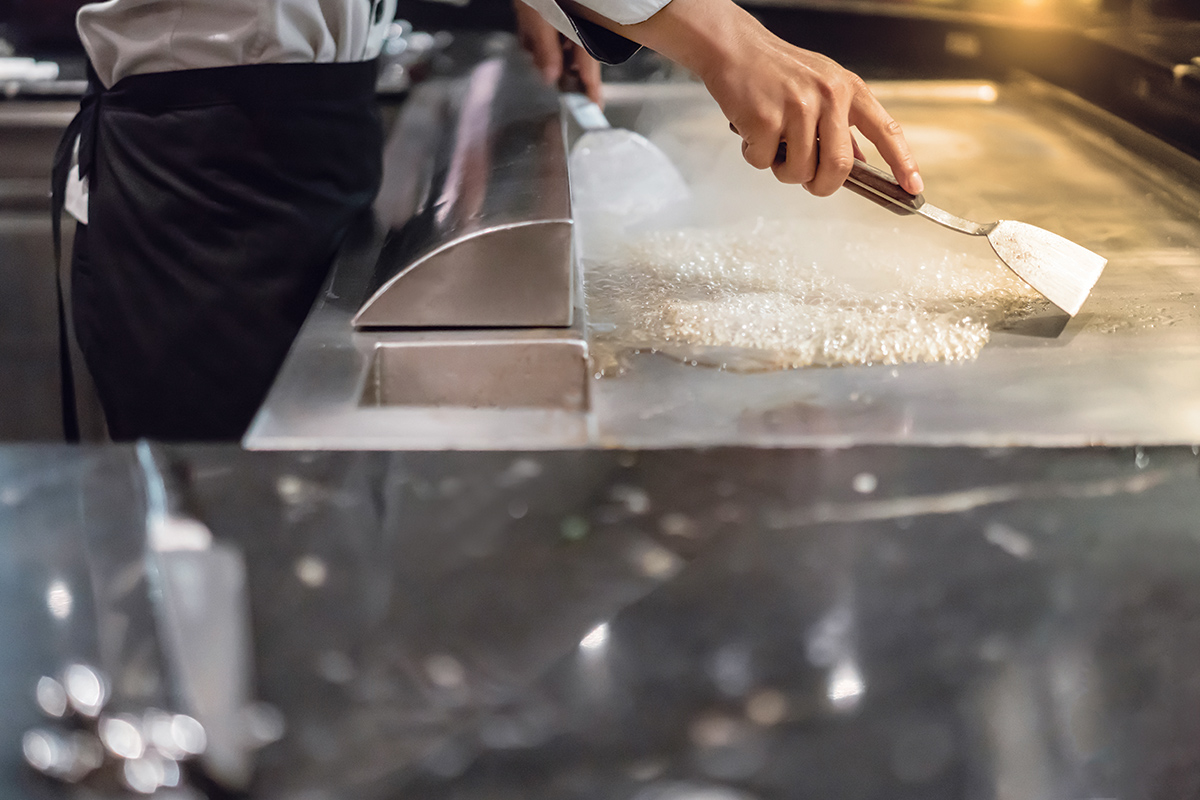 Resolve in the new year to better care for your foodservice equipment. Our schedule points to the top maintenance tips for the most common types of equipment.