Manufacturers' Rep Announces 'New Era of Leadership'
Food Equipment Representatives is welcoming new partners and bidding adieu to a longtime employee.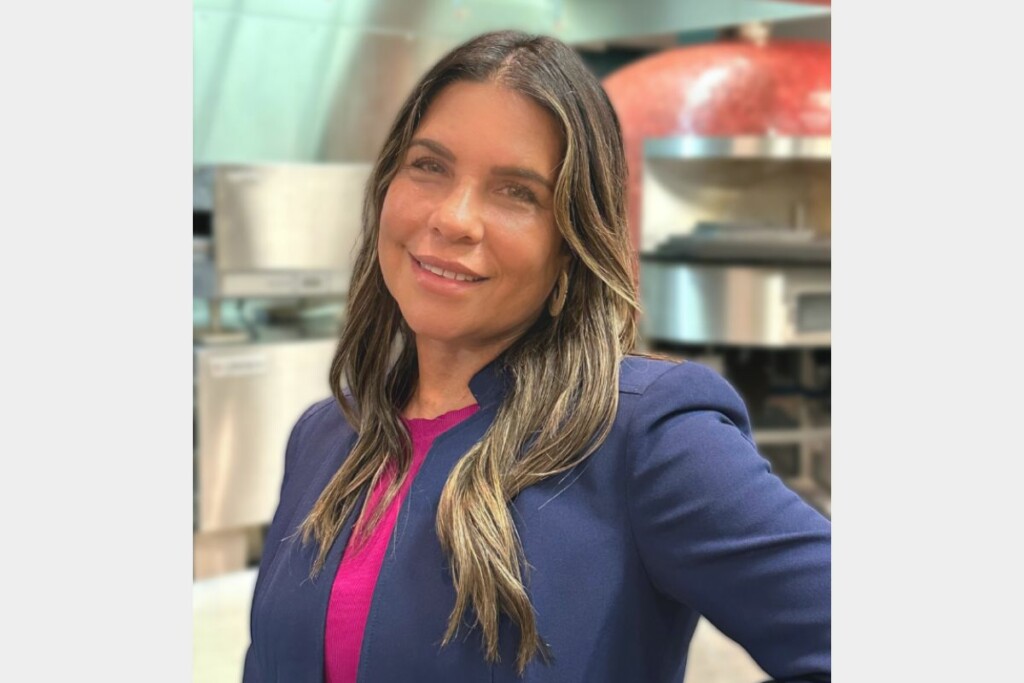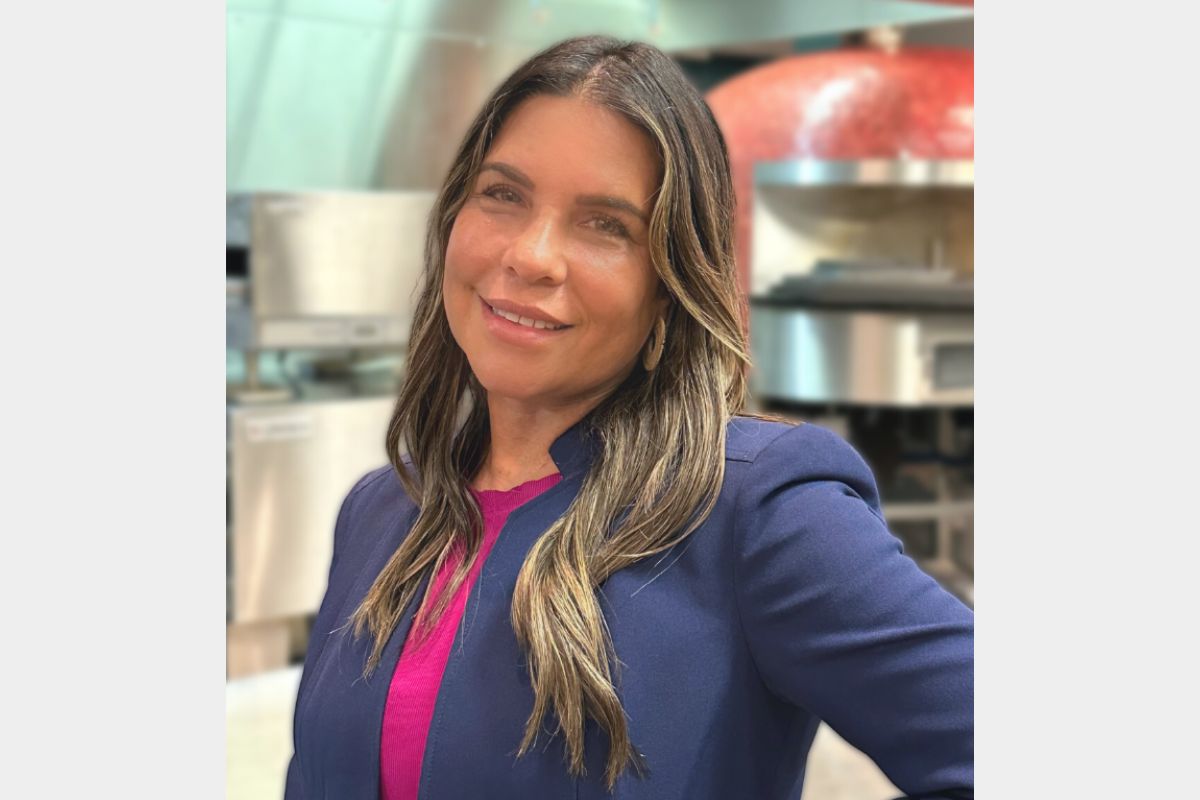 The Fort Lauderdale, Fla.-based manufacturers' rep Food Equipment Representatives is announcing four new partners: Martha Lozano, Bill Peters, Medardo "Tito" Rodriguez and Ken Tucker.
Meanwhile, the company's longtime managing partner, Gabriel Puerto, is retiring by month's end, at which time longtime employee Tom Dickie is set to take over the role.
Here's some more on each of the individuals:
Lozano, who spent the first eight years of her career working for foodservice equipment dealers, will oversee the company's administration. She joined Food Equipment Representatives in 2000 and has developed processes for managing sales inquiries, quotations and orders. Food Equipment Representatives proudly notes that Lozano is the first Latin American female professional to partake in ownership of a manufacturers' rep group in the U.S.
Peters, a representative with the company since 2010, will oversee contract sales. He has over 25 years of industry experience, previously working as a third-generation rep for his family-owned foodservice equipment rep group. He also is currently serving as a MAFSI region 13 board member.
Rodriguez, who will be Food Equipment Representatives' director of culinary, is the latest of the bunch to join the company, having started there in 2022. He brings over 20 years of hotel and fine dining operations experience, having held positions such as chef de partie, chef de cuisine, executive banquet chef, and executive sous chef. In 2008, he opted to pursue a career in equipment sales and has held positions such as regional sales manager/corporate chef and VP of sales for the southeast.
Tucker, who has been with the company since 2007, got his start in the foodservice industry over 20 years ago after graduating from New England Culinary Institute. He has worked throughout the U.S. within the fine dining arena. He was an owner-operator of his own restaurant in Islesboro, Maine, which focused on local ingredients, and finished his culinary career as an executive chef. As partner, he will oversee chain and contract sales.
Dickie, the forthcoming managing partner of Food Equipment Representatives, has been with the company since 1999, serving as partner. He has over 40 years of industry experience and represented Lincoln prior to joining the rep group.
The company notes that Craig Hodges will maintain his role as senior partner in Food Equipment Representatives' Orlando office, seeking to strengthen the company. Food Equipment Representatives states that it is "excited for this new era of leadership and look[s] forward to achieving the goals set forth by the new leadership team while adhering to the core principle of uniting people, food and equipment."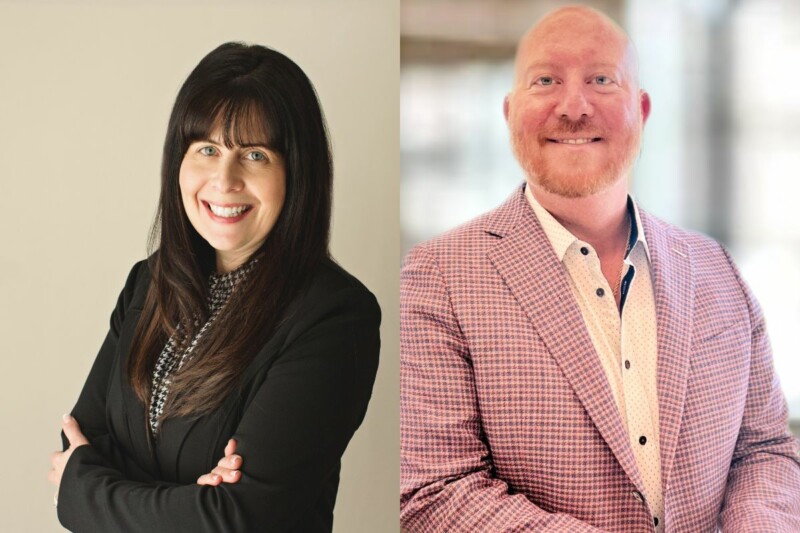 Appointments
Two are joining the leading lineup at Walk-On's Sports Bistreaux. Jennifer Pecoraro-Striepling takes on the role of chief development officer, while Chris Porcelli joins the company as its chief financial…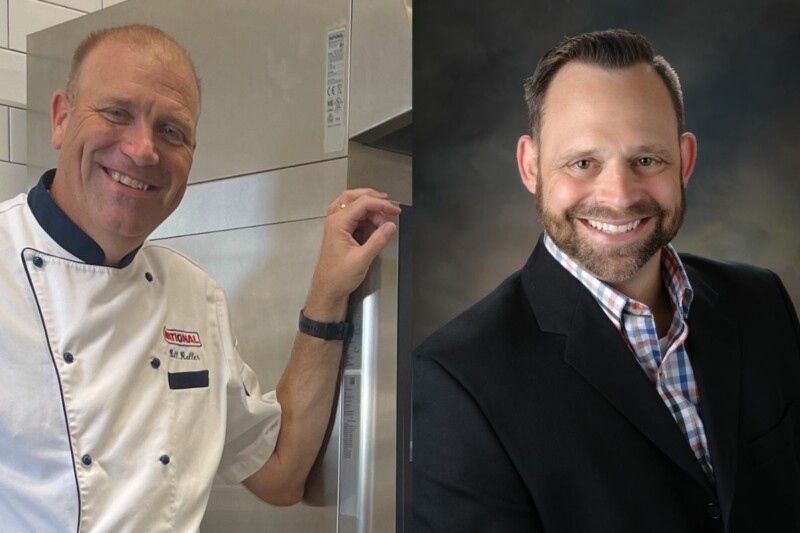 Appointments
Bill Roller and Jon Bero will move up to sales director roles at the manufacturer on Oct. 1.