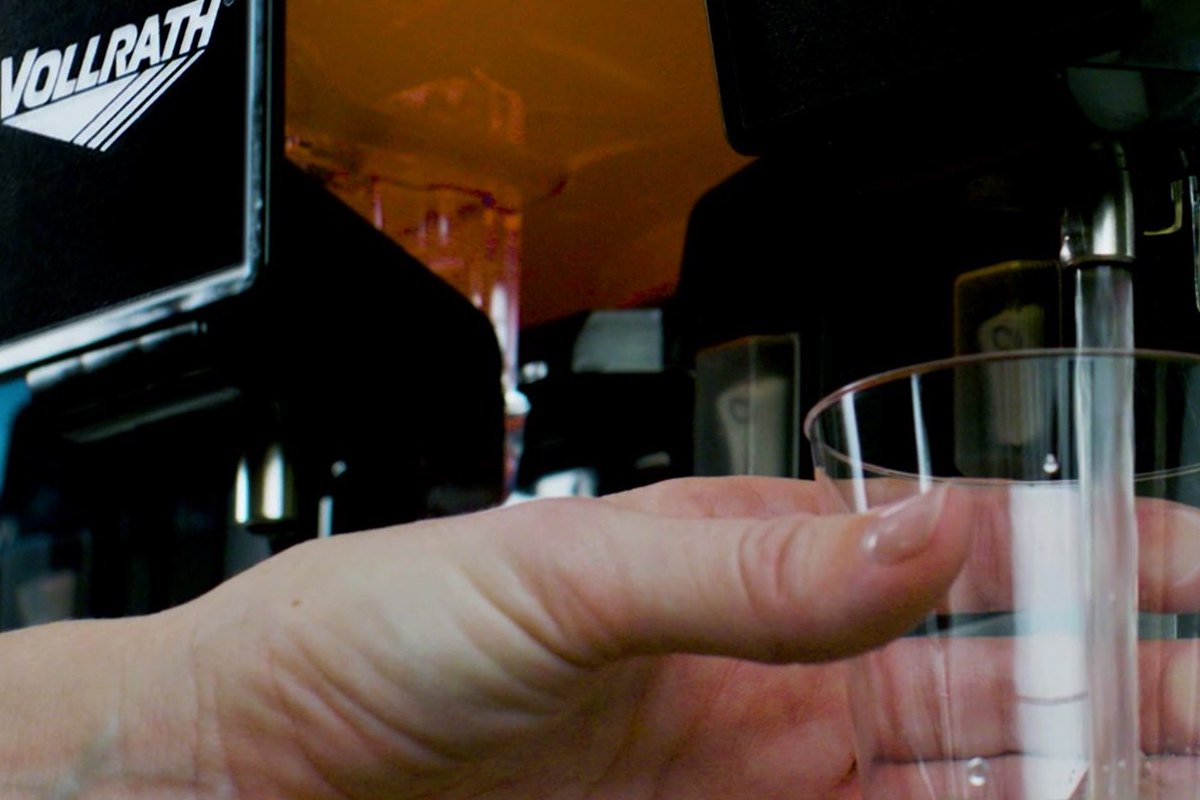 Tri-State Marketing Associates has announced the expansion of its rep coverage into upstate New York.
There, the firm will represent the following lines: Barfly Mixology Gear, Char, Hoshizaki, Mercer Culinary and Vollrath.
Foodservice industry veteran Mark Olson will lead the expansion. Olson also currently serves as the mayor of the Village of Fayetteville, N.Y.
"Knowledgeable, reliable, and dedicated, Mark will undoubtedly bring a wealth of support to the dealer, operator and consultant communities," the company said in its announcement.
Tri-State Marketing was founded in 1999 by Lynne Schultz and Bart Gobioff, who both have ties to the firm's new territory.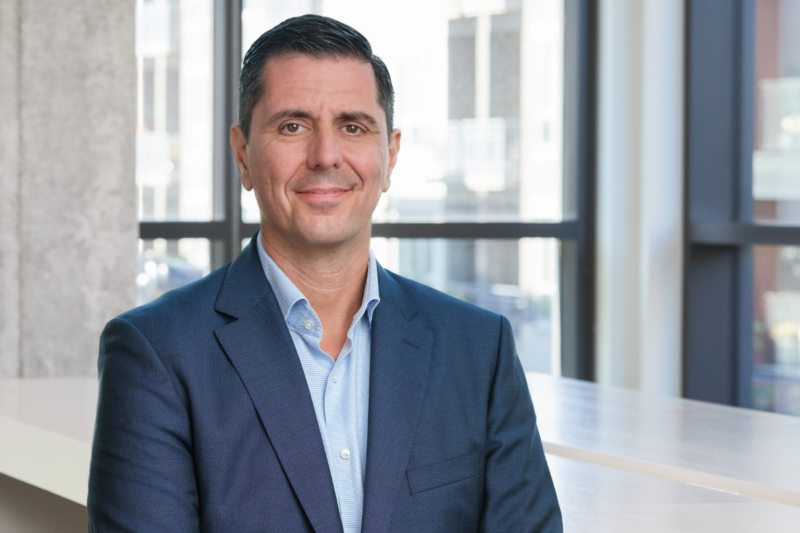 Company News
McDonald's announced the creation of a new customer experience team, which will be tasked with ensuring customers' experiences across all platforms—from in-person and drive-thru to digital and delivery—are unified with...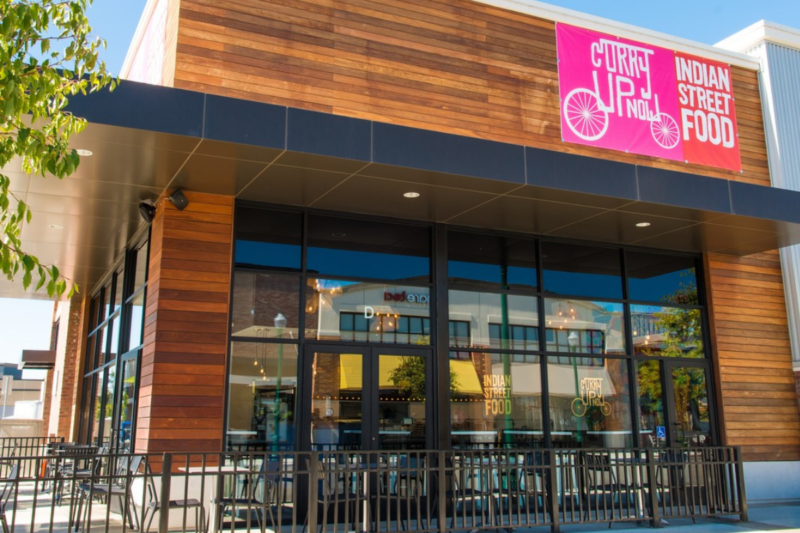 Company News
Three more fast-casual brands will be opening new franchise locations throughout the U.S. this year.